Senate Republican Leader Christine Radogno resigns as Springfield budget negotiations continue into the 11th hour.
Three more Chicago cops are indicted in the Laquan McDonald case. Inspector General Joe Ferguson says Chicago police need court-enforced oversight—Mayor Rahm Emanuel disagrees.
Tesla chief Elon Musk talks of building a high-speed tunnel between downtown and O'Hare.
Emanuel orders the overnight closure of the Ohio Street underpass.
Chicago schools are paying $74,000 a day in recent loan interest as Chicago Teachers Union leader Karen Lewis blasts the borrowing.
Cubs catcher Miguel Montero is out and under fire. The Cubs visit the White House again to visit a different occupant.
Guests:
Maudlyne Ihejirika, Chicago Sun-Times
Greg Hinz, Crain's Chicago Business
Natasha Korecki, Politico
Jon Greenberg, The Athletic
The conversation continues in our web-extra video. This week, Weisman and guests discuss President Donald Trump's controversial tweets Thursday about MSNBC hosts Mika Brzezinski and Joe Scarborough.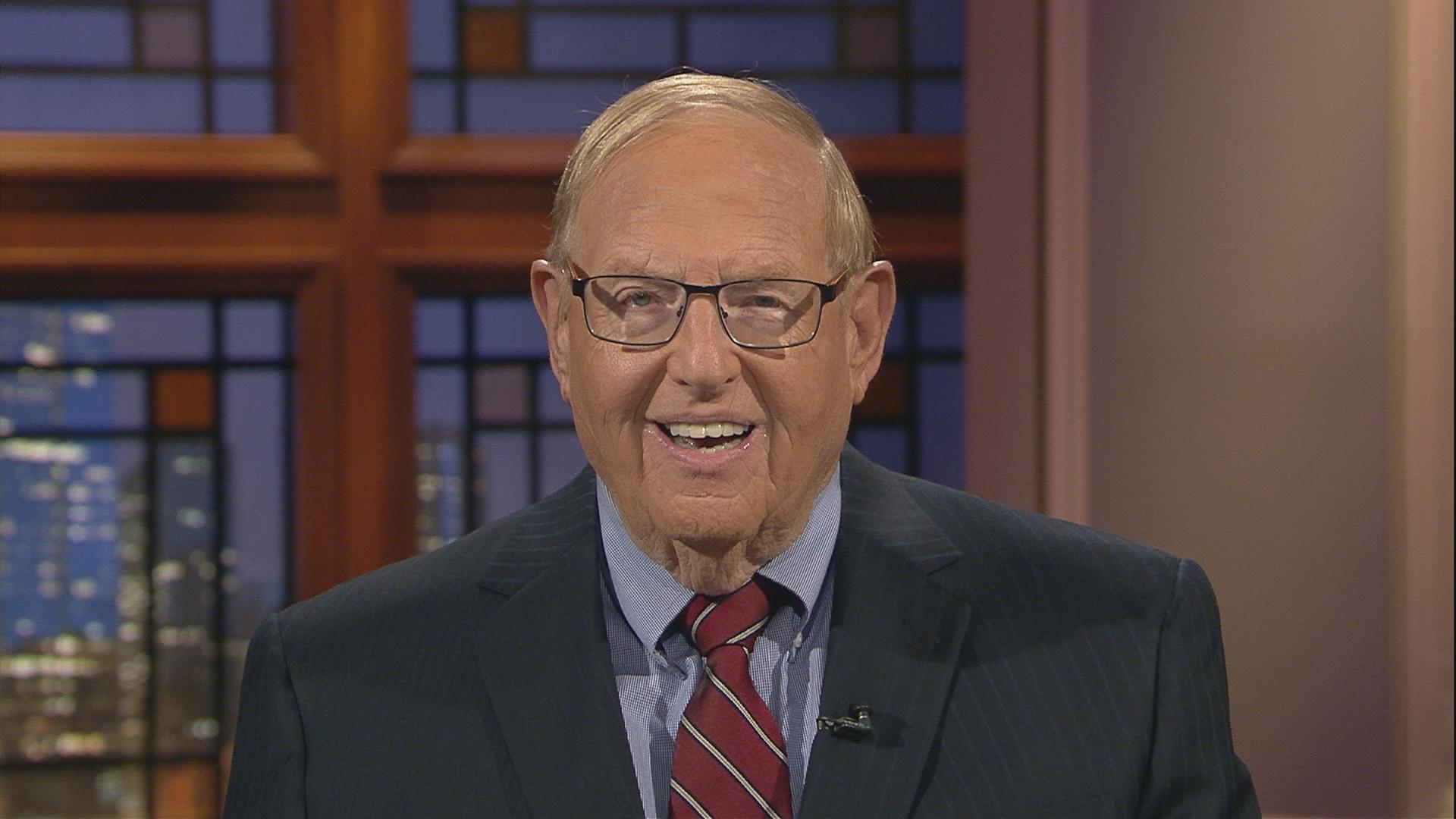 Did you miss us? Check out more episodes of The Week in Review.
---