Consumers filed complaints about cosmetics and personal care products with the Food and Drug Administration nearly twice as often in 2016 than 2015, according to a new Northwestern Medicine study.
Despite the complaints, products have not been pulled from store shelves. Dr. Shaui Xu, a dermatologist at Feinberg School of Medicine and one of the study's co-authors, says that when it comes to the cosmetics industry, there is minimal oversight by the FDA, and it's difficult to prove correlation between product use and health outcomes.
"We're not trying to be alarmist here, we're not trying to say that all these products are unsafe," Xu said. "Rather, the data is poor and it's hard to make any determinations of causality."
Consumer complaints to the FDA regarding cosmetic products rose from 706 in 2015 to 1,591 in 2016. (Courtesy of Adverse Events Reported to the U.S. Food and Drug Administration for Cosmetics and Personal Care Products)
In 2014, for example, the FDA received more than 100 complaints about Wen by Chaz Dean Cleansing Conditioners, marketed as a "revolutionary concept in cleansing your hair." The agency then reached out to the company, run by LA stylist Chaz Dean, and discovered that it had received more than 21,000 complaints of hair loss, rashes and irritation from customers.
Because federal law does not require cosmetic companies to share safety information about their products with consumers, including consumer complaints, the FDA says it doesn't have sufficient information to identify a correlation between the Wen products and any adverse health outcomes.
It does share examples of the consumer complaints, however.
"People have primarily reported hair loss, hair breakage, balding, itching, and rash," the FDA writes. Though its investigation is ongoing, the hair products in question remain on the market.
Xu says the rise in consumer complaints is a result of high-profile cases like the one involving Wen.
"It isn't the point of the study to throw out all your stuff," Xu said. "But the hundred-fold difference in consumer complaints means we need better data so we can make healthier decisions in the future."
In addition to calling for more transparency between the cosmetics industry and the FDA, Xu says increased monitoring of products would give consumers access to the safest options.  
"I'm not saying every cosmetic product needs a test trial, but there's a middle ground where we can be better at monitoring products that are already in existence," Xu said.
Complaints filed with the FDA related to cosmetics and other personal care products are available via the agency's Center for Food Safety and Applied Nutrition's Adverse Event Reporting System.  
---
Related stories: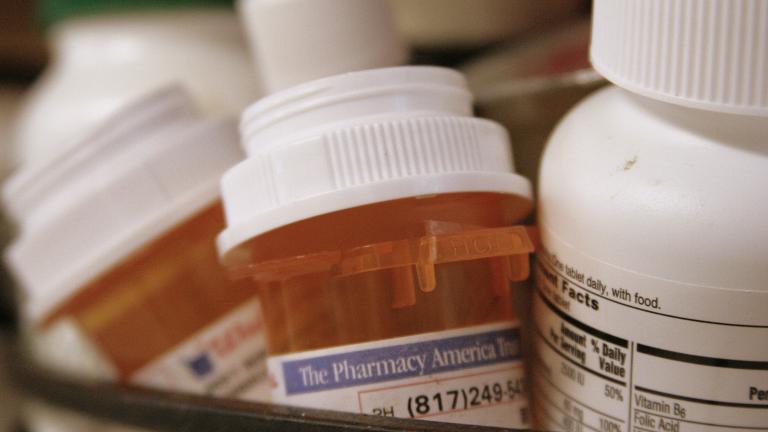 Madigan Joins Coalition of Attorneys General in Opioid Investigation
June 16: Attorney General Lisa Madigan will join a bipartisan effort to investigate the role opioid manufacturers may play in contributing to the country's opioid epidemic.
---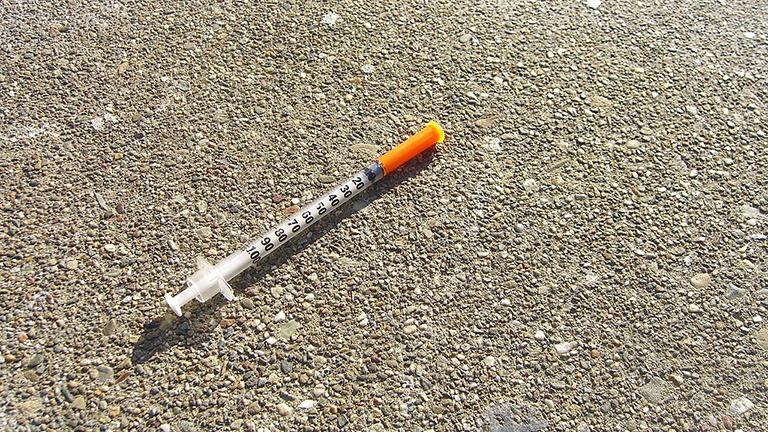 Heroin Use Costs Society $51.2 Billion, Says UIC Study
June 16: Heroin use has more than doubled in young adults over the past decade. A new study evaluates the cost of that addiction on society at large.
---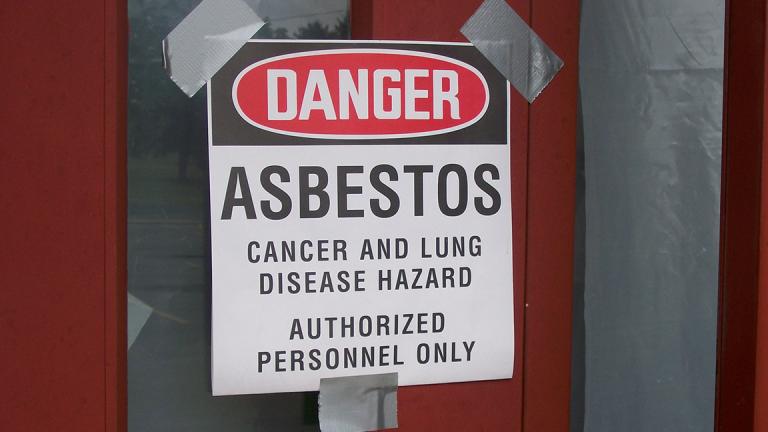 CPS Schools Fall Behind on Asbestos Removal, Univision Report Says
June 1: A new report shows Chicago Public Schools has fallen behind on removing or encapsulating asbestos found in dozens of school buildings.
---