Recent college graduates are entering a job market that's different than that of their parents. New positions, digitized recruiting, remote workers and contractors have all transformed the workplace. Older job seekers will also navigate these changes as more people work longer: in 2014, 40 percent of Americans ages 55 and older were working or applying for jobs.
So how can you find work you'll enjoy, or build a career? For starters, how can you make sure your resume doesn't get stuck in an online job application?
Liz Ryan says you should start by asking yourself, "What do I want to accomplish while I'm alive?"  
Ryan, a former columnist for the Chicago Sun-Times, is the author of "Reinvention Roadmap: Break the Rules to Get the Job You Want and Career You Deserve." She's now the CEO and Founder of Human Workplace, a publishing, coaching, and consulting firm, and she contributes to Forbes.com and LinkedIn.
"Reinvention Roadmap" aims to "teach you how to take control of your career and run it like a business—your business." Ryan says it's also a book about "bringing your career into alignment with your life."
She believes that process requires reflection and an entrepreneurial mindset attuned to the trends, needs and practices of a given field. Key, she says, is an individual's ability to identify an employer's problems and solve them.
Ryan joins host Phil Ponce in discussion Tuesday.
You can read an excerpt of the book below.
Introduction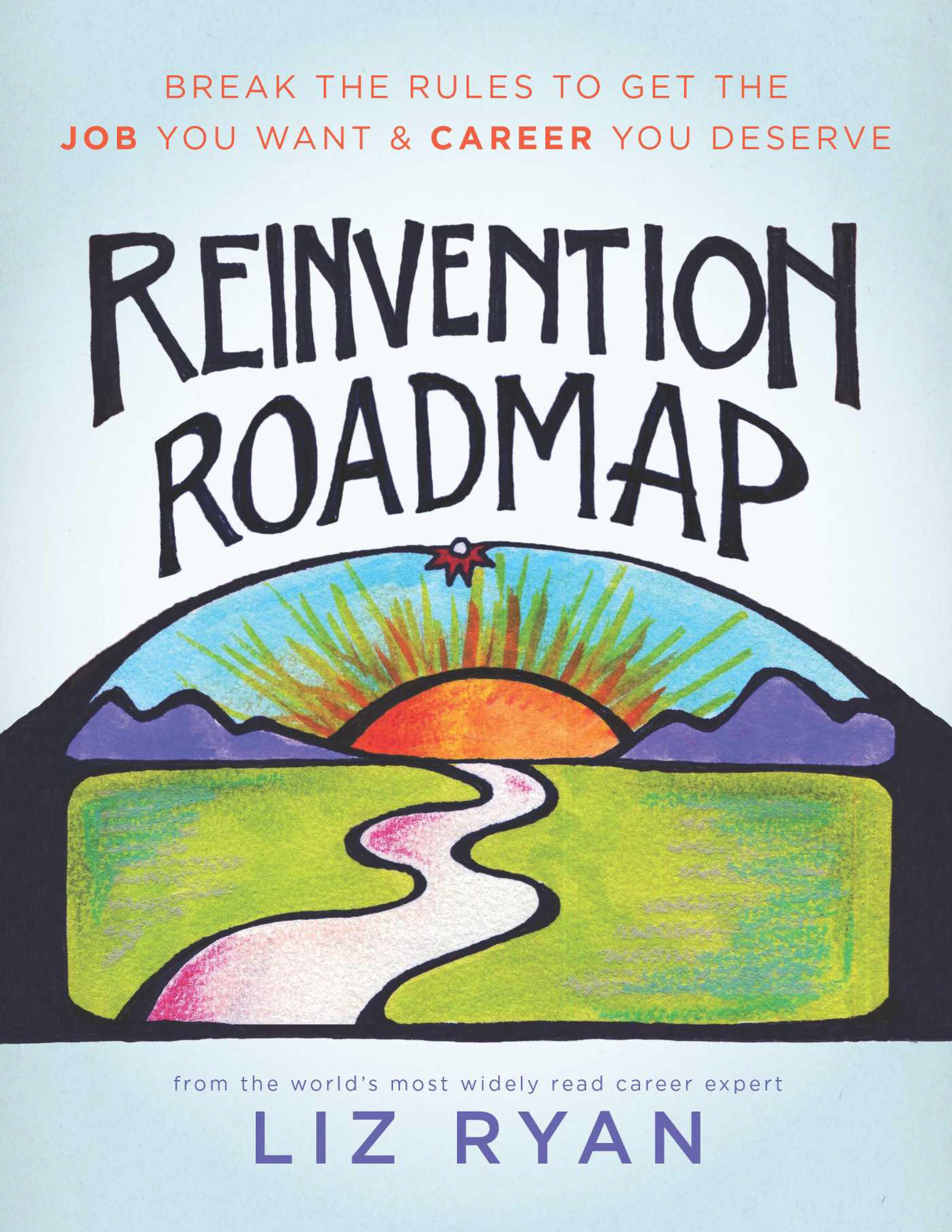 For many years, the working world was relatively simple to understand and to navigate. When you needed a job, you applied for jobs and got one, and then you kept the job for a long time. Some of us walked into a job and stayed at the same company for 20 years or more.
Those days are gone! The job market has changed, and job security is no longer a given. In times past, company loyalty was such that if you wanted to, you could focus on being a good employee and working your way up the internal hierarchy; you could manage your job. But in today's world, where job security is a thing of the past, that is no longer enough. You must manage your career. In this new world, you must learn to break the old rules and learn some new ones, too.
This book, Reinvention Roadmap, will teach you how to take control of your career and run it like a business—your business. You'll learn how to brand yourself for the jobs you want and how to get a job without begging for it.
Continue reading this excerpt.
---
Related stories: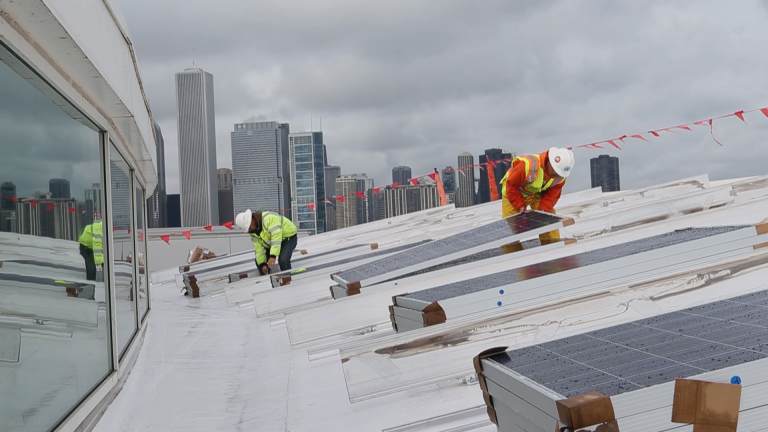 Growing Clean Economy Can Bring More Jobs to Chicago, Report Says
May 24: The clean economy: What is it, and how is Chicago faring? A new report tells the story.
---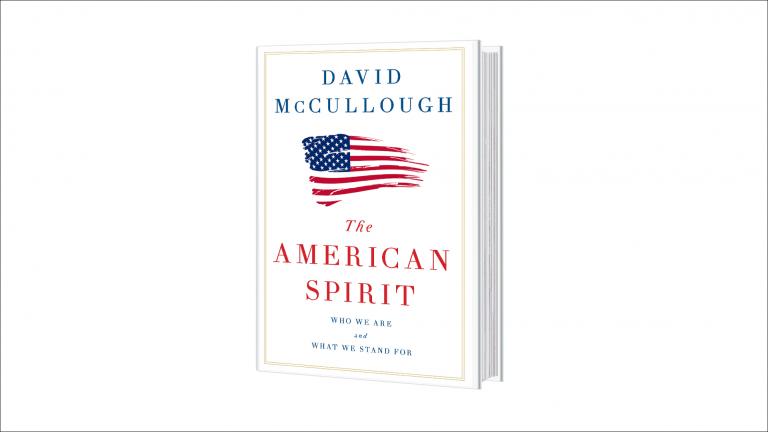 Historian's New Book Explores 'The American Spirit'
May 16: Pulitzer Prize-winner David McCullough has been called the "elder statesman of American history" and the "rememberer-in-chief." He joins us to discuss his new book.
---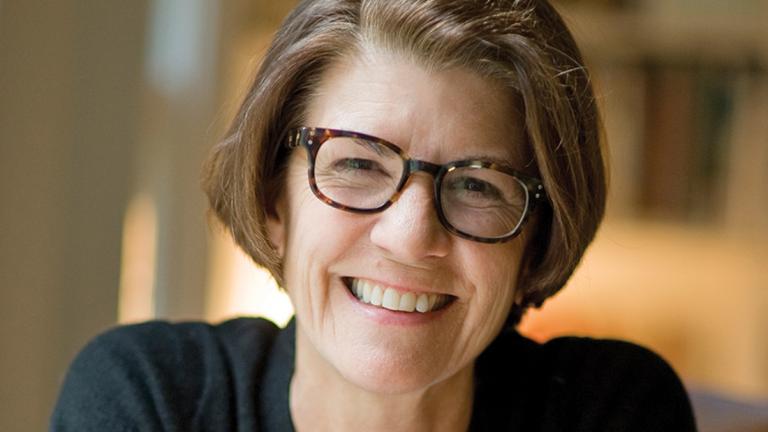 'Ask Amy' Author Tells (Almost) All in New Memoir
April 4: Amy Dickinson tells us about her new book "Strangers Tend to Tell Me Things: A Memoir of Love, Loss, and Coming Home."
---