David McCullough has been called the "elder statesman of American history" and the "rememberer-in-chief." His works of history have won two Pulitzer Prizes, he has addressed Congress, and he has had audiences at the White House.
PBS viewers know him as the narrator of Ken Burns' "The Civil War" and host of "American Experience" for 12 years.
His new book is a collection of speeches he has given. It's called "The American Spirit: Who We Are and What We Stand For."
Author and historian McCullough joins host Phil Ponce in discussion.
Below, an excerpt from the book.
---
Related stories: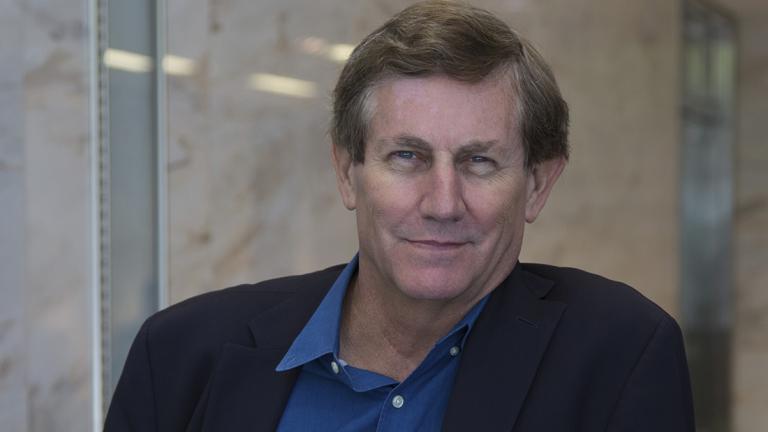 'The Gatekeepers' Illustrates Power of White House Chief of Staff
April 11: A behind-the-scenes look at what some think is the second most powerful position in government: White House chief of staff.
---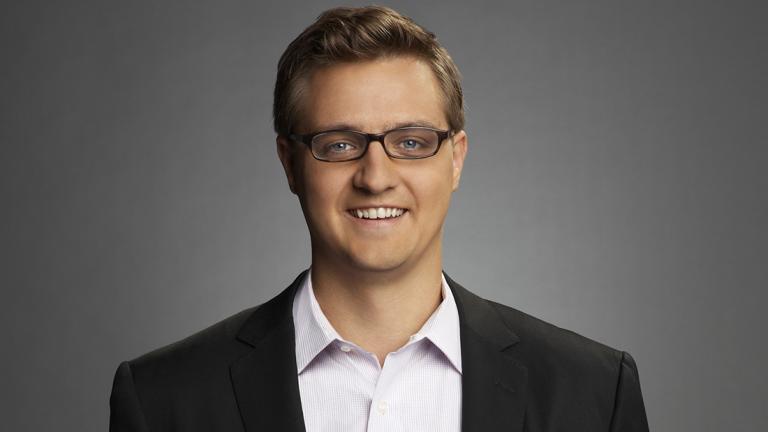 MSNBC's Chris Hayes on Why Some Americans Live in 'A Colony in a Nation'
April 3: The Emmy Award-winning television host writes about the drastic disparities between black and white Americans in his just-published book.
---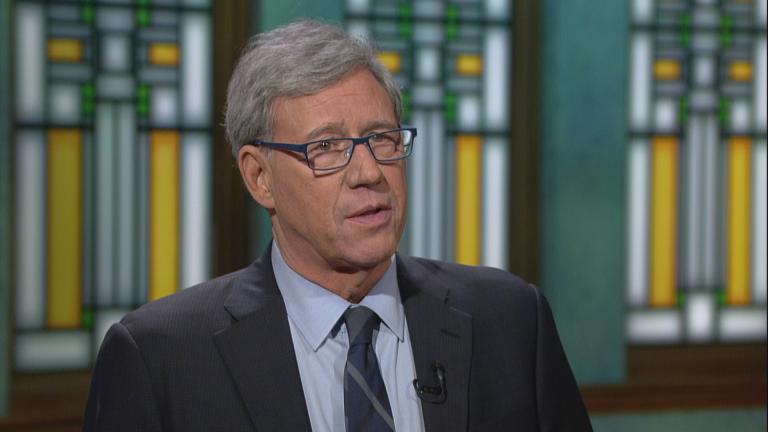 Chicago Scholar Tackles 'Sex and the Constitution'
March 22: From gay marriage to contraception: how sex, religion and morality shape U.S. law.
---