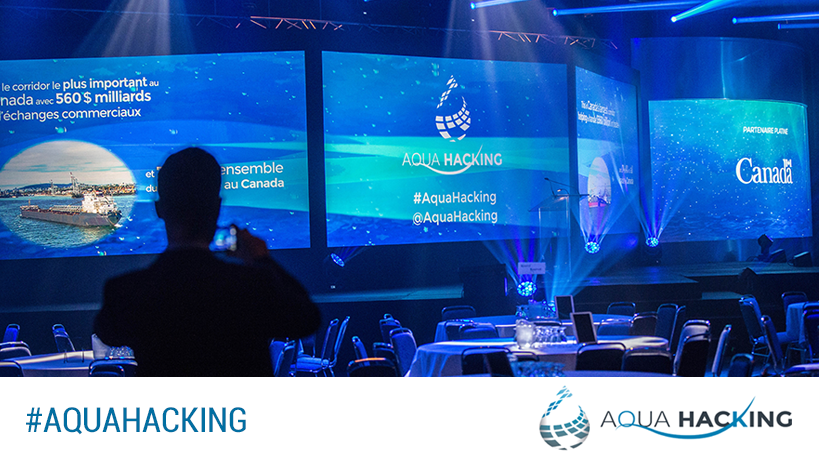 (Courtesy of de Gaspé Beaubien Foundation)
Two teams of Chicago-based data scientists competed last week in the semifinal round of the AquaHacking Challenge, an annual event focused on using technology to improve water quality in the Great Lakes.
The two teams were the only U.S. representatives to advance to the semifinals on June 21, which featured 16 other teams from Canada and the Netherlands.
The competition focuses on a different Great Lake each year. This year, hacker teams worked on projects to reduce threats to Lake Erie from wastewater, industry and other pollutants.
One team, comprised of students from the Illinois Institute of Technology, created a data collection program called "Boaters Tracking Blooms" that tackles the issue of toxic algal blooms, which are caused by warm water combining with high concentrations of phosphorus from urban wastewater and fertilizer runoff from farmland. The team will use data collected with the help of boaters—including images and sensor data—to improve models for predicting when and where algal blooms grow.
Team "Data Drops," also from Chicago, built an open-source database that collects water quality data to map the Great Lakes watershed and share information with the public.
"We have a shared responsibility to do what we can to protect the Great Lakes," Mayor Rahm Emanuel said in a press release. "I want to commend our local teams for the work they have done and will be cheering them on as they compete in the semifinals."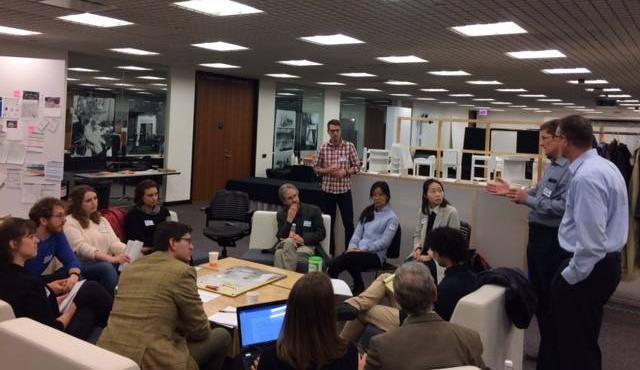 Chicago-based teams prepare for the 2017 AquaHacking Challenge. (Illinois Institute of Technology)
Neither of Chicago's teams advanced to the final round of five, but their projects will still be used to combat threats to Lake Erie.
While creating their projects, the teams worked with Current, Chicago's accelerator of innovative water research and technology development.
"Harnessing innovation to solve Lake Erie's challenges is of great value to the Great Lakes Basin," said Steve Frenkel, Current's executive director, in a press release. "Current is excited to support the AquaHacking Challenge because it provides a platform for Chicago's talented scientists, programmers and students to leverage their skills to protect critical water resources."
Follow Alex Ruppenthal on Twitter: @arupp
---
Related stories: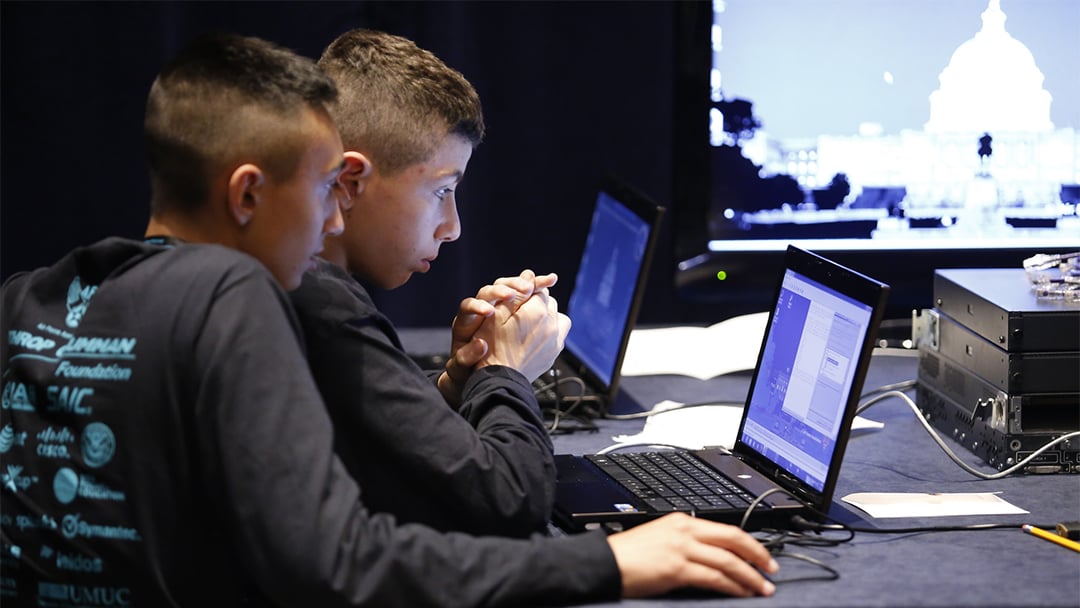 Recruiting America's Future Hackers – On Chicago's West Side
June 20: Can a collectible card game teach cybersecurity skills to middle school students? A UIC professor wants to get young people excited about computer science and interested in high-demand, high-paying careers.
---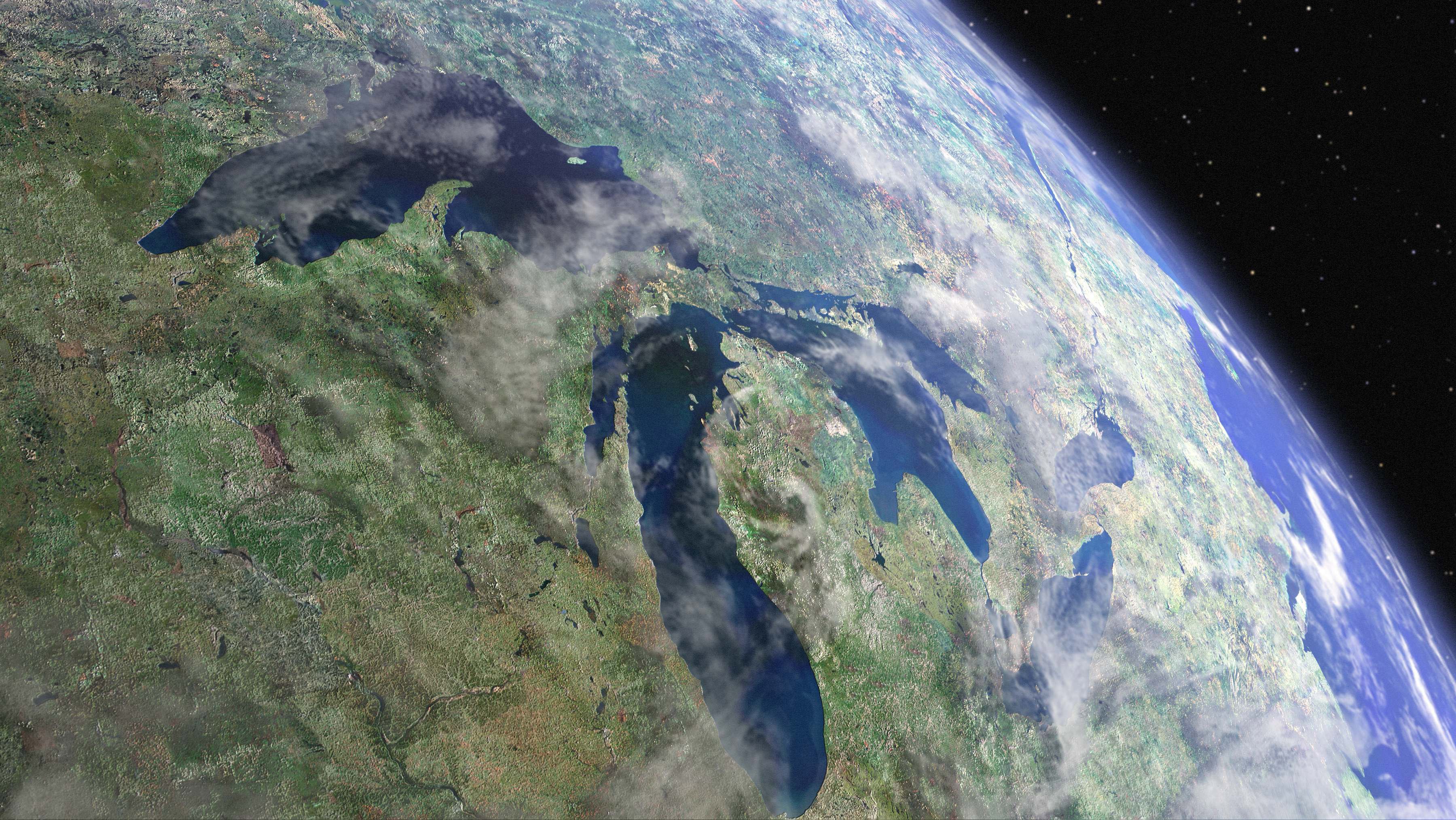 Great Lakes Summit to Tackle 'Environmental Racism'
May 9: Issues impacting the Great Lakes and communities surrounding the massive freshwater system will be at the center of a two-day conference in Chicago starting Wednesday.
---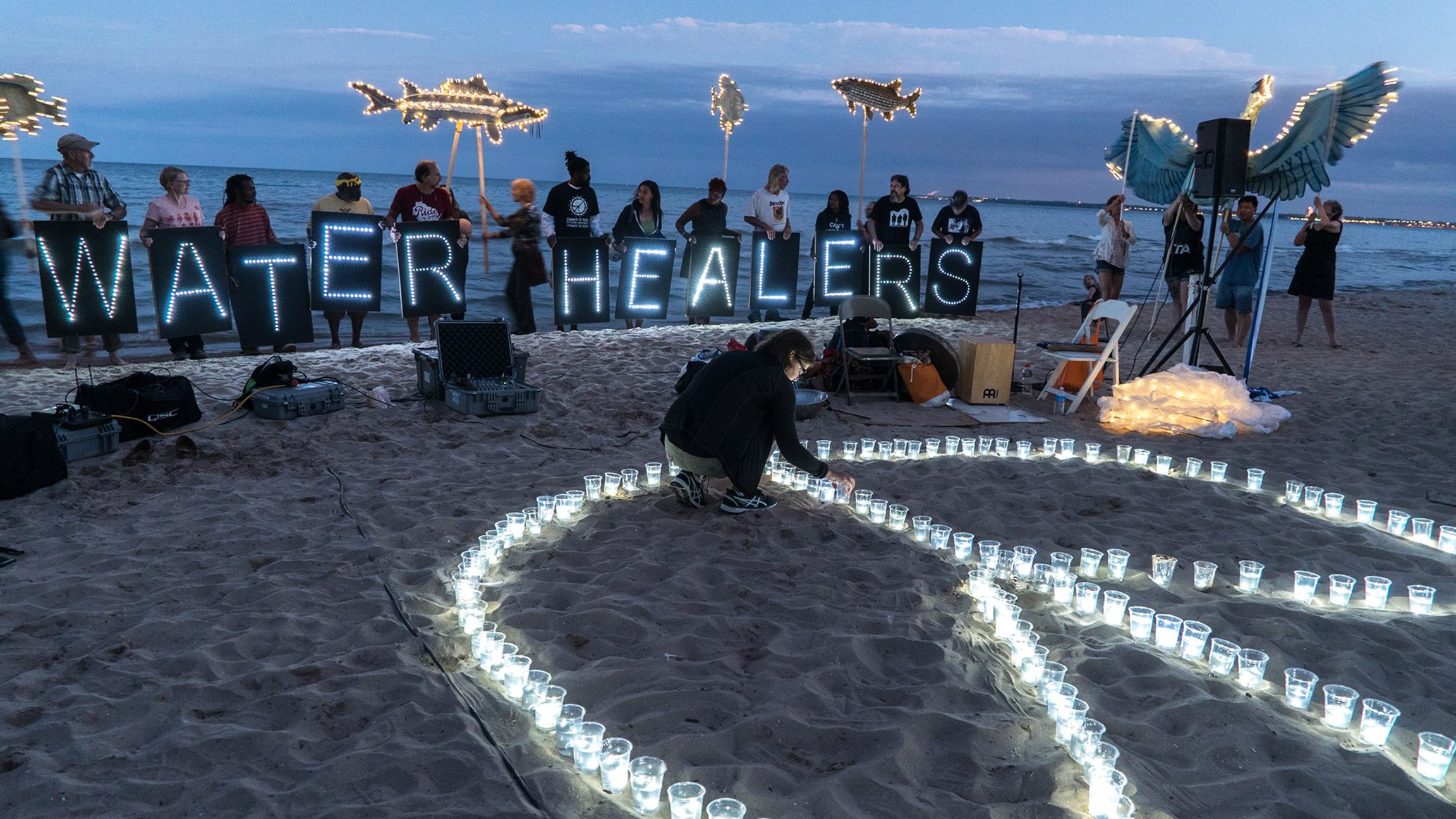 Could Milwaukee Be a Model for Replacing Chicago's Lead Water Pipes?
May 5: Organizers of a clean water summit in Chicago next week hope to draft a plan for replacing the city's nearly 400,000 lead water pipes.
---