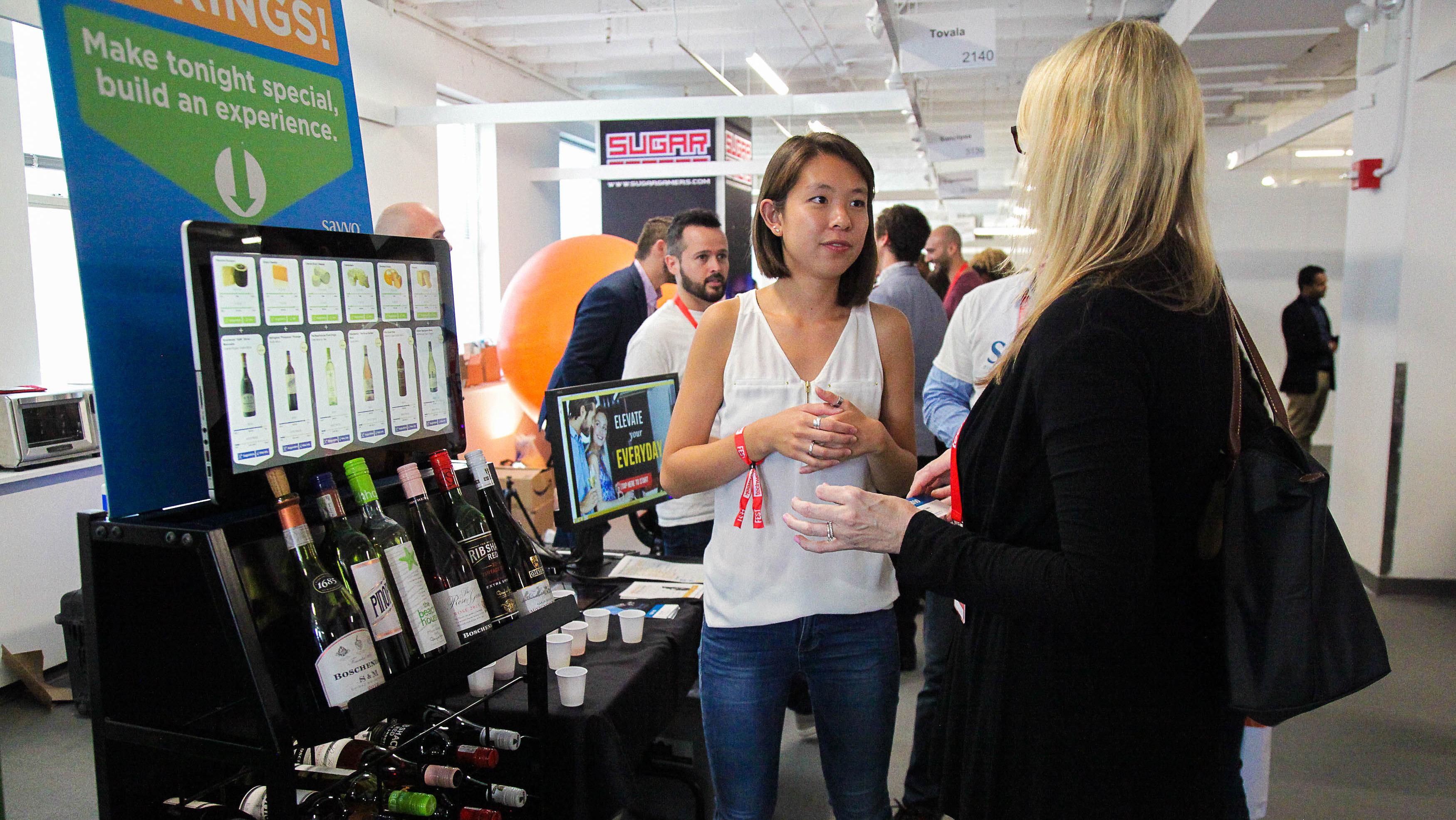 Chicago Techweek takes place from June 19-23. (Courtesy of Motion PR)
Chicago Techweek returns for a sixth year next week, and CEO Amanda Signorelli says the five-day technology festival is making "a big and radical shift from the past." Rather than offering the same events from past years, they're revamping the format to highlight a special set of local companies—and to talk about diversity.
"The biggest goal is really to support growth-stage companies that are beginning to make a difference in the city," Signorelli said.
Growth-stage companies are those valued at more than $10 million that have yet to reach Lyft or Instagram levels of success. Techweek's mission is aimed at developing more of these so-called "hero companies." 
The leaders of 35 such companies, such as Jellyvision and Spot Hero, will discuss their business models and share best practices in Chicago's growing technology landscape.
Techweek, the media company behind the event, is also focusing this year on diversity in the workplace.
A Women in Tech Breakfast on Thursday will examine issues women commonly face in the industry—along with possible solutions to them—from maintaining work-life balance to dealing with male-focused language in job descriptions.
"This is a way that you can make it easier for women to continue going up the ladder," said Signorelli, who previously worked at the global management consulting company McKinsey & Company.
Kristi Zuhlke, CEO of the local market research start-up KnowledgeHound, says finding ways to combat workplace discrimination against women requires an all-inclusive approach.
"Women need to get together to talk about this, but we need to invite others in who can hear our stories, help support us and be our champions," Zuhlke said.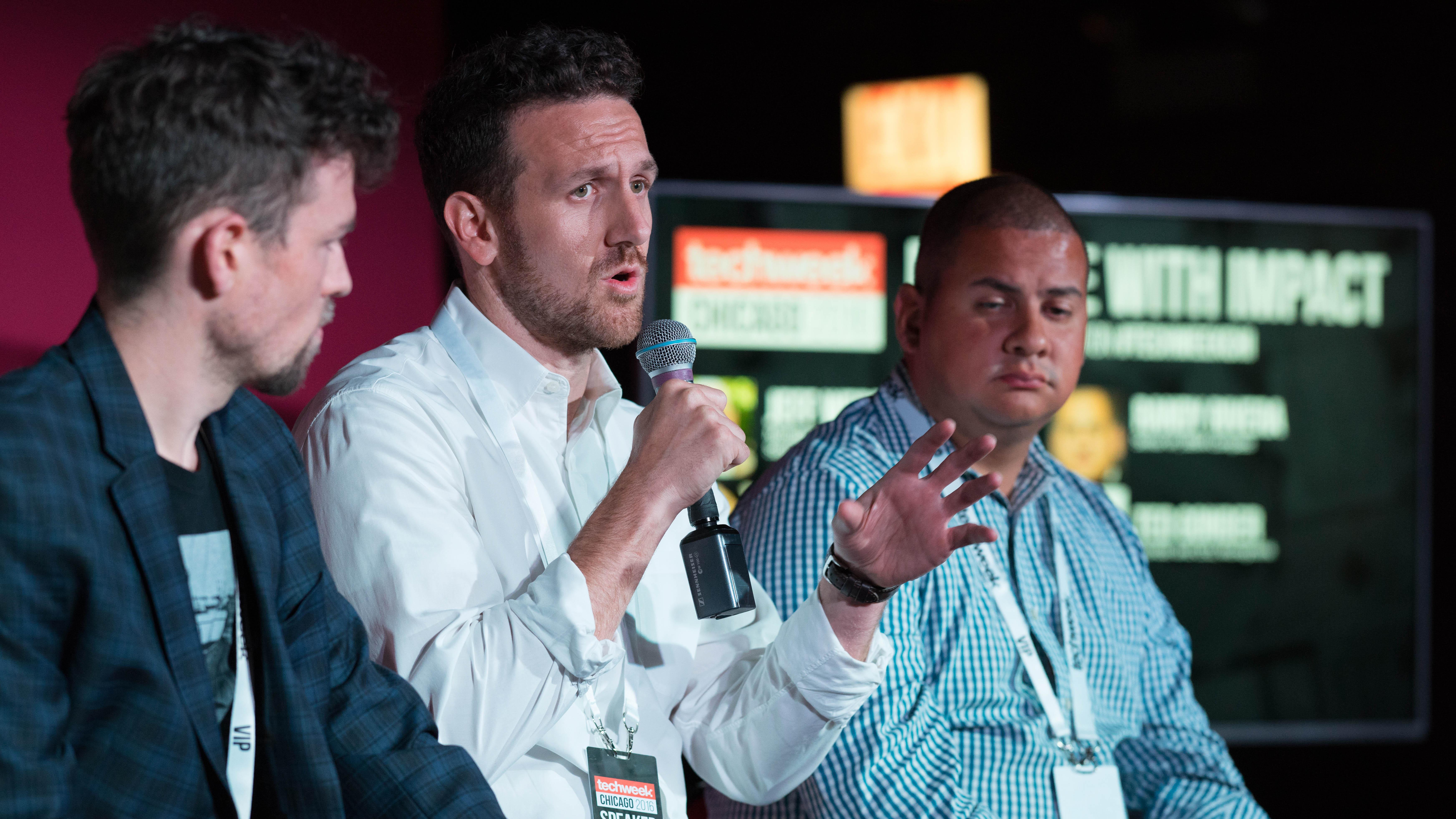 Techweek includes panel discussion with the CEOs of some of Chicago's leading technology companies. (Courtesy of Motion PR)
Techweek takes place concurrently in seven U.S. cities and Toronto. Chicago's lineup includes dozens of panel discussions, workshops and networking sessions, plus evening cocktail events and parties. Many of the events are geared toward those already in the industry, but some are more introductory in nature, including a coding workshop.
The event Signorelli is most looking forward to? A virtual reality dance party featuring ... fighting robots. 
Techweek is also planning to record the sessions and make them available online.
"That way, the content can truly live throughout the year," Signorelli said.
Techweek runs from June 19-23. Passes are available online, and range in price from free to $325. 
---
Related stories: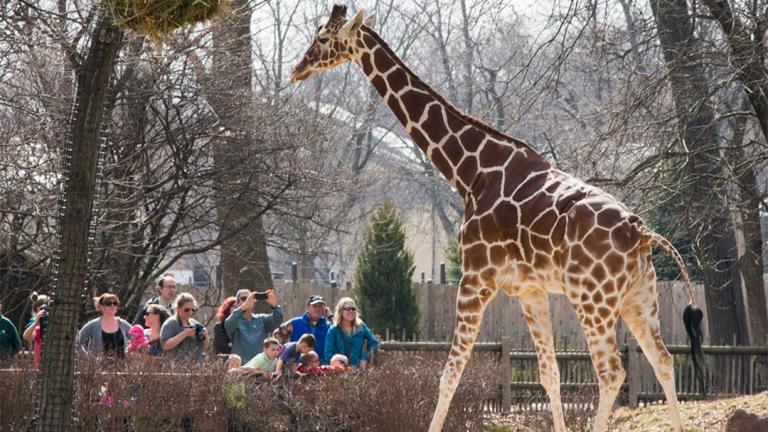 Giraffes Wear 'FitBits' to Measure Activity Rates at Brookfield Zoo
June 13: Customized activity monitoring devices are helping Brookfield Zoo staff study sleeping patterns and other behaviors in giraffes.
---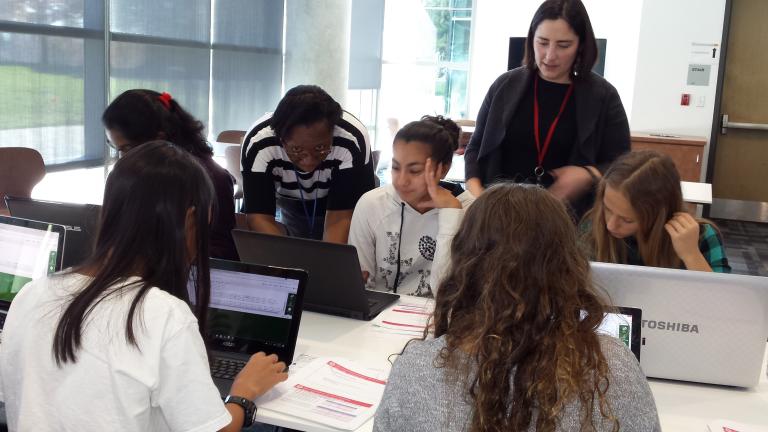 TechGirlz Announces Expansion to Chicago
March 27: An organization dedicated to teaching technology to middle school-age girls comes to Chicago.
---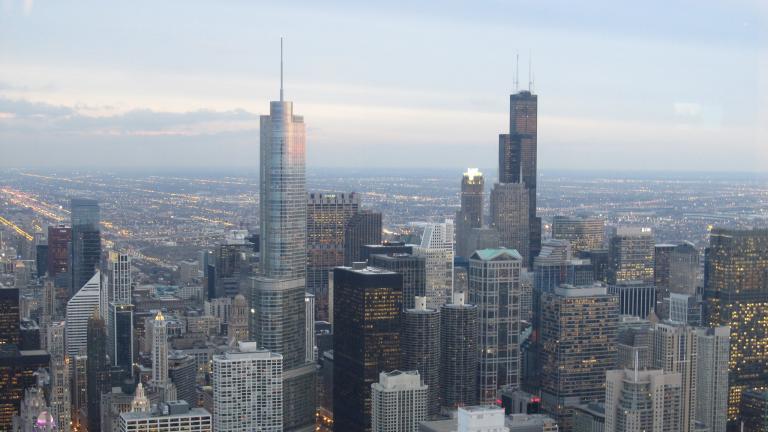 Report: Chicago Jumps in Technology Innovation Rankings
March 21: Chicago made significant strides as a technology innovation hub in the eyes of industry leaders over the last year, according to a new report. Why the jump?
---