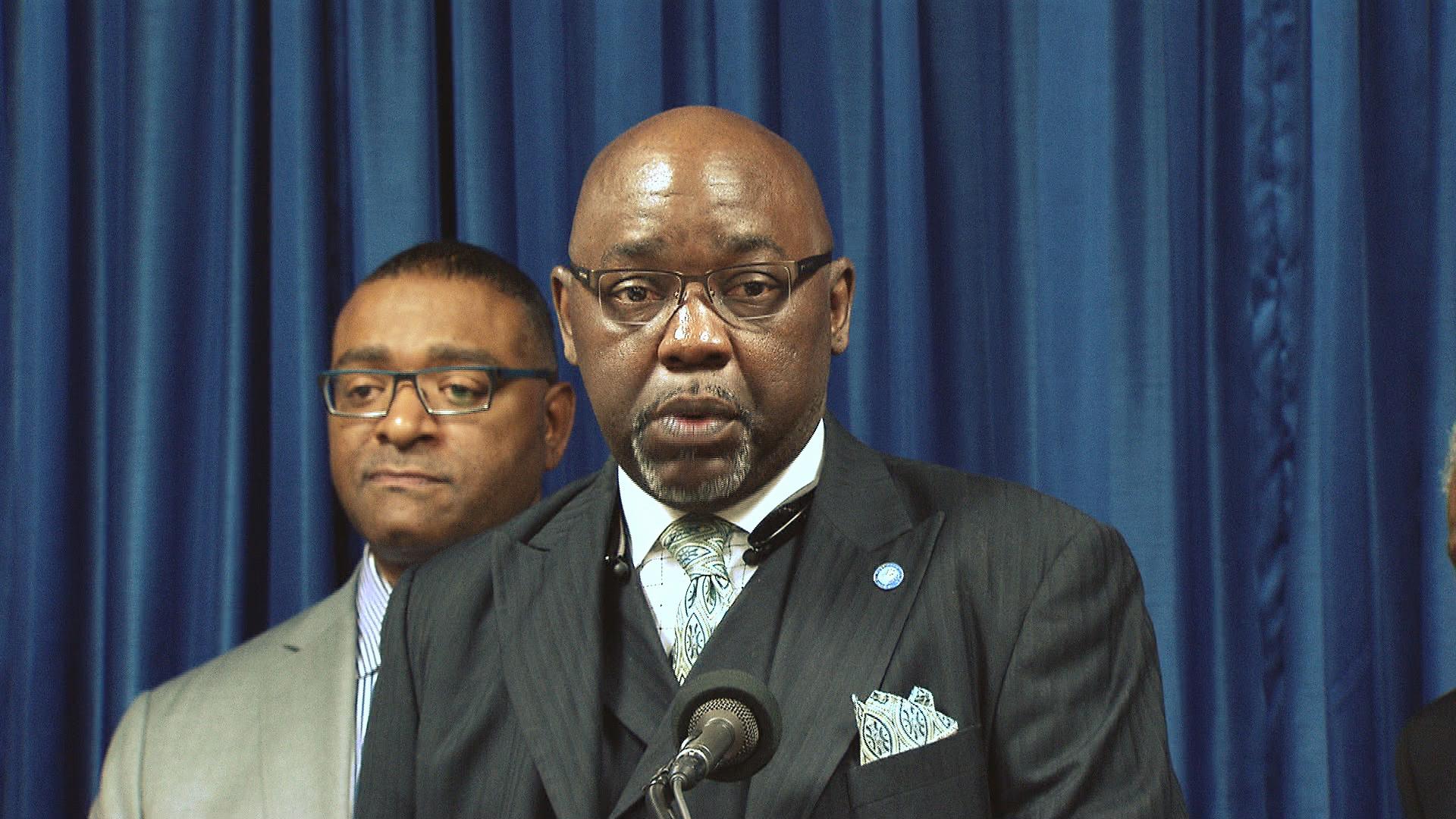 Robert Steele
Residents of North Lawndale and the Cook County Board are mourning the loss of one of their own.
Second District Commissioner Robert Steele died Monday from complications of diabetes.  
Steele was elected in 2006. He served as the president pro-tempore of the board, and the Forest Preserve Board as well.
In a statement, Cook County Board President Toni Preckwinkle said she was saddened to hear of Steele's death:
"Robert was a lifelong Chicagoan and he cared deeply about his community of North Lawndale.  He was a tireless advocate for organ donation after receiving a kidney transplant from his sister and could always be counted on to explain why organ donation is so important."
Cook County Chief Judge Tim Evans said, "Commissioner Steele was an effective advocate not only for his district but for the justice system as well. He took particular interest in the young men and women in the system, and I will always be thankful for his support to programs that helped individuals find a positive path to travel in life."
Steele was 55 years old.

In other news in Chicago tonight:
As the bidding concludes for the sale of the Chicago Sun-Times and Chicago Reader newspapers, an investment group led by politician-turned-businessman Edwin Eisendrath makes a stronger-than-expected play.
Eisendrath got the backing of the 500,000 member Chicago Federation of Labor and made a $15 million bid to buy the paper from parent company Wrapports Holdings.
Eisendrath tells the Daily Herald's Robert Feder he believes the "99 percent" should recognize themselves in the stories they read in the paper—which he hopes will be "progressive but not elite."
Tronc, the parent company of the rival Chicago Tribune, was first in line to buy the paper, but open bidding was extended until Monday.
Any sale would have to be approved by the Department of Justice.
Police reform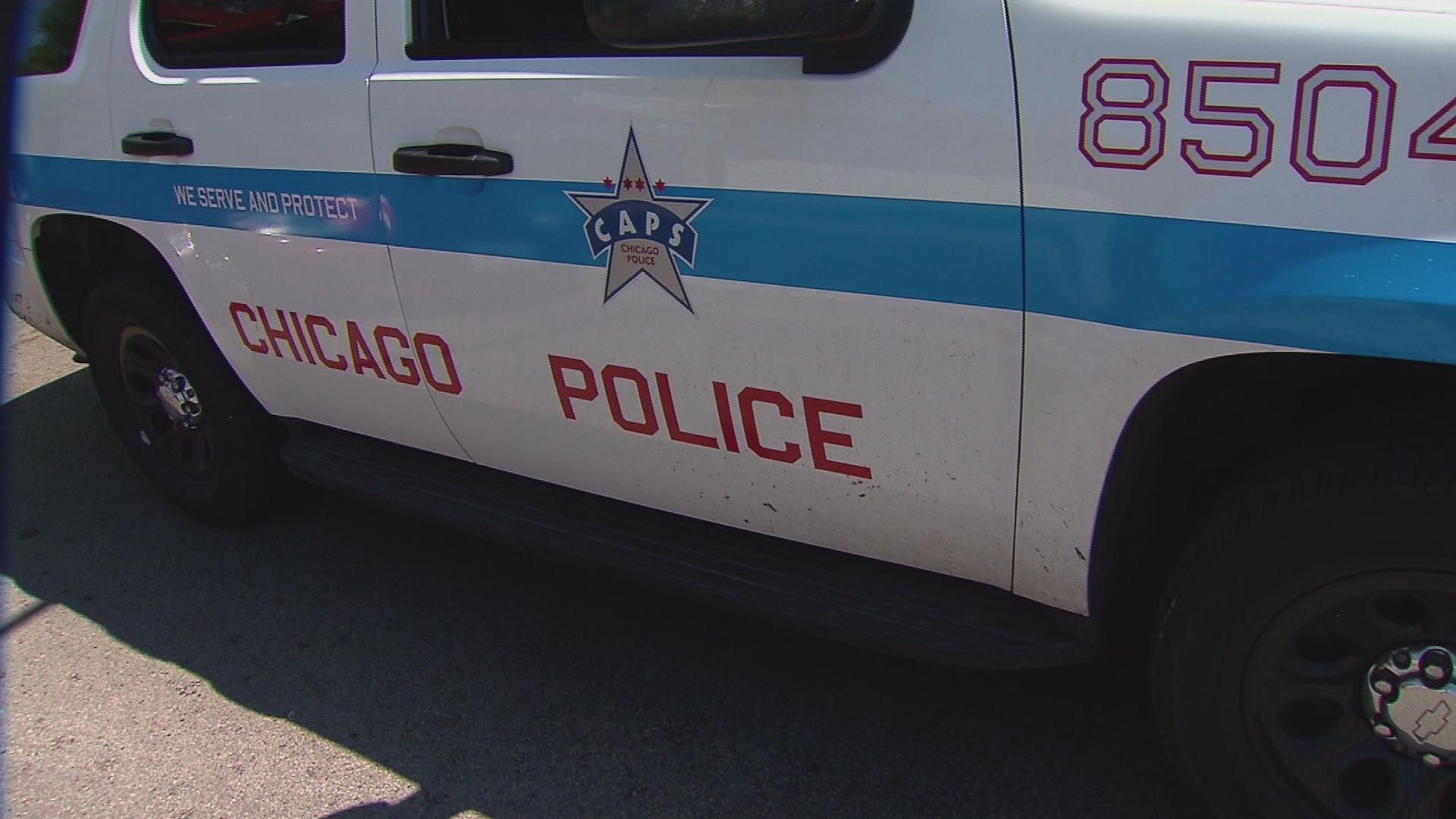 A group of Chicago aldermen is calling on the mayor to submit to federal court oversight for police reform.
The City Council's Progressive Caucus says the mayor initially agreed to a federal consent decree, but the mayor has walked back that promise, saying an out-of-court agreement with the Justice Department could still achieve desired results.
But the 11-member caucus says the consent decree is necessary for transparency and public trust.
The caucus joins a lawsuit by police torture victims and other groups as well as public officials including Illinois Attorney General Lisa Madigan and Cook County Board President Toni Preckwinkle in asking the mayor to seek court oversight and enforcement.
Packers fan suit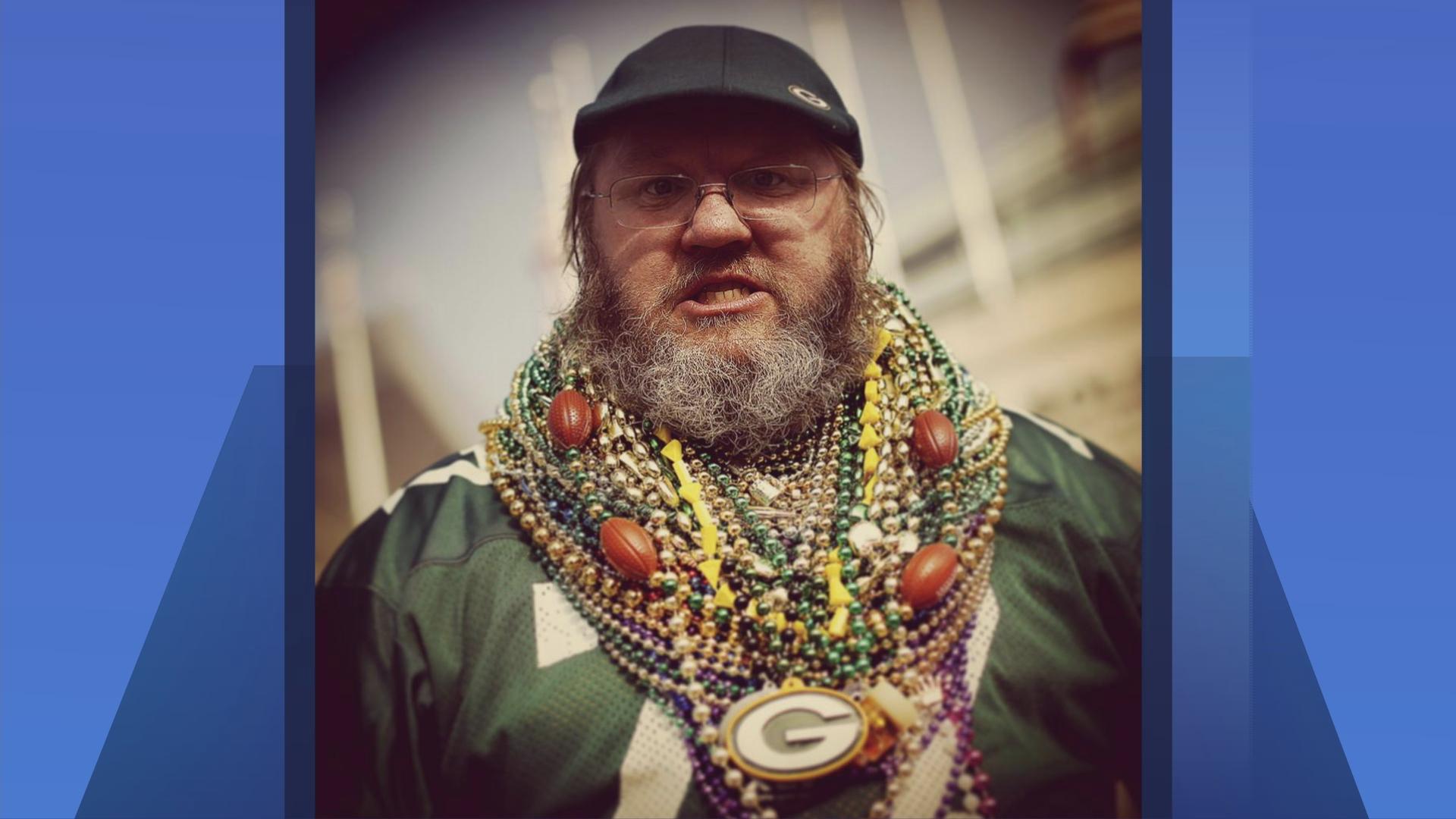 The Packers-Bears rivalry is going to court ... over a jersey.
Green Bay Packers fan Russell Beckman has filed a federal lawsuit claiming the Chicago Bears violated his free-speech rights by prohibiting him from wearing Packers gear at Bears pre-game warm-ups.
Beckham lives in Mount Pleasant, Wisconsin, and is a Bears season ticket holder, which allows him benifits, like being on the field during warm-ups once a year.
He received an email before a December Bears-Packers game warning in capital letters that "no opposing team gear will be allowed."
Beckham says he wore his Packers apparel anyway and was turned away. 
Follow Brandis Friedman on Twitter: @BrandisFriedman
---