In a January report which outlined deep-seated problems in the Chicago Police Department, the Department of Justice stated police reforms were "not likely to be successful" without a consent decree overseen by a federal judge.
Five months later, Mayor Rahm Emanuel has backed off the idea of an agreement with the DOJ that's enforceable in federal court.
Instead, Emanuel said the city and Police Department would strike a "memorandum of agreement" with the DOJ that incorporates an independent monitor, selected by the city and the DOJ, to oversee the reform process.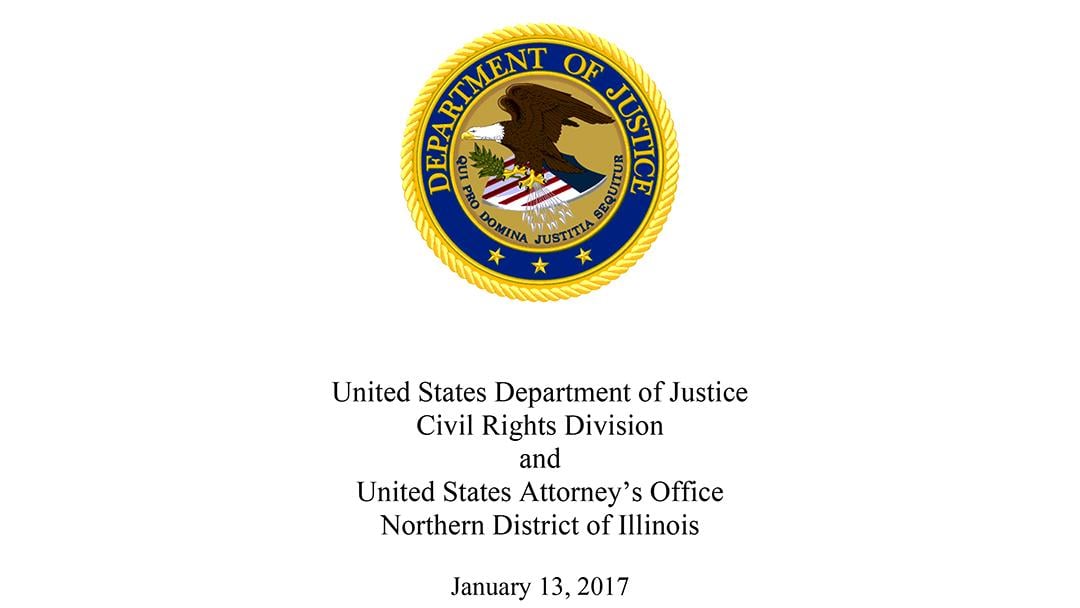 Document: Read the DOJ report
The DOJ's 13-month investigation of the CPD found widespread patterns of unconstitutional use of force, racial discrimination and shortcomings when it came to officer training.
Under President Donald Trump, the DOJ is now controlled by Attorney General Jeff Sessions, who has signaled a departure from federal oversight of police departments, instead opting for local control.
Last week, the DOJ indicated it had received a proposed memorandum from the city, but that there was no formal agreement in place.
It's unclear whether the decision not to pursue a consent decree was made by the DOJ, Emanuel or both parties.
A DOJ spokesman declined to comment and the mayor's office had not responded to questions.
Joining us to offer their insights on police reform in Chicago is Chicago Fraternal Order of Police President Kevin Graham; and Karen Sheley, director of the ACLU of Illinois' Police Practices Project.
---
Related stories: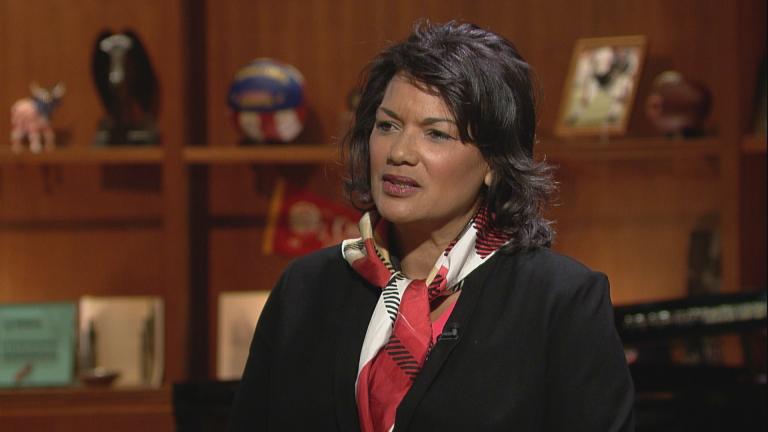 Agency That Investigates Police Misconduct Undergoes Transformation
June 1: In the wake of the 2014 shooting of Laquan McDonald, the Independent Police Review Authority, or IPRA, is being replaced by COPA—the Civilian Office of Police Accountability. Sharon Fairley, COPA's chief administrator, joins us to discuss the transition.
---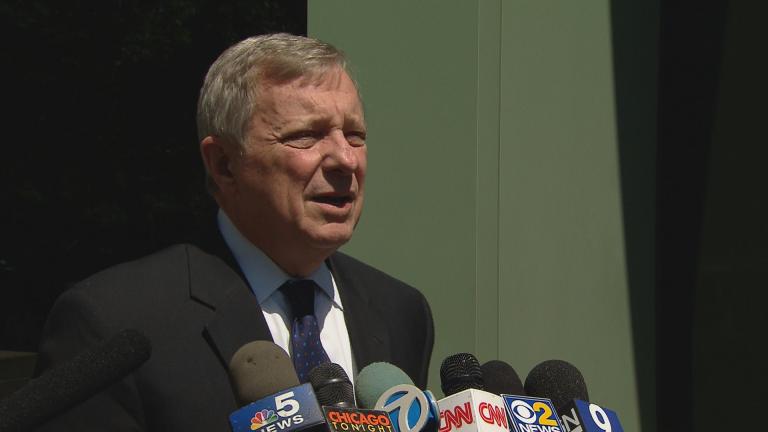 Durbin Asks Feds for Help with Gun Violence Prevention in Chicago
May 22: After almost 40 shootings this weekend, and another potentially violent summer approaching, U.S. Sen. Dick Durbin is calling on the federal government to lend Chicago a hand.
---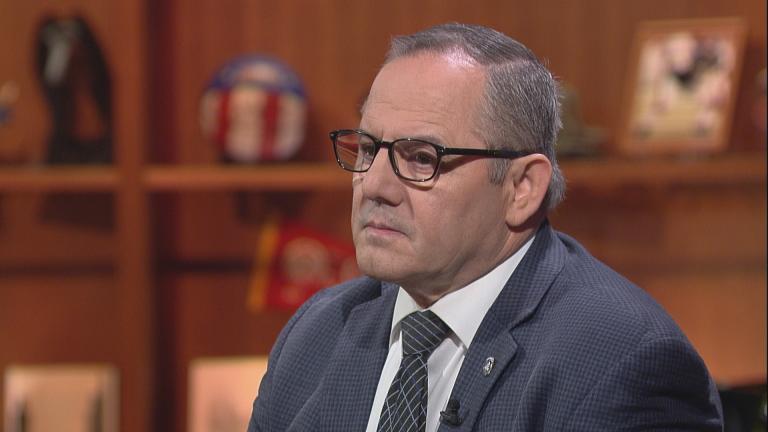 Head of Chicago Police Union Responds to DOJ's Blistering Report
Jan. 17: Dean Angelo, president of the Chicago chapter of the Fraternal Order of Police, gives us his take on the U.S. Department of Justice report on the Chicago Police Department.
---