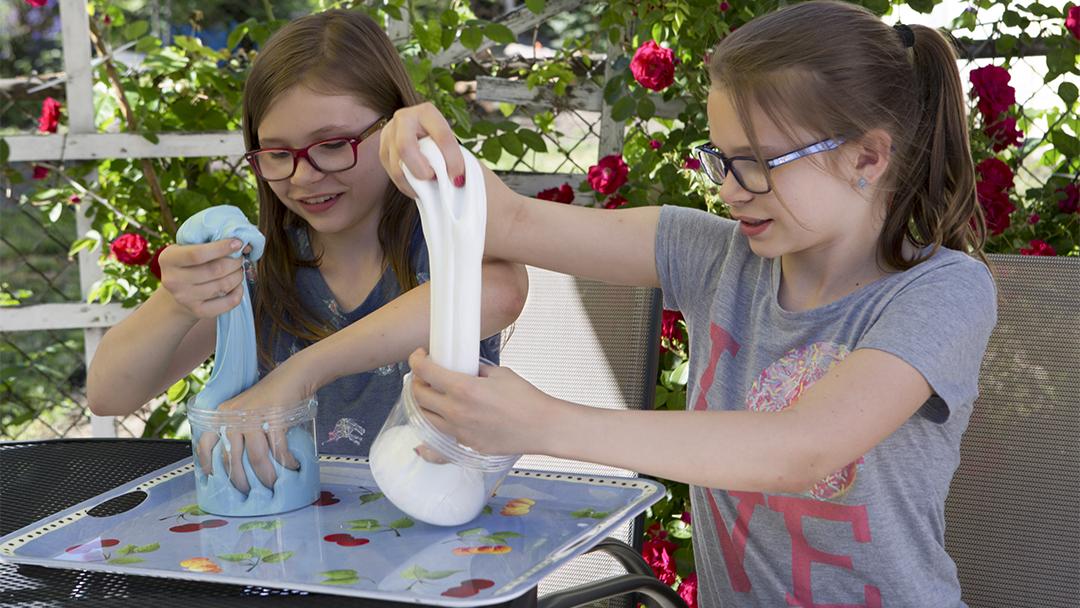 (J.B. Spector / Museum of Science and Industry, Chicago)
With the end of the school year just weeks away, the Museum of Science and Industry is calling on Chicago's "kid superheroes" to unite and defeat summer's top villain: the "evil Dr. Brain Drain."
For the sixth straight year, MSI's Summer Brain Games program will offer eight weeks of free at-home science experiments designed to combat the "summer brain drain," which occurs when students lose knowledge they gained during the school year.
The phenomenon has an even greater effect on students from low-income families. Research shows that by fifth grade, summer learning loss can leave low-income students up to three years behind their peers, according to the National Summer Learning Association.
To fend off "Dr. Brain Drain," families that register for Summer Brain Games will receive weekly emails with detailed instructions on eight different superhero-themed science activities that can be done with items found around the house, and with some sidekick (adult) supervision.
Check out a water rocket experiment from last year's program. (Museum of Science and Industry, Chicago) From June 15 to Aug. 13, kids will construct a balloon air cannon that can knock down obstacles, use a card trick to read minds, engineer an indestructible fortress and concoct a foaming chemical reaction.
"During the summer, kids lose about three months of learning," said Bryan Wunar, the museum's director of community initiatives, in a press release. "That means when school starts again, kids spend the first few weeks relearning the same concepts from the previous school year. With Summer Brain Games, thousands of kids and their families continue to learn and have fun together during summer break through hands-on science experiments."
Families that sign up for Summer Brain Games online receive one free entry voucher to the museum. Registration is now open, and vouchers will be emailed when the program kicks off June 15.
The program, sponsored by Adobe and CDW, is also designed to provide a natural dialogue between parents and kids around the importance of science and math. According to MSI, a recent study shows that when parents effectively discussed STEM (science, technology, engineering and mathematics) education and careers with their children, kids showed increased STEM course-taking in high school, leading to higher math and science scores on standardized tests.
Click here for more information about MSI's Summer Brain Games program.
Follow Alex Ruppenthal on Twitter: @arupp
---
Related stories: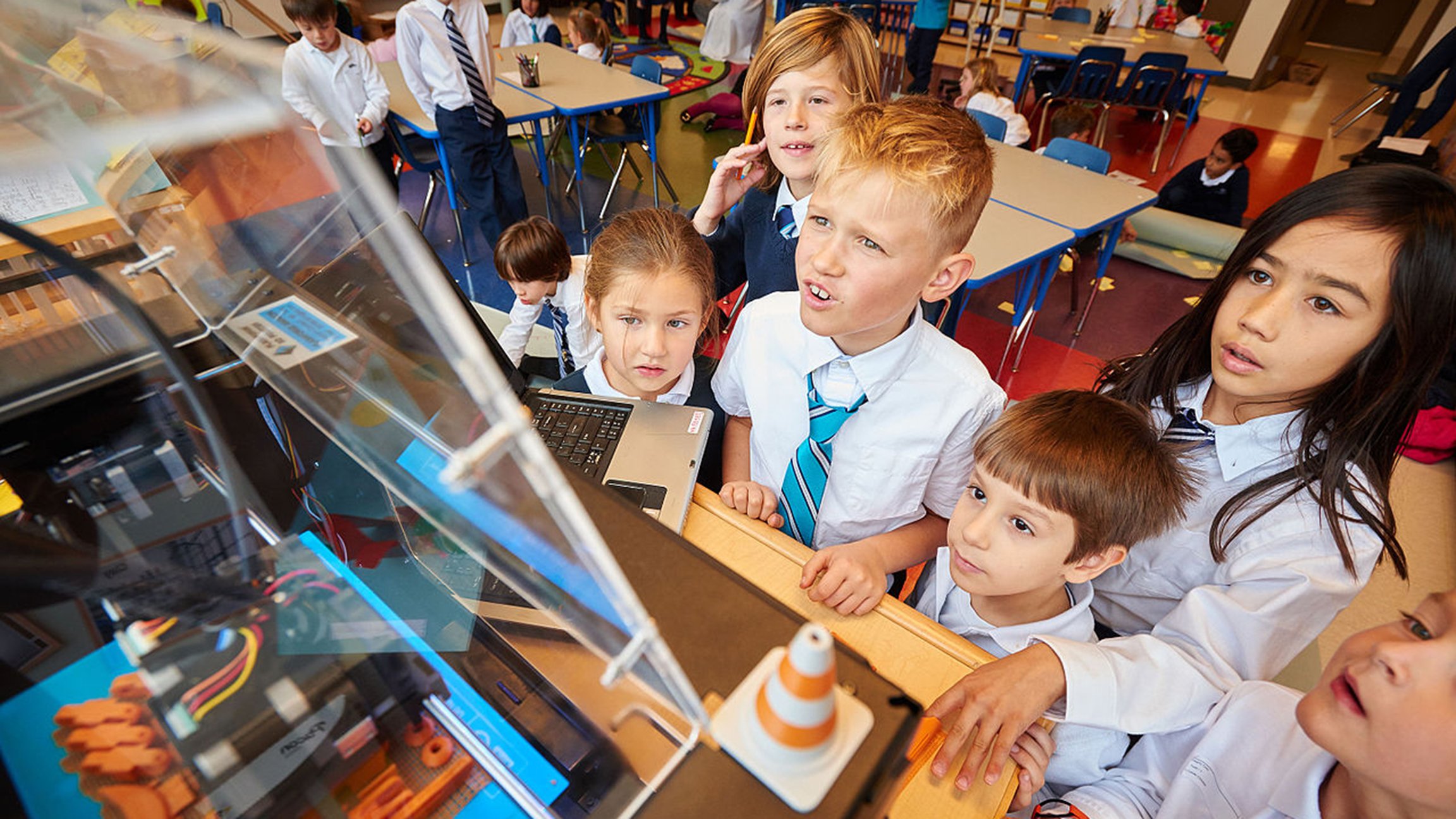 UIC Hoping to Boost STEM Inclusion Through New Grant Program
Sept. 14: A new two-year grant program will seek out new community-based methods of getting minorities and women involved in science, technology, engineering and math careers.
---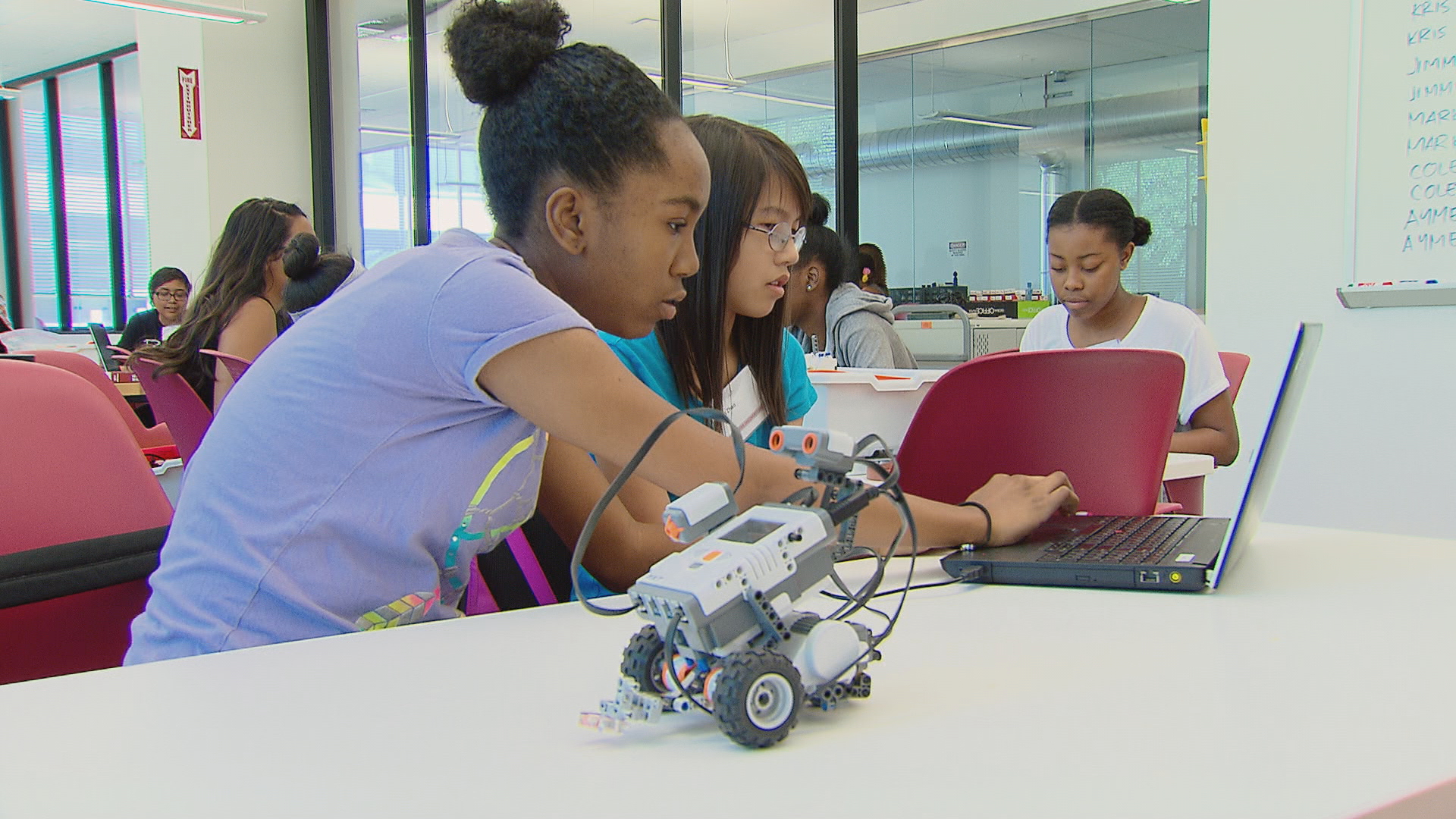 STEM Summer Camp Opens Minds, Broadens Opportunities for Young Girls
Sept. 1: With girls and women seriously underrepresented in fields involving computer science, we visit a computer camp that is aiming to change that at the Illinois Institute of Technology.
---
CPS' Early College Stem High Schools
July 2, 2015: At five CPS neighborhood high schools, students are earning college credits with courses focused on the science, technology, engineering and math fields.
---