University of Illinois at Chicago researchers have developed an app that may be able to predict manic episodes and depressive moods in people with bipolar disorder, based on how they interact with their cellphones.
"We're tracking how they're navigating the keyboard, the actual pixels they're touching," said Dr. Alex Leow, an associate professor of psychiatry at UIC who helped develop the BiAffect app, told Chicago Tonight in January. "The overarching goal as I see it is to better understand the relationship between mood and cognition."
The BiAffect app is the winner in a contest using Apple's Research Kit, an open source tool for creating apps, to study mood disorders. Researchers will receive a $200,000 grand prize to publicly launch their app.
Leow describes the app as a "fitness tracker" for the brain that researchers could use to study mood disorders as well as the cognitive effects of Parkinson's and Alzheimer's disease.
Leow, along with UIC College of Engineering Dean Peter Nelson and a team of researchers, developed the BiAffect app to track and predict mood episodes by analyzing keystroke dynamics, such as typing speed and errors.
In a pilot study of 30 participants, researchers found typing speed, frequency of texting and social media usage correlated with manic and depressive episodes in people with bipolar disorder.  
People who experienced manic episodes tended to type quickly on their phones and overrode spellcheck prompts, while people experiencing a depressive episode tended to write shorter messages, Leow said.
For Nelson, developing the app has been a personal endeavor: His adult son was diagnosed with bipolar disorder as a freshman in college.
 "I began working on this idea many years ago as a way to help my son, and to see it come to fruition with this kind of recognition, and to know that the app will be out there to help people get a better understanding of this disorder is thrilling," Nelson said in a statement.
Bipolar disorder affects approximately 5.7 million Americans and is characterized by changes in mood, energy and activity level, according to the National Institute of Mental Health. People with bipolar disorder experience mood episodes ranging from periods of elation, high energy and increased activity levels to depression, low energy and decreased activity levels, respectively referred to as manic episodes and depressive episodes.
Follow Kristen Thometz on Twitter: @kristenthometz

On the show: Leow joins Phil Ponce on Tuesday to discuss the app. Also joining us is Peter Nelson, professor of computer science and dean of the UIC College of Engineering.
Note: This story was originally published May 16.
---
Related stories: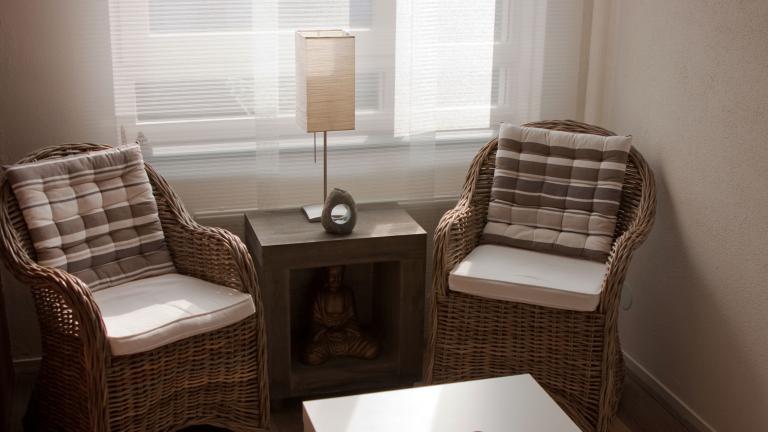 Chicago Struggling to Fill Gaps Left By Psychiatrist Shortage
May 9: A nationwide shortage of psychiatrists is being felt in Chicago, from the Department of Public Health to area medical centers and health providers.
---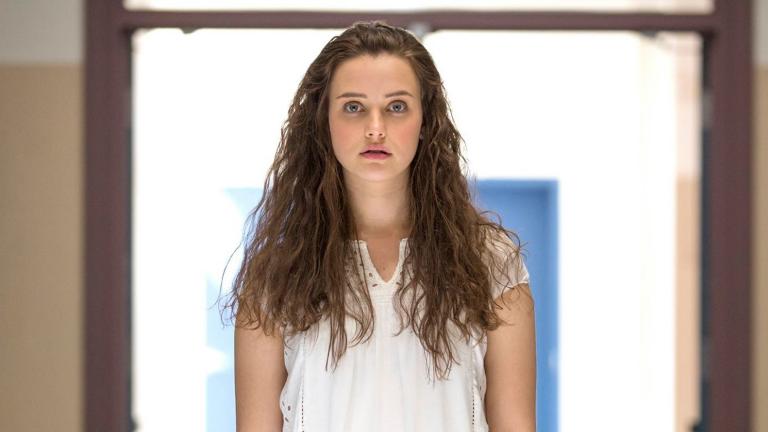 '13 Reasons Why' Raises Suicide Awareness, But Critics Are Cautious
April 27: It's a TV show everyone is talking about, but with suicide a leading cause of death among youth, mental health experts are concerned about the message "13 Reasons Why" is sending.
---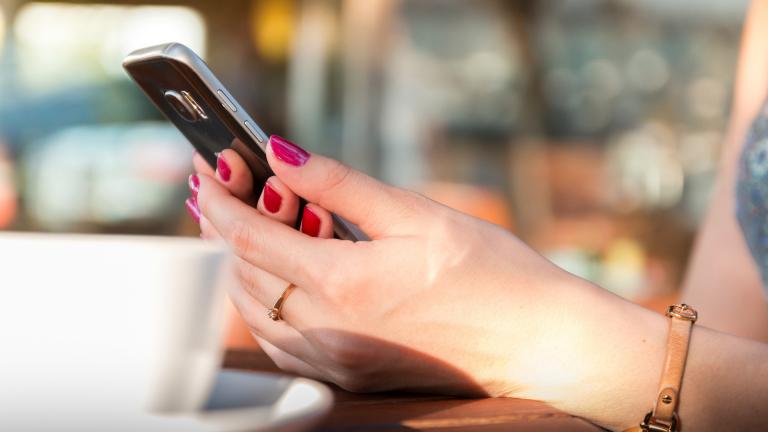 Can Apps be Used to Treat, Predict Mood Disorders?
Jan. 17: Can an app reduce a person's depression or anxiety? Or predict when someone might have a manic episode? Researchers from two local universities say yes.
---