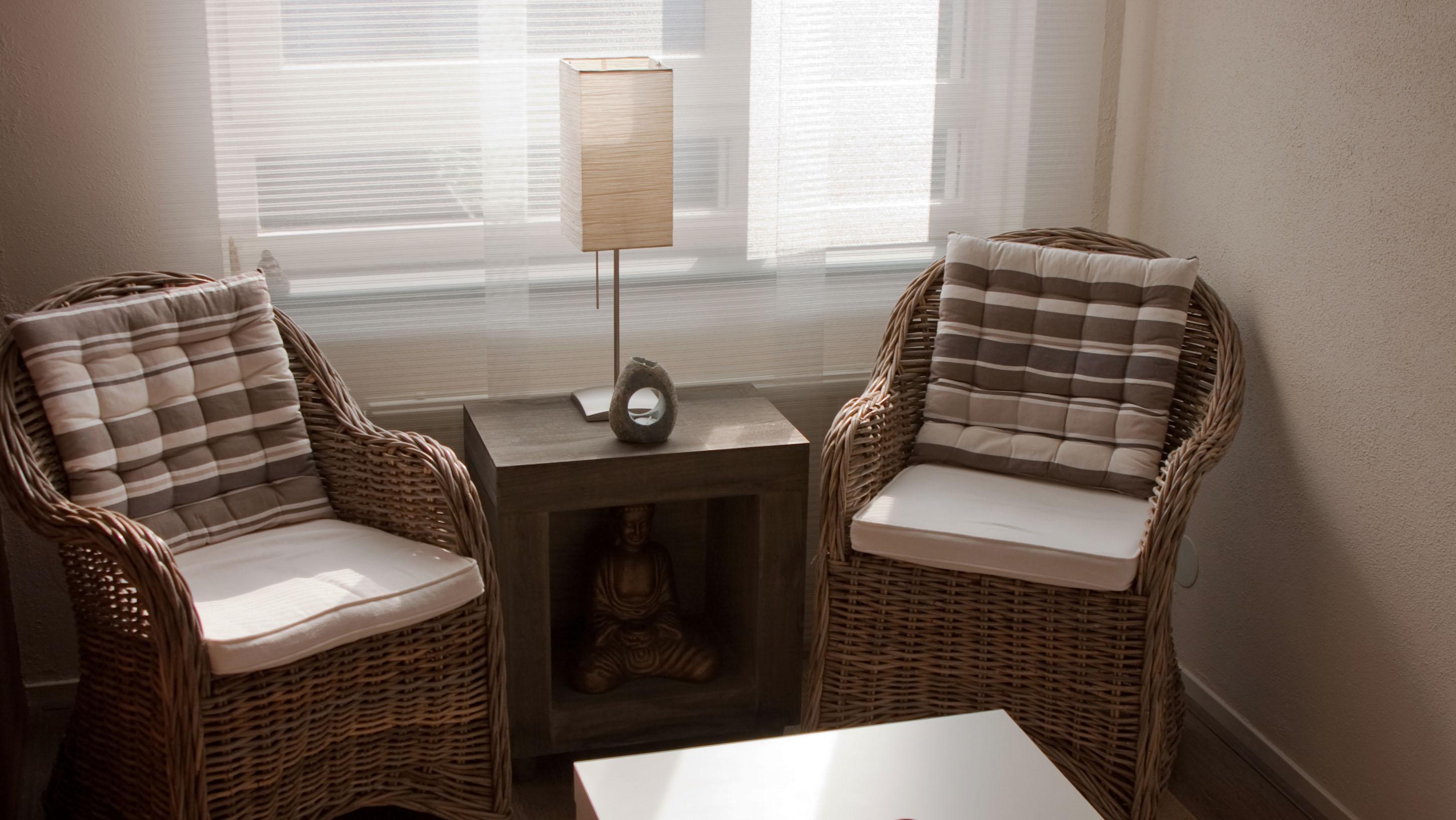 Psychiatry shortages are impacting city and state agencies, as well as residents. (Elica Coaching & Counseling / Wikimedia)
A nationwide shortage of psychiatrists is being felt in Chicago, from the Department of Public Health to area medical centers and health providers.
"Here in Chicago it's not unusual to be told you have to wait anywhere from three to 10 months for a psychiatrist appointment," said Dr. Joanne May, a physician on the management team at Advocate Illinois Masonic Medical Center.
Across Illinois – which ranks in the top 10 in the nation for such shortages – there are 126 areas where there is a shortage of mental health professionals, according to the Health Resources and Services Administration Data Warehouse. Most of those shortages are in Cook County.
To help fill these vacancies, the public health department is leaning on a temp agency for the second year in a row, according to the Office of Inspector General's 2017 first quarter report.
It's also raised its annual salary by more than $20,000 in an effort to retain more permanent professionals, and has begun participating in a tuition-reimbursement program.
"Even with these added incentives, we continue to face challenges in recruiting and hiring permanent staff," said Erica Duncan, the information coordinator for the department, in a statement to Chicago Tonight.  
While retaining the services of temp agencies for more than one year is in violation of state policy, the OIG said it would not pursue disciplinary action because of the department's concrete attempts to address the vacancy.
Health care professionals and experts point to salaries and low reimbursement rates as one of the driving factors behind the nationwide shortage.  
Medical facilities such as Illinois Masonic are also trying new methods to address the shortage, such as staffing primary care clinics with psychiatrists so that patients who signal a need for help can get same-day, in-person care, according to May.
"If we can get earlier attention to these problems we can prevent small problems from becoming big ones," she said.
They've also launched a walk-in mental health clinic for those who require more immediate care.  
While May says it's uncommon for state health care systems to offer these services, she says making patients wait for a minimum of three months to see a mental health specialist is a "moral issue."
"If I had a broken leg and needed care immediately, and had to wait that amount of time, people would laugh," May said.
The Association of American Medical Colleges most recent physician workforce report notes that psychiatrist shortages are expected to continue and potentially increase over the next decade.  
May and Duncan said their respective organizations are going to continue exploring new ways to address the shortage, including tele-health.
"We just can't go forward decades in which our best minds aren't going into the field," May said.  
---
Related stories: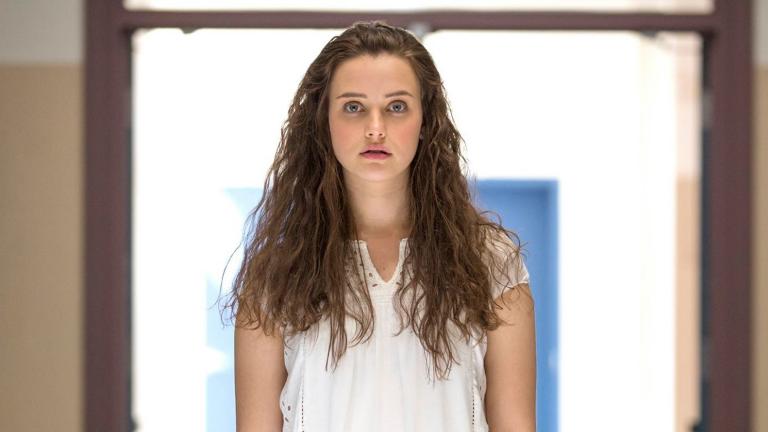 '13 Reasons Why' Raises Suicide Awareness, But Critics Are Cautious
April 27: It's a TV show everyone is talking about, but with suicide a leading cause of death among youth, mental health experts are concerned about the message "13 Reasons Why" is sending.
---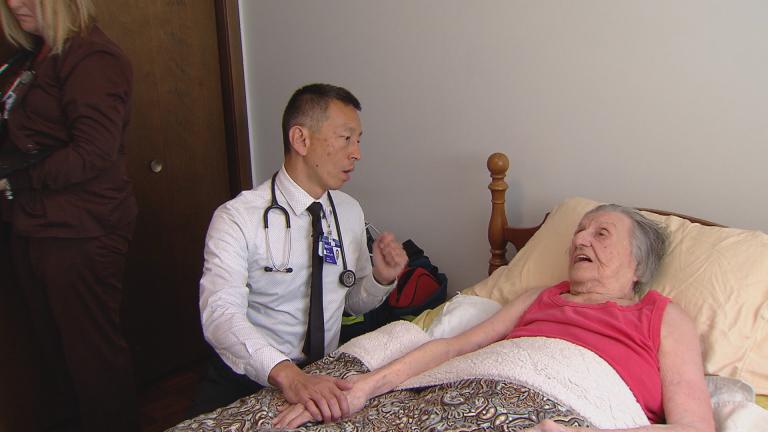 Could House Calls Be the Future of Medical Care?
April 24: Bringing the doctor's office to patients when they're no longer able to bring themselves.
---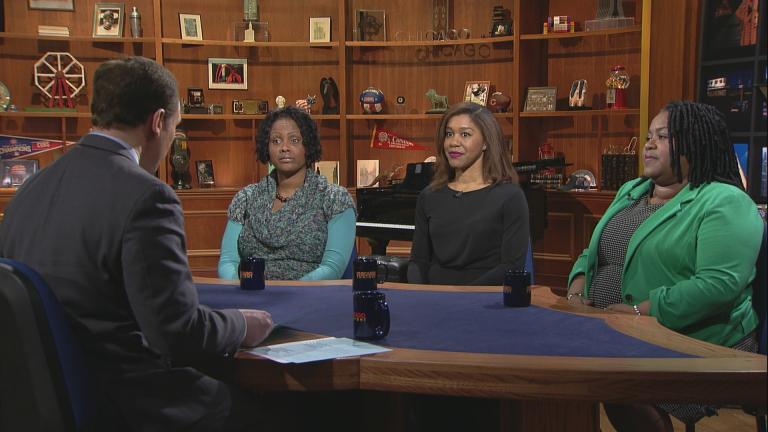 Mental Health Workers Tackle Unseen Effects of Chicago Violence
March 30: The staggering violence in some Chicago neighborhoods can't be measured by statistics alone. Mental health workers discuss the impact of repeated violence – and how to treat it.
---