President Donald Trump's firing of former FBI Director James Comey last week put new emphasis on the question of whether or not a special prosecutor should be appointed to investigate Russia's possible involvement in the 2016 presidential election.
Seventy-eight percent of Americans think so, according to a NBC-Wall Street Journal survey released Sunday.
There are currently several pending investigations into the matter, namely those being conducted by the FBI and three others by congressional committees. But for some members of Congress, appointing a special prosecutor should be top priority—even before hiring a new FBI head.
"To have that special prosecutor, people would breathe a sigh of relief because then there would be a real independent person overlooking the FBI director," said Sen. Chuck Schumer, D-New York, in an interview with CNN.
It's up to the attorney general to appoint a special prosecutor, or in this case, the deputy attorney general, said Scott Lassar, a former U.S. attorney for the Northern District of Illinois who is now a partner at the law firm Sidley Austin.
"It's expected [the appointed special prosecutor] is going to have a lot of independence, so they would have a lot of discretion," Lassar said. "It's expected that they will let him do what he or she wants, and that person will decide whether someone is going to be prosecuted."
And with that comes even more power, said Lassar.
"He has grand jury subpoena power, he can grant immunity, he's got the FBI working for him," Lassar said. "So I think he has a lot more resources versus a congressional committee. He has both manpower and legal power."
Lassar joins host Phil Ponce on Monday to discuss whether a special prosecutor might lead a faster, more thorough investigation than an independent or congressional committee. 
---
Related stories: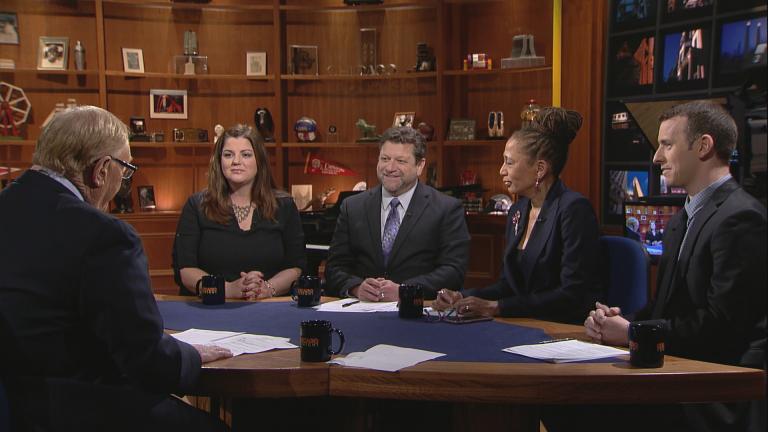 The Week in Review: Trump Fires FBI Director Comey
May 12: President Trump fires the FBI director investigating his connections to Russia. Lawmakers put Gov. Rauner in a bind on the "abortion bill." And the Cubs early season struggles continue.
---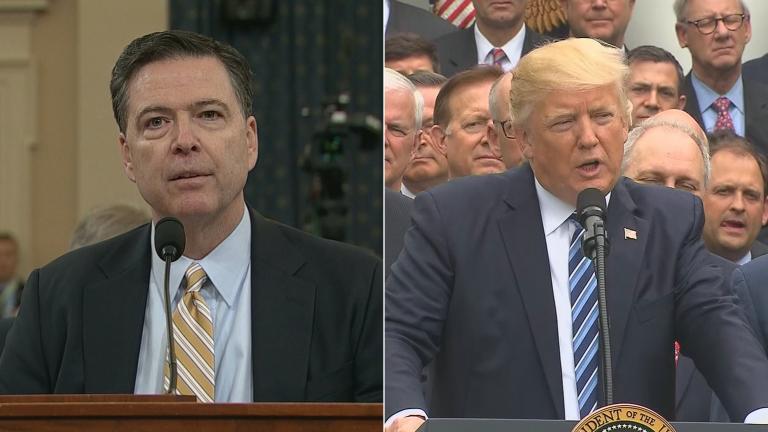 Democrats Call for Special Prosecutor After FBI's Comey Fired
May 10: A retired former FBI supervisor and two former Assistant U.S. Attorneys share their reactions to the ouster of FBI Director James Comey.
---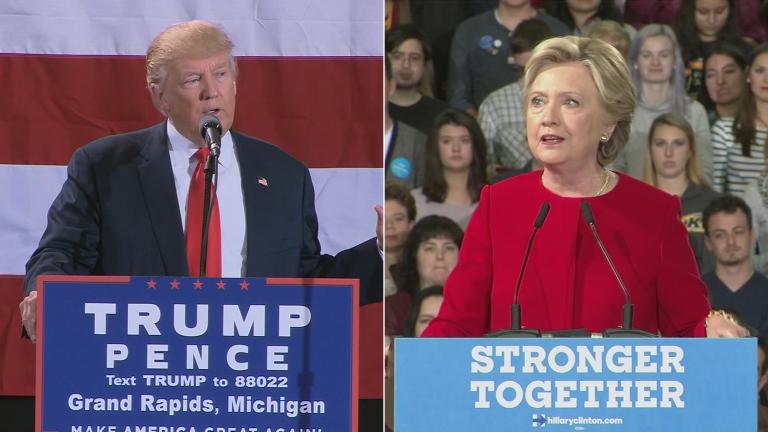 Comey's October Surprise Rocking the Race for the White House
Oct. 31, 2016: On Friday, FBI Director James Comey revealed the agency is looking once again into emails from Hillary Clinton. "PBS NewsHour" correspondent Lisa Desjardins joins us from Washington, D.C., to discuss the development.
---