President Donald Trump fires FBI Director James Comey, who was leading the investigation into possible Russian connections with the Trump campaign. Illinois lawmakers pass an abortion bill putting Gov. Rauner in a political bind and fail once again to pass the "grand bargain" budget deal.
City officials reveal Chicago Public Schools is in even worse financial shape than previously announced. Conservative broadcast company Sinclair buys up Tribune Media, including "Chicago's Very Own" WGN.
And in sports, the Cubs lose two out of the three to the Rockies and the White Sox take on the Twins as both teams try to stabilize early season struggles. 
Guests:
Natasha Korecki, Politico 
David Schaper, NPR 
Laura Washington, Sun-Times/ABC 7 
Danny Ecker, Crain's Chicago Business
The conversation continues in our web-extra video. This week, Weisman and guests discuss Bob Dold's decision not challenge Brad Schneider to another rematch; and the Trump administration's proposed expansion of airline regulations banning carry-on laptops to additional countries of origins.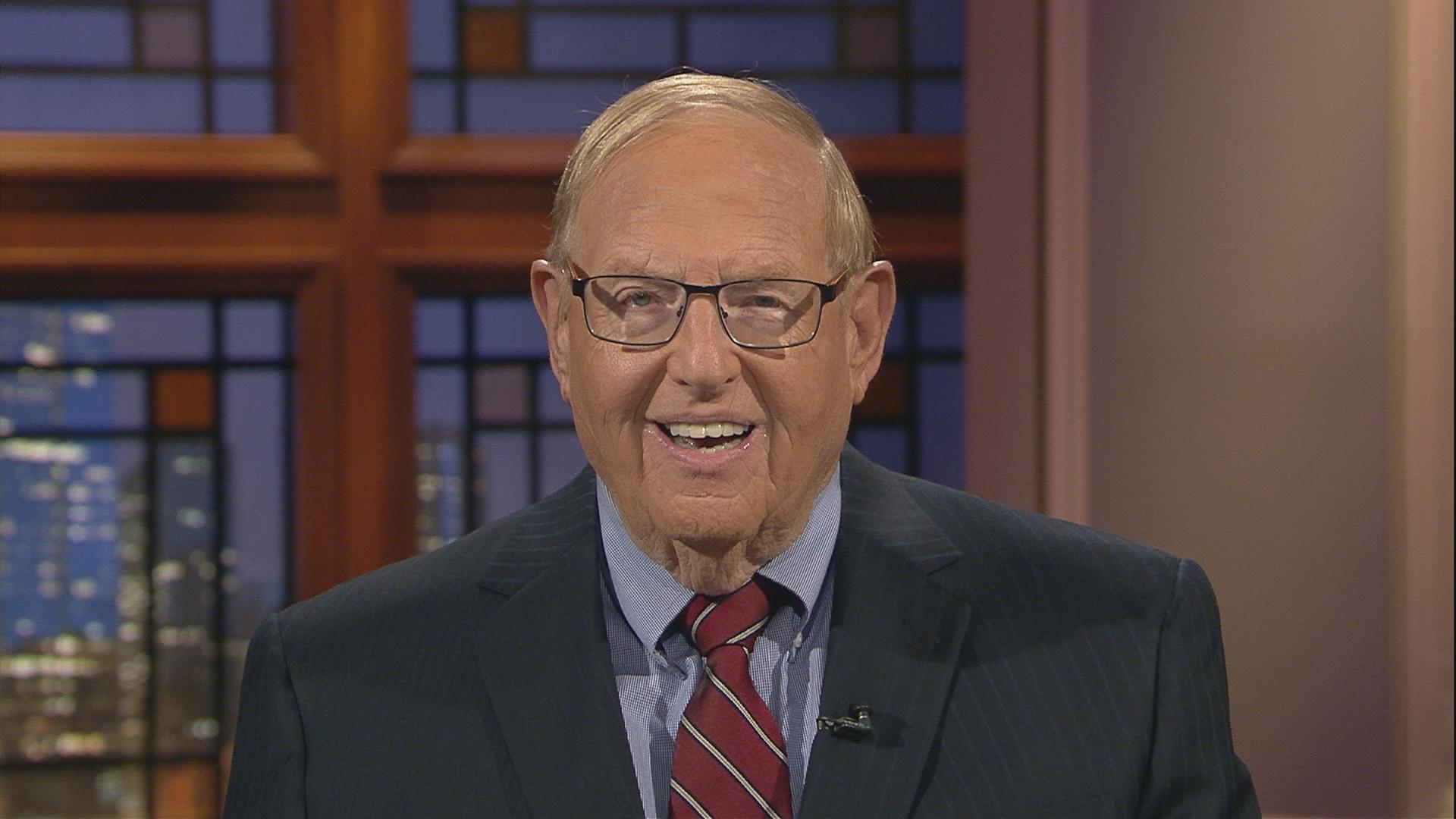 Did you miss us? Check out more episodes of The Week in Review.
---