The Chicago Housing Authority is playing catch-up on a goal it planned to meet eight years ago.
In 2000, the CHA set a commitment to build, replace or restore 25,000 public housing units by 2009 as part of its Plan for Transformation.
About three weeks ago, the agency indicated it was more than 1,500 units short of that goal.
While the CHA contends the 2008 financial collapse impacted the project, launched by Mayor Richard M. Daley in 2000, some critics believe it fell behind years before the recession.
The plan was approved by the U.S. Department of Housing and Urban Development and introduced as the largest and most ambitious public housing redevelopment plan in the country.
CHA indicated it plans to meet the goal of 25,000 units by the end of this year.
CHA CEO Eugene Jones, who has led the agency since 2015, joins us to discuss public housing in Chicago.
---
Related stories: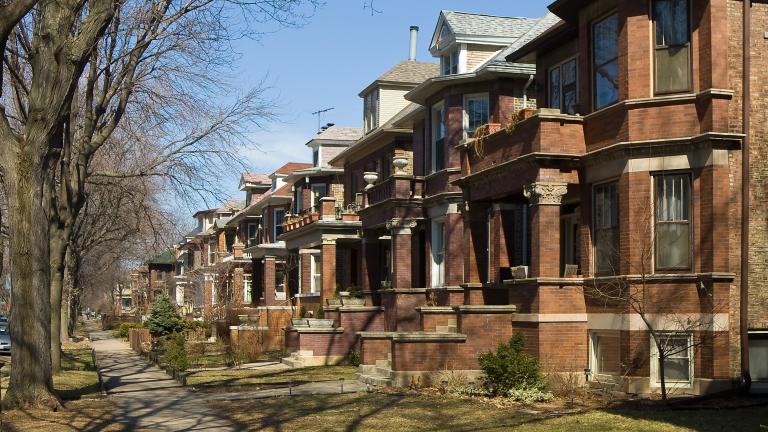 Why Did State Lawmakers Approve of Cook County Tax Sale Law?
April 4: Tuesday marks day two of the semi-annual Cook County tax sale, where those delinquent on their property taxes have their liens sold to private investors, who can then collect massive interest rates. A push to change the system by some public officials has simply raised more questions.
---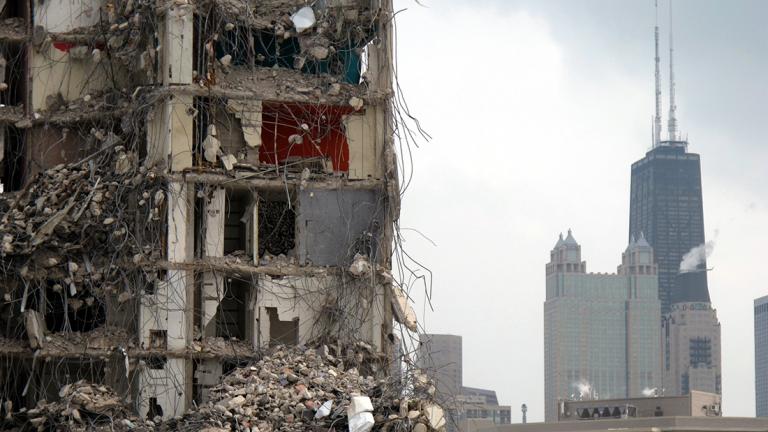 Plan for Transformation: WBEZ Examines Progress of CHA Redevelopment
March 28: Seventeen years after Mayor Daley launched his plan to transform the Chicago Housing Authority, WBEZ examines promises kept – and broken.
---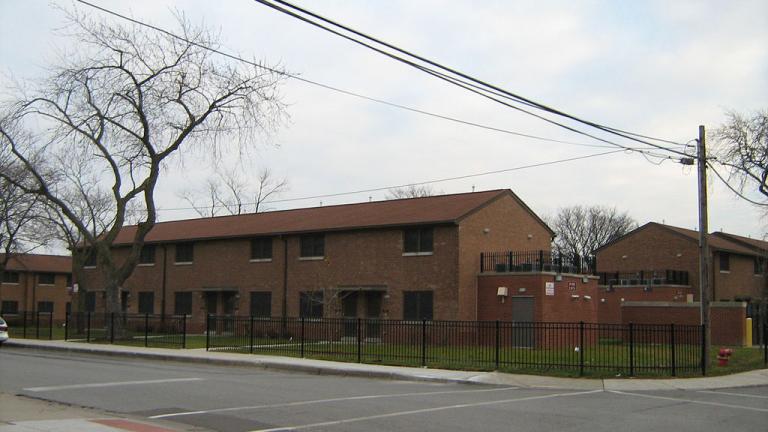 Report: City Misuses Affordable Housing Funds
March 28: The city of Chicago has a fund paid for by big developers that helps subsidize low-income residents who need help paying rent. But is all of that money going where it's supposed to?
---