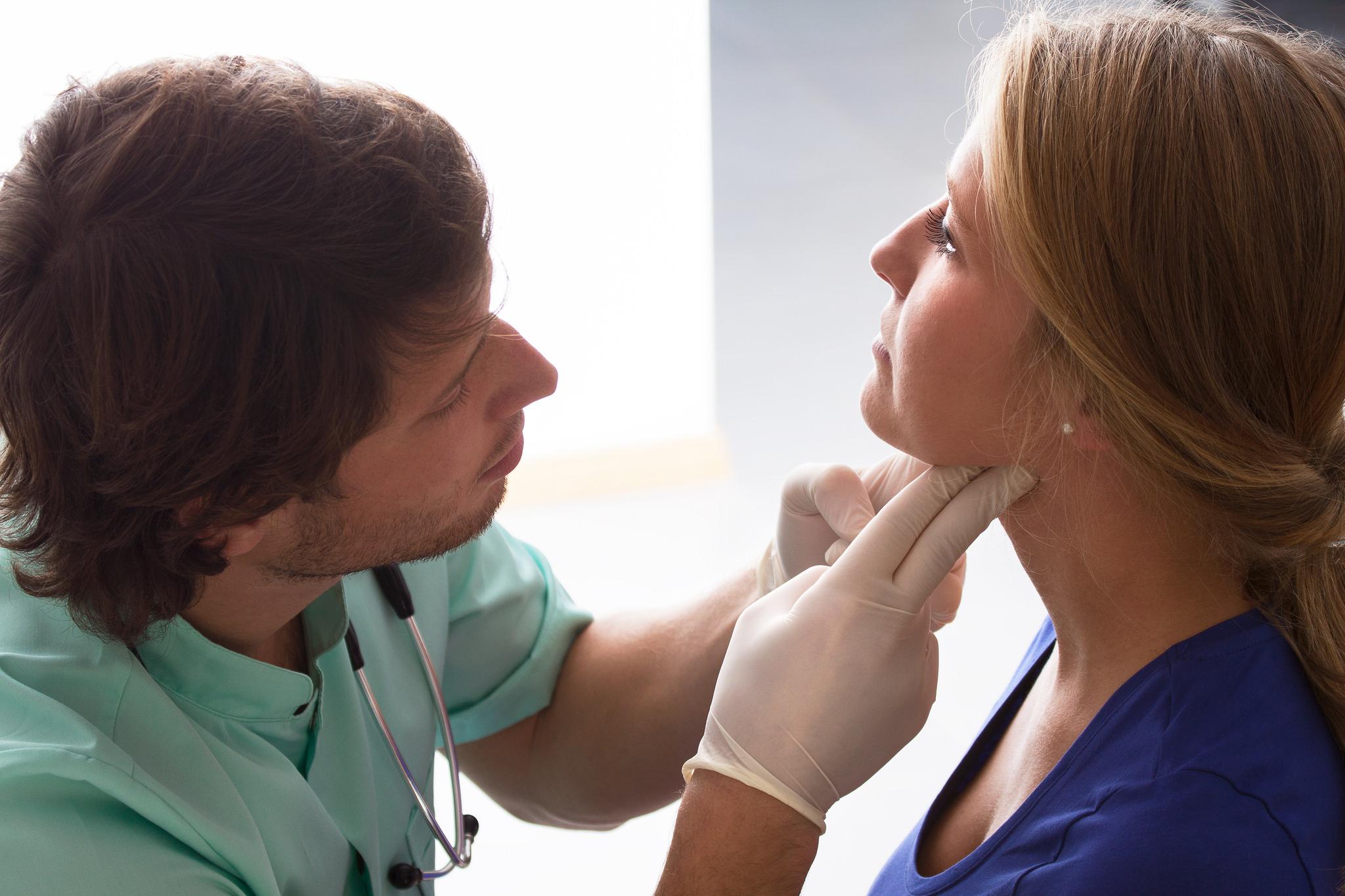 Earlier this month ECAN submitted a petition to the Food and Drug Administration to require stronger labeling on over-the-counter medications used to alleviate heartburn or other reflux disease symptoms, acid ingestion or sour stomach. (COM SALUD / Flickr)
Each year, 60 million Americans experience heartburn, with 15 million experiencing symptoms on a daily basis, according to Dr. Sri Komanduri, medical director of the GI Lab at Northwestern Memorial Hospital.
Heartburn is one of many symptoms of acid reflux – also known as gastroesophageal reflux disease – a condition in which the contents of a person's stomach backs up into their esophagus and damages its lining. Other symptoms include a persistent sore throat, regurgitation of food, nausea, chest pain, choking upon lying down and pain when swallowing.
While access to over-the-counter medicines for reflux disease can alleviate symptoms, it may keep people from telling their doctors about their symptoms, Komanduri said.
"Heartburn is often regarded as something you tolerate, you don't get health care for it," Komanduri said.
What many people don't know is that reflux disease is a risk factor for esophageal cancer. 
The American Cancer Society estimates nearly 17,000 new esophageal cancer cases will be diagnosed in 2017, with more than 15,500 dying of the disease.
"We don't have the best educational initiative of what the implications of reflux are," Komanduri said.
Mindy Mintz Mordecai discovered those implications when her husband, John "Monte" Mordecai, was diagnosed with stage III esophageal cancer in 2007.
"He was Mr. Health. He was the last person you would've expected to develop cancer," Mintz Mordecai said, adding he only experienced choking upon lying down at night. "It was shocking for him to have that diagnosis."
Mordecai's chronic reflux led to him developing a treatable condition called Barrett's esophagus, which is when esophageal tissue is replaced with tissue similar to the intestinal lining.
About 20 percent of people with reflux disease develop Barrett's esophagus, said Komanduri. "The risk of someone with Barrett's esophagus developing cancer is half a percent per year."
"We didn't know my husband's symptoms were of reflux disease or that reflux disease could kill you," Mintz Mordecai said.
After her husband's death in 2008, she founded the nonprofit Esophageal Cancer Action Network to raise awareness of the disease. "I've made this my mission to spend my life educating the public so they can understand reflux disease is not a laughing matter," she said.
"Most people with reflux will not get cancer. But if you're one of the unlucky ones by the time you discover you're in trouble, it's usually too late for anyone to do anything for you," she added. "And that's not how it should be with the knowledge and information we have, we can save lives."
Document: Read the petition. Earlier this month ECAN submitted a petition to the Food and Drug Administration to require stronger labeling on over-the-counter medications used to alleviate heartburn or other reflux disease symptoms, acid ingestion or sour stomach.
The current warnings on such medications state that heartburn for more three months "may be a sign of a more serious condition," according to the FDA petition. ECAN wants the language on such warning labels to include the word cancer: "Persistent heartburn can indicate increased risk of developing esophageal cancer. This medication will not eliminate that risk."
Komanduri, who serves on ECAN's board of directors, said the new labels should written "thoughtfully."
"We don't want everyone to look at it and start running to their doctor," he said. "We have to be mindful of the way we portray it. ... We don't want to say heartburn causes cancer."
Providing more information about the risks of chronic reflux may prompt more people to see their physicians and talk about their symptoms. "Even though we have treatments for Barrett's esophagus and reflux, the rate of esophageal cancer is increasing and it's not changing," Komanduri said.
"We're treating the population we know well, but something larger has to be done from an educational piece because we're missing a larger chunk of patients than we're seeing."
Follow Kristen Thometz on Twitter: @kristenthometz
---
Related stories: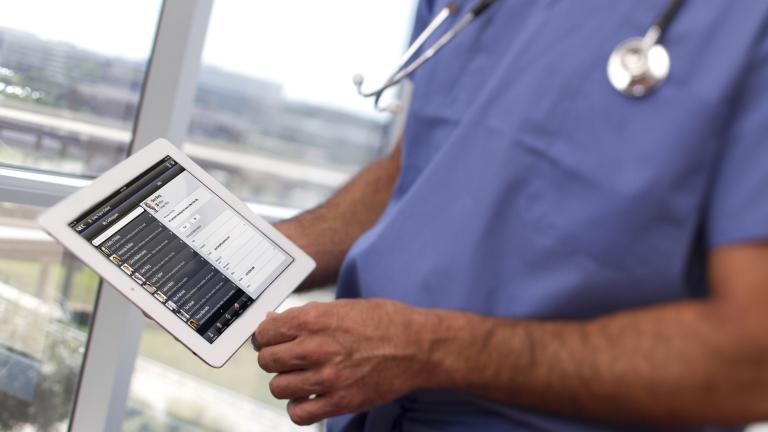 Virtual Doctor in Development to Explain Test Results
May 11: Annual physicals often come with a roster of tests, and the results of those tests can leave many of us scratching our heads. Scientists at the University of Illinois are trying to change that.
---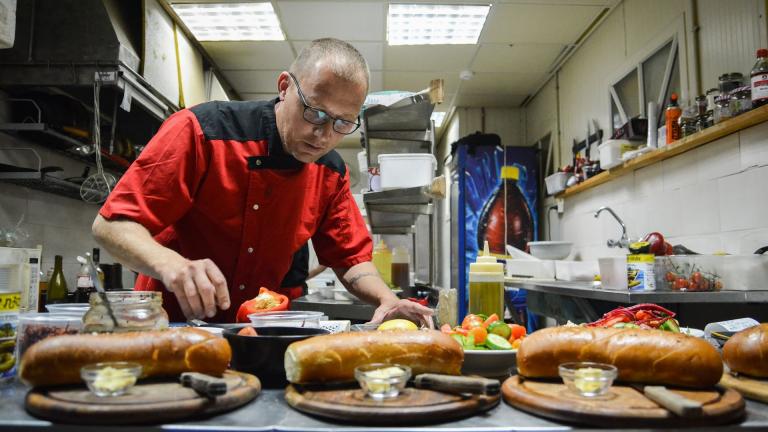 Bill Proposes Food Allergen Safety Training for Restaurants
May 1: Food allergies affect 15 million Americans and cause approximately 30,000 emergency department visits each year. Can the restaurant industry help bring these figures down?
---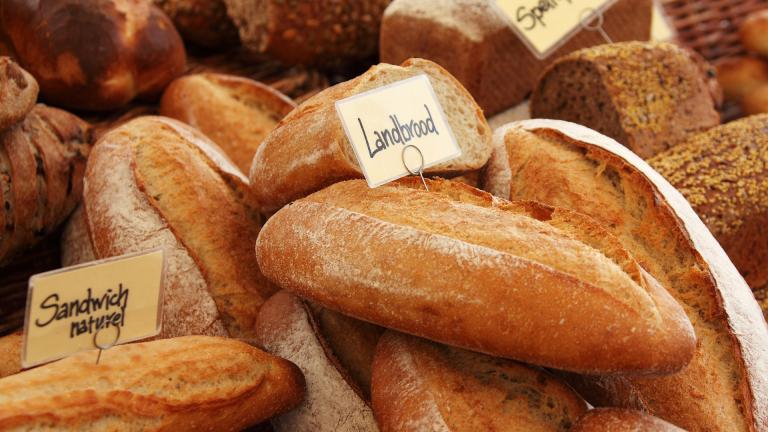 Virus May Trigger Celiac Disease, Study Says
April 6: Nearly 3 million Americans have celiac disease, and a new study links a common but otherwise harmless virus to the condition.
---