As politicians debate the future of the Affordable Care Act, an area doctor thinks he can see the future of medical care clearly – and it includes bringing back the old practice of house calls.
As the baby-boom generation ages, chronic illnesses and fading physical ability make it more difficult for some patients to go to hospitals and doctors' offices.
And the pressure to increase the amount of doctors making house calls is rising.
Pamela Herbert and her mother, Grace Rorke, spend a lot of time together, talking sports, and getting their political fix on television.
"My mom, I just think she is one of the smartest people I've ever met."
And at 95 years old, Rorke's memory hasn't faded a bit.
"I was borne in 1922, at 2922 N. Ridgeway Avenue in Chicago, Illinois, I was born in that house," she said.
But what has faded is her health. For the last several years, she's been confined to her bed.
"She started slipping and falling down," Herbert said.
"I couldn't continue traveling to a doctor's office. I just didn't have the strength to do that anymore," Rorke said.
Herbert resisted placing her mother in a nursing home, and instead, she was able to find a doctor who makes house calls.
Dr. Paul Chiang says he's been making house calls for almost 18 years – in that time, he's made more than 30,000 of them.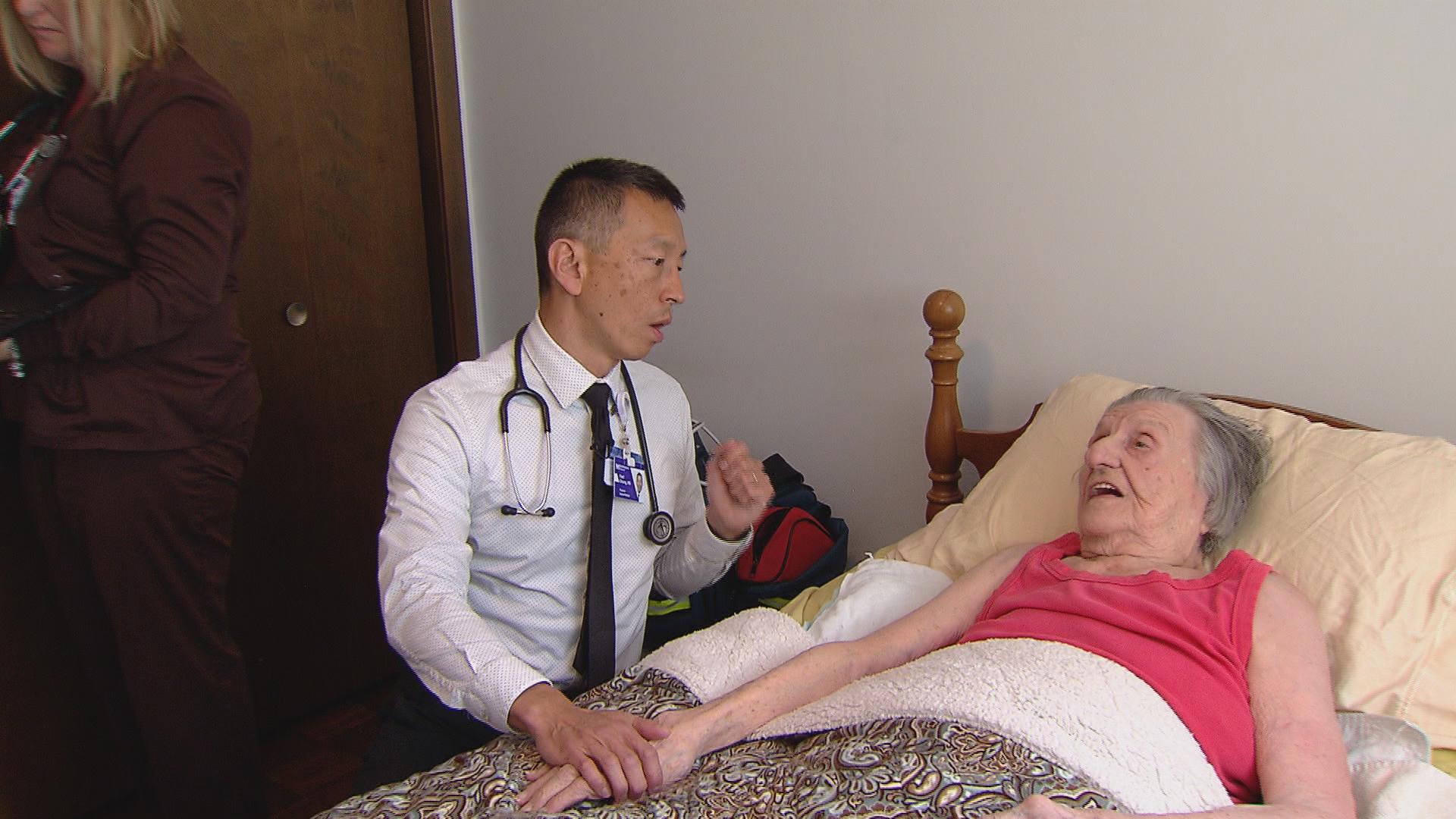 Dr. Paul Chiang, left, and Grace Rorke, 95.
"It's really hard for them to get to a doctor's office or the emergency room," Chiang said. "Many of them can't get out of the bed easily, they cannot walk without a walker or a wheelchair."
Chiang is the director of Northwestern Medicine HomeCare Physicians based in Dupage County. He and the group's founder, Dr. Thomas Cornwell, are leading the resurgence in doctors making house calls.
According to Cornwell, in 1930, about 40 percent of all health care took place in the home; by 1960, that figure dropped to about 10 percent. By the 1990s, it was less than 0.5 percent.
"The main reason why it dropped is because of technology," he said.
As technology advanced, x-rays, ultrasounds, CT scans, you obviously had to go to where the technology was, which was the office or the hospital," Cornwell said.
But with further advancements in technology, including portable x-ray machines and ultrasounds, doctors can put a patient's health care in the palm of their hands.
Another driver for at-home medical care: America's aging population.
As patients lose mobility, doctors say it's not only safer for them to receive treatment at home, but less expensive in the long run.
"There's nothing that's been shown statistically to be of more value than house calls, and the reason is because of targeting," Cornwell said. "Five percent of the Medicare population consumes 50 percent of the cost. The top 1 percent consumes 23 percent of the cost. So if you can target those patients and dramatically reduce costs, there's a huge amount of cost savings which we've seen in studies with house calls."
Dr. Thomas Cornwell
Cornwell explains that it helps that the medical community is transitioning from the current fee-for-service payment model, to a "value-based" structure.
"Fee for service, the sicker you get, the more I have to do, the richer I get," he explained. "Under value-based, the healthier I keep you, the more money I keep because you have a certain pot of money to start with."
And he cites a 2007 study of the Department of Veterans Affairs home-based primary care program that showed patients had 59-percent fewer hospital days, 89-percent fewer days in the nursing home, and the 30-day hospital readmission rate went down by 21 percent.
What's more, Chiang says he's able to treat patients holistically.
"Being in your kitchen I get to learn a lot about you; about what you eat, about cleanliness. That can give me insight into things that the best test, the best equipment at the hospital cannot reveal," he said.
At her age, Grace Rorke remembers receiving house calls as a child.
"We had a family doctor. … He would come to our home to examine us, you know, prescribe medication, and take care of us. He took care of my mother."
Today, she says, it's saving her life.
"You want to know whether I feel that my life has been extended. Yes I do," she said.
What's more, Rorke says longevity runs in the family – so, she may need Chiang's care for years to come.
More on this story
One concern of the home health care industry: the U.S. Attorney's office here in Illinois has said that it is vulnerable to both Medicare fraud and patient abuse.
Doctors Cornwell and Chiang say the profession needs more reputable medical doctors, physicians' assistants and nurse practitioners making house calls.
To that end, Cornwell runs the Home Centered Care Institute which received a $15 million grant to create six nationwide training centers at major hospitals in Washington, D.C., New York, San Francisco and right here in Chicago, at Northwestern.
Follow Brandis Friedman on Twitter: @BrandisFriedman
---
Related stories: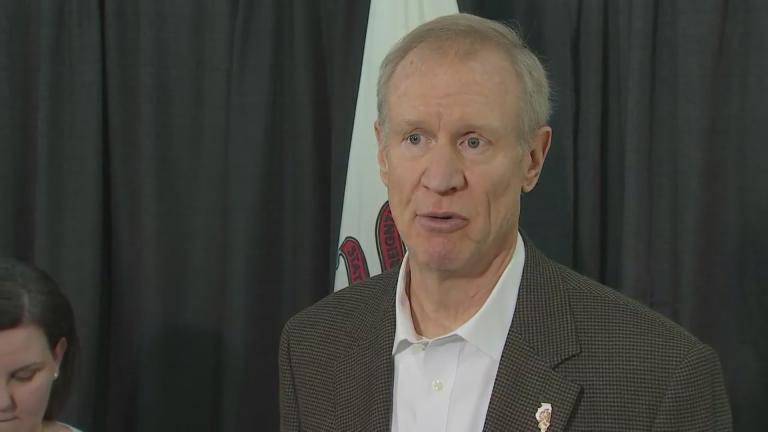 Rauner Says About-Face on Abortion Due to 'Focus'
April 21: Gov. Bruce Rauner is casting his promise to veto legislation that's become known as the "abortion bill" as a matter of timing rather than philosophy.
---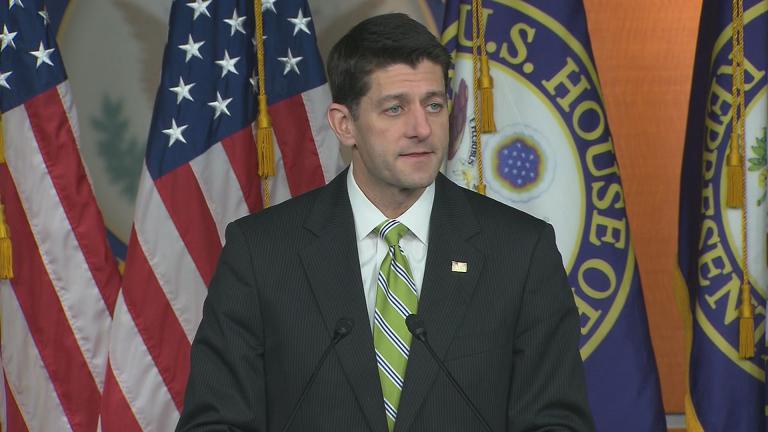 What's Next for US Health Care
March 27: A look at what's next for Obamacare and what happened to the Republican bill to replace it.
---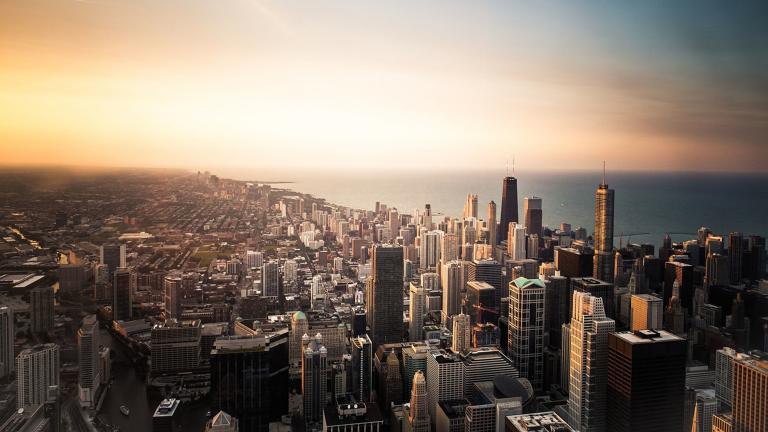 Survey Reveals 'Alarming' Health Disparities in Chicago Neighborhoods
March 23: Several South and Southwest Side communities lag behind national health and wellness benchmarks, according to a new community health survey.
---