Juveniles arrested in Cook County on Fridays can spend entire weekends in jail before seeing a judge. But that practice is about to change.
Four parents sued the county because their sons were held in juvenile detention for days without a hearing. An outraged judge is seeing to it that the change happens quickly.
WBEZ reporter Patrick Smith reported on the story last week. He wrote:
The change comes just two weeks after four parents filed a federal lawsuit that claimed Cook County violated the constitutional rights of juveniles by not letting them see a judge on weekends and holidays.
The speedy change in process was spurred by blunt comments from Judge Thomas Durkin.
In an earlier hearing, Durkin called it "a glaring inconsistency" that the county holds hearings for adults 365 days a year, but does not do the same for juveniles.
"It is mind boggling to me that adults, who are less fragile, get before a judge more quickly than juveniles," Durkin said last week.
Smith joins us with the latest on the story.
---
Related stories: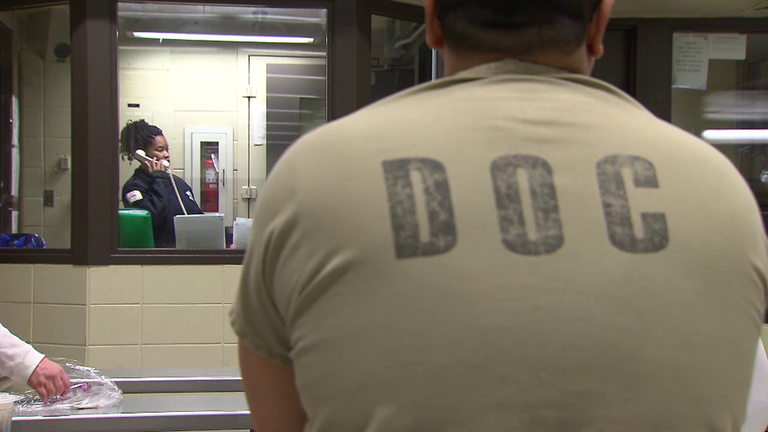 New 'Bizarre' Gang Surfaces in Cook County Jail
Aug. 31: A new gang has surfaced at the Cook County Jail that even the sheriff refers to as "bizarre." Tom Dart credits members of the gang, called Savage Life, with a hostage incident that occurred at the jail late last month.
---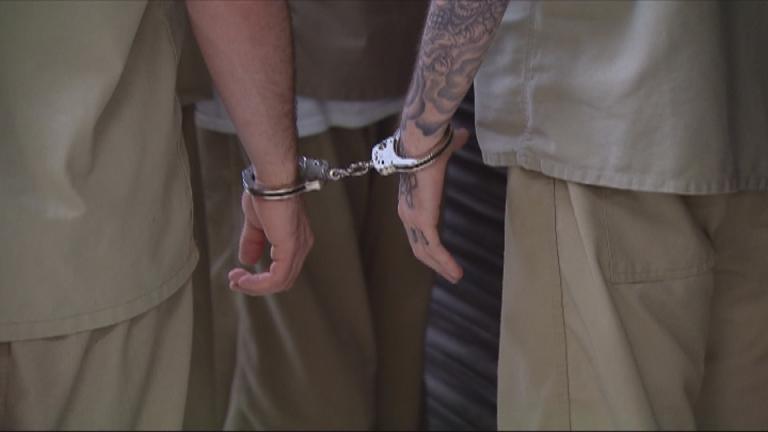 Cook County Court to Try New Approach to Justice
May 16: The Circuit Court of Cook County is creating a restorative justice community court that aims to empower victims and residents to help rehabilitate nonviolent adult offenders. The pilot program is expected to begin in early 2017 in North Lawndale.
---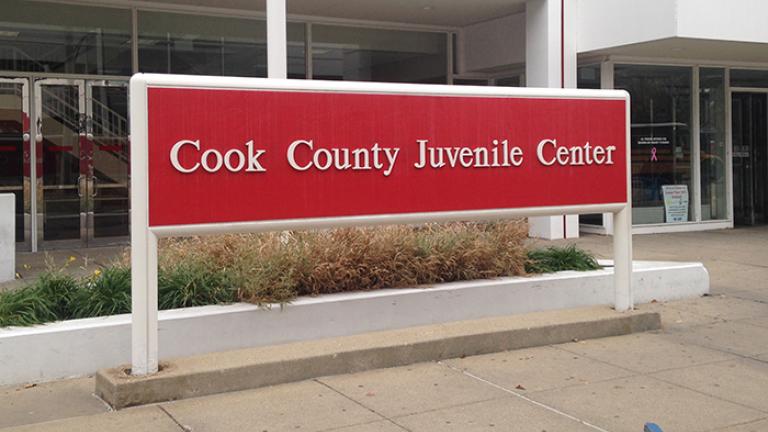 New Beginning for Cook County Juvenile Temporary Detention Center
Oct. 29, 2015: For years, the Cook County facility that houses juvenile delinquents was under the control of the federal government. Today it was handed back to the county, and "Chicago Tonight" was there.
---