Only one percent of people arrested by Chicago police last year got an attorney while still at the station.
That's according to the nonprofit First Defense Legal Aid, which is part of a new push to get arrestees representation earlier.
Last week, the chief judge of the Cook County Circuit Court signed an order designed to ensure everyone in custody has legal representation, even if they can't afford to pay an attorney.
Joining Chicago Tonight to discuss the new order are Circuit Court of Cook County Chief Judge Timothy Evans; and Cook County Public Defender Amy Campanelli.
---
Related stories: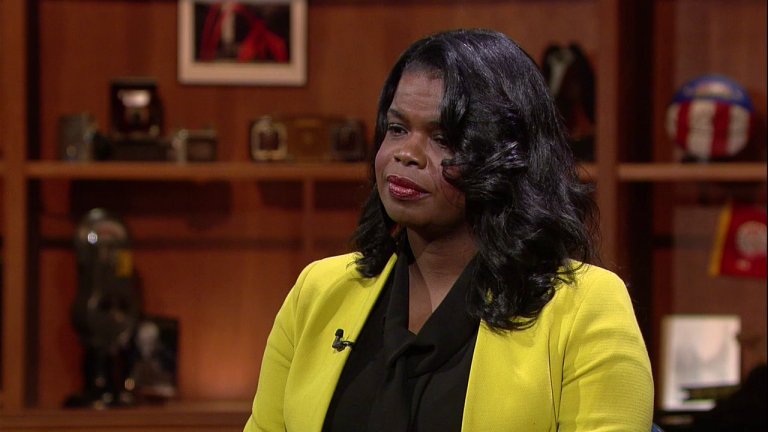 New Cook County State's Attorney Kim Foxx Talks Reform Plans
Jan. 11: Kim Foxx is the first African-American woman to hold the position of Cook County State's Attorney. She joins host Carol Marin to discuss her plans for the office.
---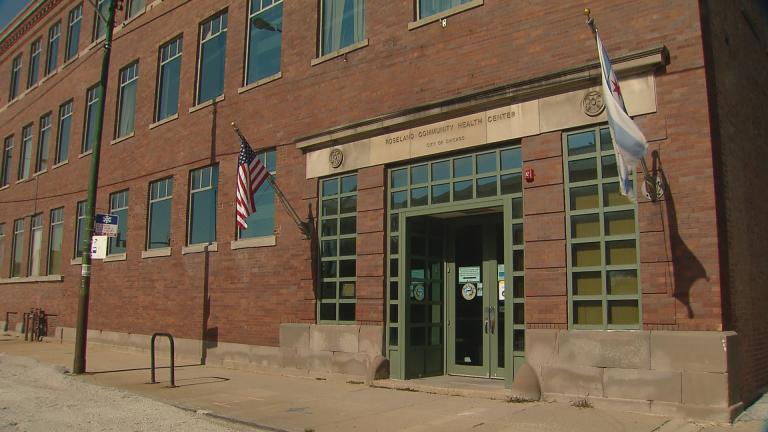 Mental Health Triage Center Opens as Alternative to Jail
Nov. 1: Instead of getting arrested by Chicago police, some offenders will be diverted to a new mental health triage center on the South Side. Why city and county officials hope it helps keep people out of jail.
---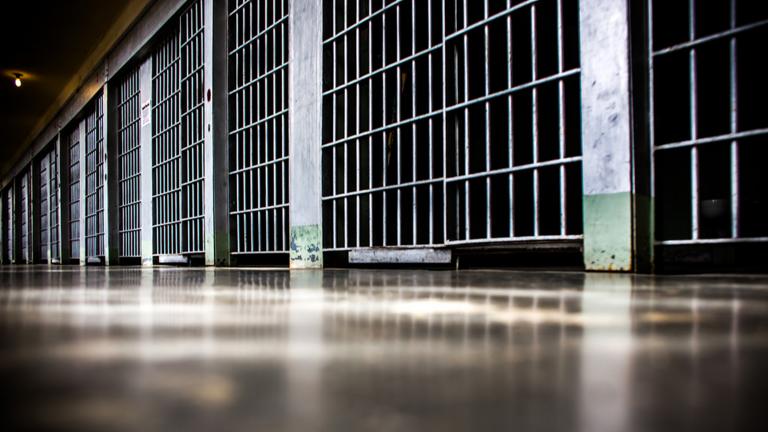 Tougher Gun Laws Won't Stop Violence, Says Cook County Public Defender
Sept. 13: In a recently published op-ed, Cook County Public Defender Amy Campanelli warns that a "war on guns that focuses solely on punishment" will fail. She joins us in discussion.
---