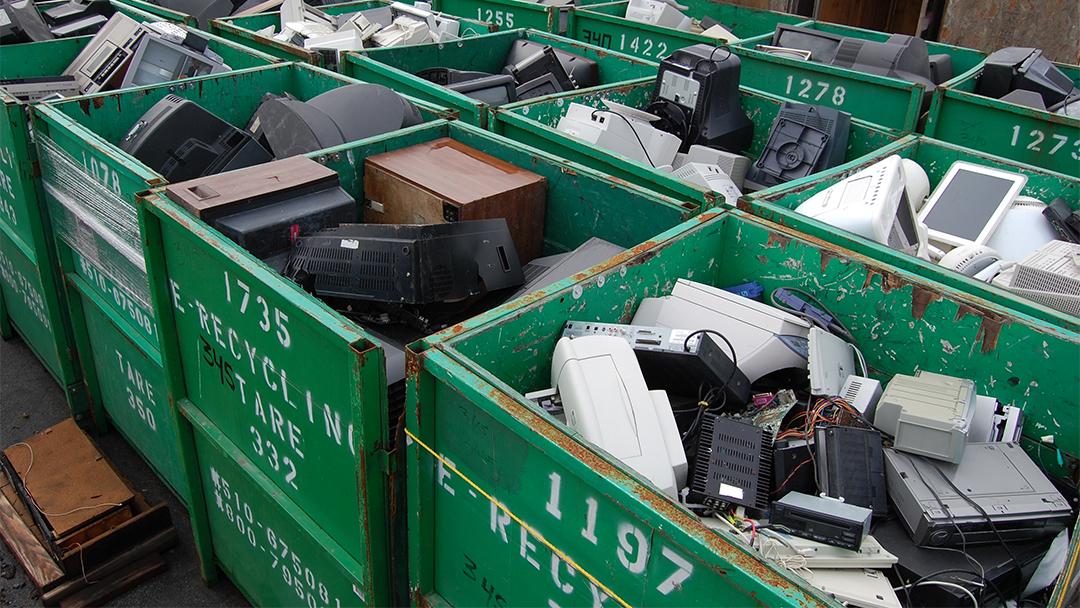 (Courtesy of Monterey Regional Waste Management District)
Legislation proposed this week in the Illinois Senate would overhaul the state's electronic waste recycling program, requiring electronics manufacturers to pay for permanent recycling drop-off sites set up by counties.
Two amendments introduced Monday to Senate Bill 1417 would amend the state's Electronic Products Recycling and Reuse Act, which established Illinois' e-waste recycling program in 2009. The program marked a major achievement for environmental groups, and in its first years saw significant increases in the number of electronics recycled and jobs created by electronic collectors and recyclers, according to a memo from the Illinois Environmental Council.
But changes to the electronics market over the past three years have exposed flaws in the program, which sets recycling goals for manufacturers based on the weight of electronics sold. Manufacturers that fail to meet their recycling goals must pay a penalty of 70 cents per pound for which they came up short. 
But because new products weigh less than older ones, annual weight goals – which are based on the weight of electronics sold in Illinois during the previous year – have decreased, giving manufacturers less of an incentive to encourage recycling. 
"Think about the weight difference between your old tube TV and the newer flat screens," said IEC Executive Director Jen Walling. "As a consequence, recycling goals were reduced."
With the amendments to SB 1417, filed by State Sen. Pamela Althoff, R-McHenry, the e-waste program would transition from a weight-based standard to a "convenience standard," according to the bill.
Starting in 2019, the law would allow counties to establish permanent e-recycling drop-off locations. The maximum number of drop-off sites would be determined by a county's density. For example, Cook County could open up to 25 sites.
Electronics manufacturers would be required to pay for the recycling of any electronics collected at the drop-off sites.
"The current system is broken and legislators have made a sincere effort to work with local governments, recyclers, collectors, manufacturers and environmentalists to try a new approach," Walling said.
On Thursday, the bill passed a vote in the Senate's Environment and Conservation Committee.
In addition to IEC, the legislation is supported by groups such as the Environmental Law and Policy Center and the Environmental Defenders of McHenry County.
Follow Alex Ruppenthal on Twitter: @arupp
---
Related stories: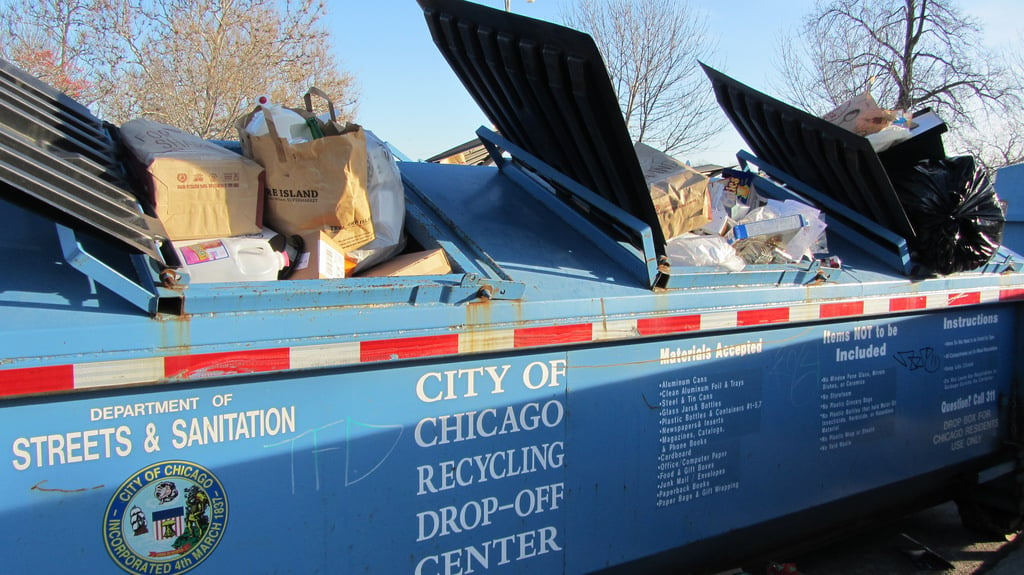 Chicago Counting on Complaints to Enforce New Recycling Ordinance
Jan. 19: Chicago will depend on residents to help enforce the city's updated recycling ordinance – at least initially. The changes, which took effect Jan. 1, mark the first update to the city's recycling rules in 20 years.
---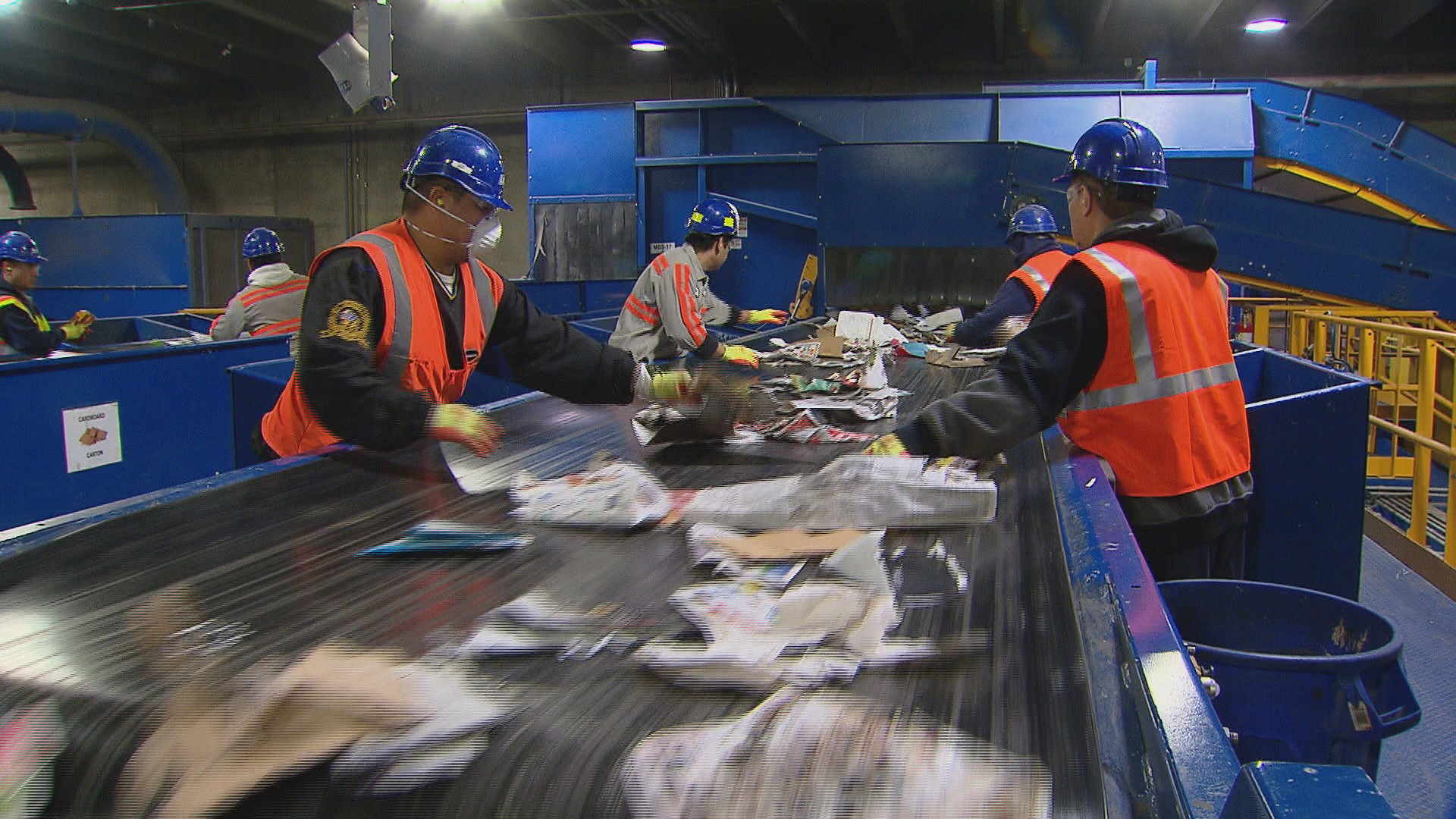 As Recycling Rates Drop in Chicago, Officials Look to Reeducate Public
Dec. 6: Why aren't Chicagoans getting on the recycling bandwagon? What city officials are doing to reverse dropping participation rates.
---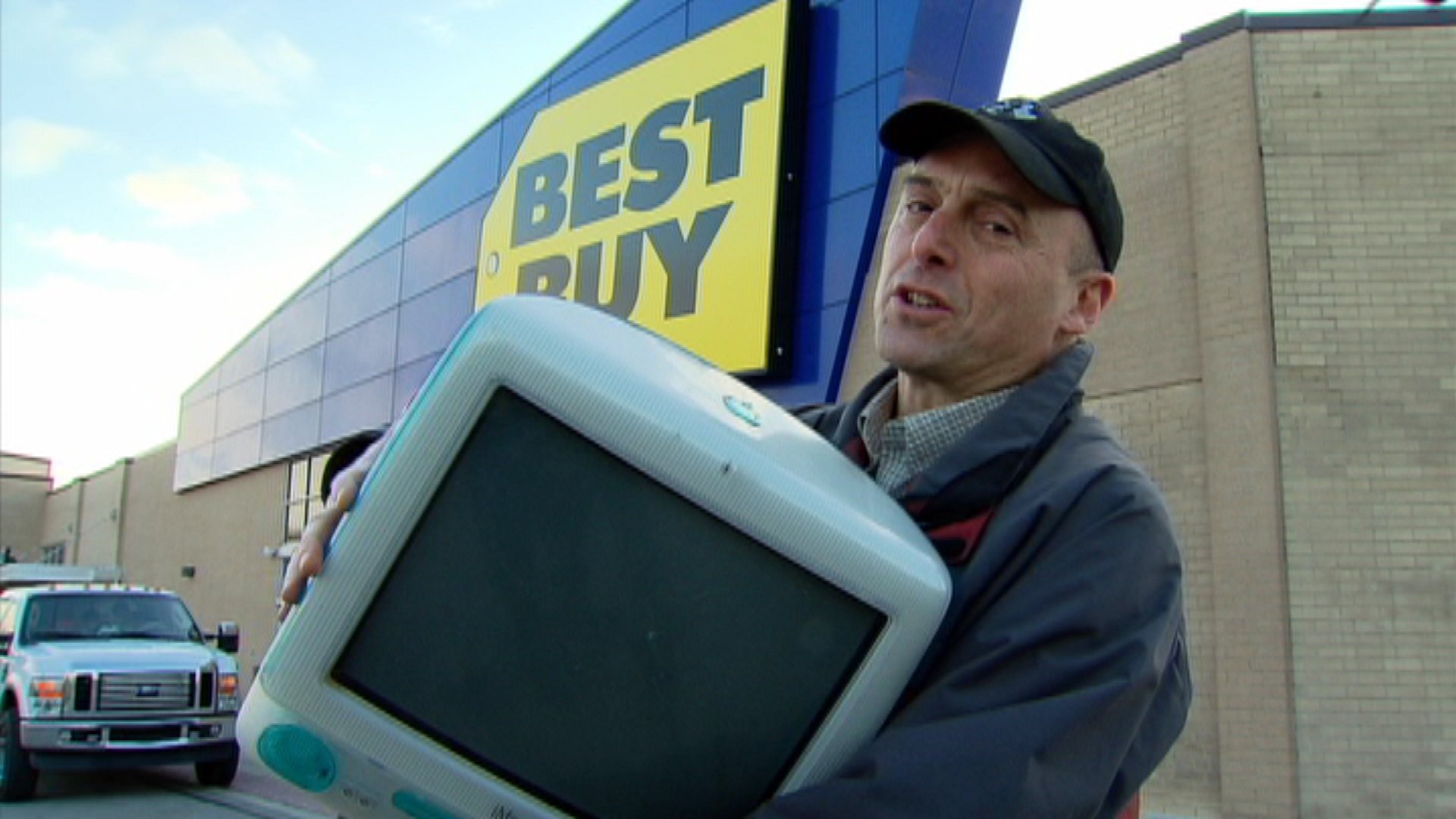 Illinois Bans Electronics from Landfills
Jan. 3, 2012: A new Illinois law makes it illegal to throw out most of your old electronics. Jay Shefsky tries to get rid of an outdated computer, as he finds out what everyone needs to know about recycling electronics.
---