The staggering violence in some Chicago neighborhoods can't be measured by statistics alone. There are lingering mental health effects on those impacted by the shootings and deaths, and Chicago researchers are reporting some disturbing findings related to psychological trauma.
One study found that cases of post-traumatic stress disorder are especially high among women in neighborhoods with high rates of violence.
Eddie Arruza takes a closer look at the issue with JaShawn Hill,  a social worker and family support specialist at Chicago Survivors; Inger Burnett-Zeigler, a clinical psychologist and assistant professor of psychiatry and behavioral sciences at Northwestern Medicine; and Tara Gill, a clinical psychologist at Lurie Children's Hospital's Center for Childhood Resilience. 
---
Related stories: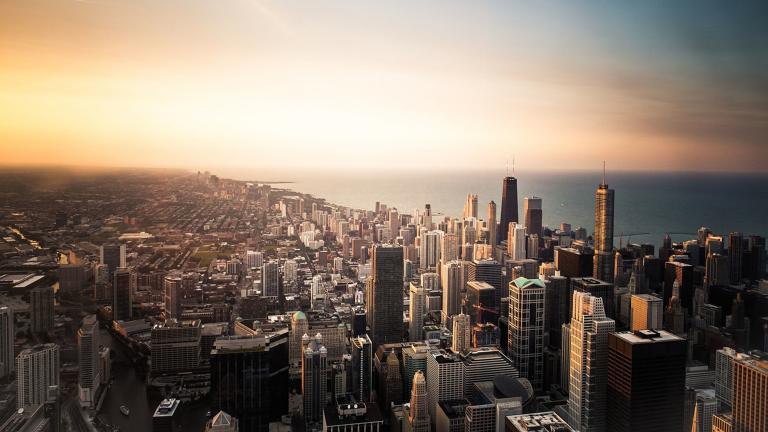 Survey Reveals 'Alarming' Health Disparities in Chicago Neighborhoods
March 23: Several South and Southwest Side communities lag behind national health and wellness benchmarks, according to a new community health survey.
---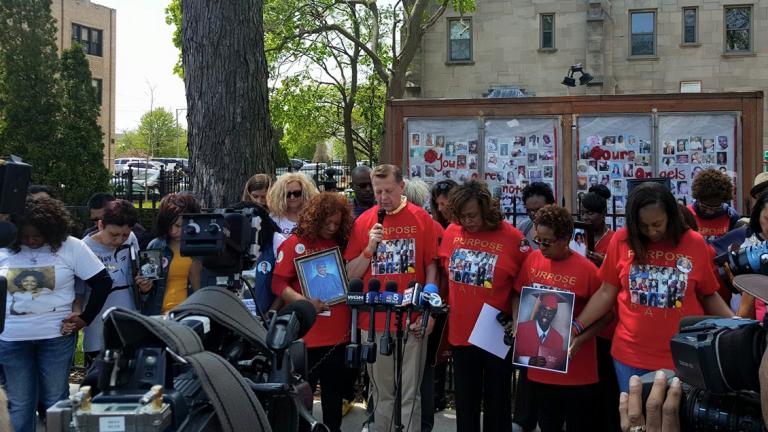 Allies of Innocence to Provide Free Counseling to Gun Violence Victims
March 15: A coalition of Chicago companies has teamed up to provide free grief and trauma counseling services to people who have lost family members to gun violence.
---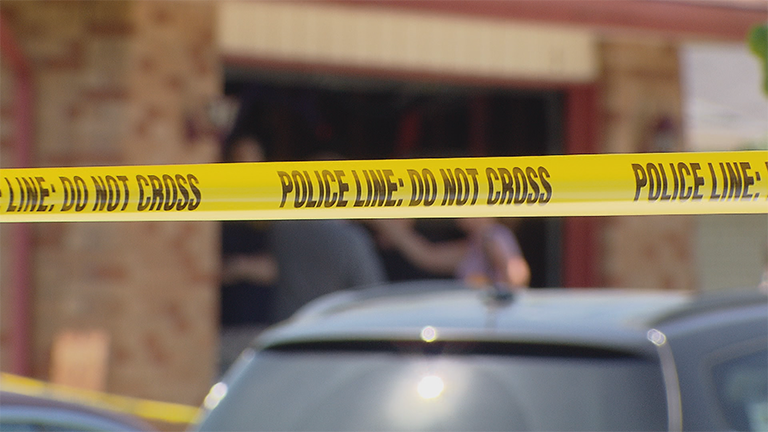 Study: Exposure to Violence Can Trigger PTSD Symptoms
Dec. 16, 2016: A new study reveals a possible link between African-American women who live in impoverished neighborhoods and the chances of developing post-traumatic stress disorder.
---