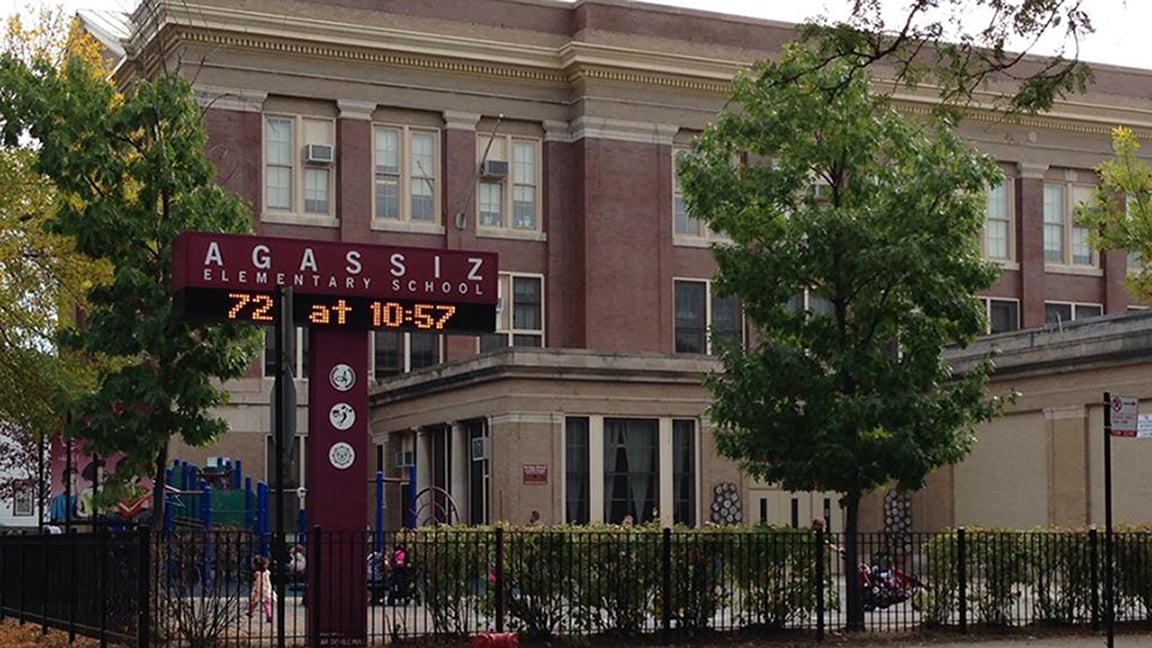 (Agassiz Elementary School / Facebook)
A Lakeview elementary school will keep its name despite a push from community members who wanted to shift away from racist undertones surrounding the school's namesake.
The Agassiz Elementary Local School Council sent a letter last week to parents and families informing them that it had decided not to pursue the potential name change, opting instead to "return our time, energy and focus to students in the building."
"Although the Local School Council is unified in its rejection of Louis J. Agassiz's racist scientific research," the letter states, "the Council voted 7 to 5 against continuing the process of changing the school's name for a variety of reasons."
Born in Switzerland in 1807, Agassiz was one of the most respected scientists of his time. Specializing in natural history and glaciology, he worked as a Harvard professor and was said to be the first to ever theorize that Earth had previously experienced an ice age. However, he was also a proponent of polygenism – a theory suggesting different races of people originated from different ancestors that's now classified as "scientific racism" – and opposed interracial marriages.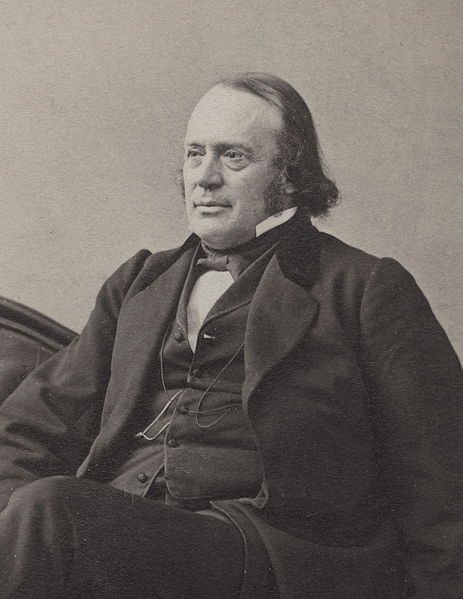 Louis Agassiz (A. Gonrel / Wikimedia Commons)
Noting his history, the Agassiz LSC began discussing the name change late last year, according to council chair Megan Mortensen. They then surveyed school stakeholders to gauge interest, spending months gathering information before holding a pair of highly attended and "passionate" community forums.
But they found the school community was not fully behind the move, and said the cost of actually enacting the change – estimated at about $20,000 to change Agassiz letterhead and signage alone – was unfeasible given the current budget uncertainty of the Chicago Public Schools district. The vote ending the name change talks took place at the LSC's May 3 meeting.
Mortensen said some stakeholders were concerned changing the name would damage the school's brand and felt the name on the building doesn't reflect the school's actual community, which she described as diverse and respecting of the humanity and opinions of all students, regardless of their background.
"While no decision was going to make everyone in the community happy, the discussion highlighted the energy and passion that teachers, parents and community members have for our school," Mortensen said in an email to Chicago Tonight. "Our focus now is on moving forward as a united community, with the needs of our students and classrooms as our primary driver."
The Chicago school is also far from the only place that has taken on Agassiz's name. That list includes an ancient glacial lake along with various mountains and land formations. A similarly named elementary school still exists in Cleveland, though a Cambridge, Massachusetts committee reportedly stripped his name from a school located there in 2002.
That school was then renamed in honor of Maria Baldwin, an African-American woman who served as its principal in the early 20th century.
Rather than changing the name here in Chicago, Mortensen said the LSC will instead form a parent/teacher committee to review the school's educational opportunities and ensure all parties "are working in unison for the best interests of our students."
Follow Matt Masterson on Twitter: @ByMattMasterson
---
Related stories: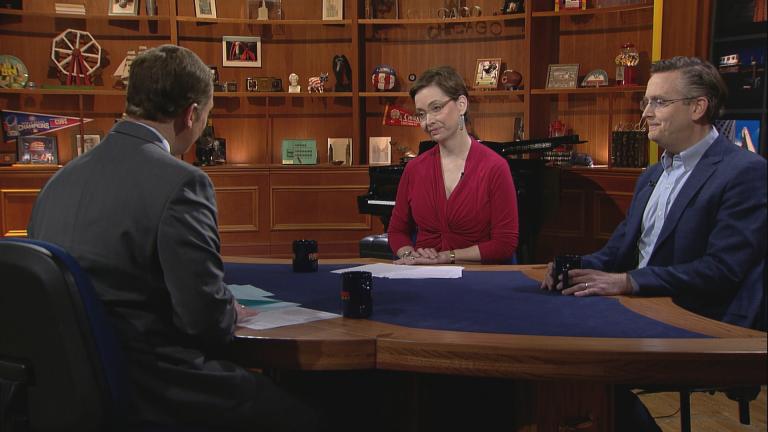 Civil Rights Seminar at New Trier High School Sparks Intense Debate
Feb. 23: Debate over how an elite North Shore high school should present a seminar on civil rights and racism.
---
Marist Students Expelled Over Racist Texts Suing School
Dec. 6: Parents of former Marist High School seniors claim the students are being used as "scapegoats" by the school in response to growing social media pressure and criticism over the incident.
---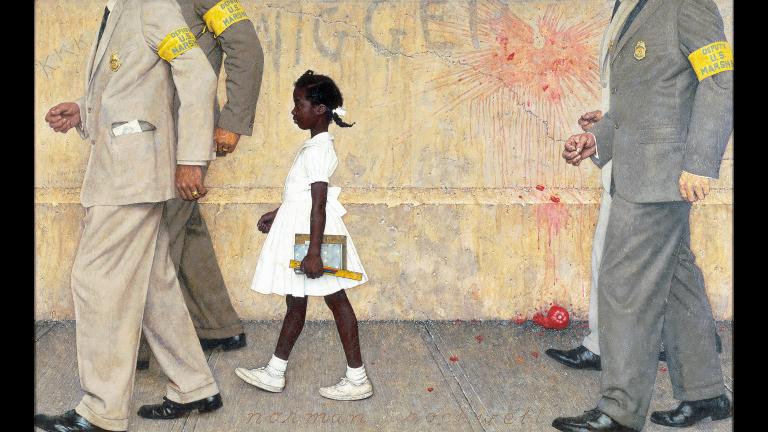 Civil Rights Icon on America's Racial Divide, Then and Now
Oct. 19: Ruby Bridges became a civil rights icon at the age of 6, when she became the first African-American child to attend a previously all-white elementary school in New Orleans. She joins us in discussion.
---