There are two squirrel species in Chicago, and they're very particular about where they live.
Gray squirrels tend to live in ritzy neighborhoods, while fox squirrels thrive in more affordable areas.
A local biologist thinks he's finally figured out why.
The story is told in WTTW's online series "Urban Nature" – a program exploring the wild side of cities. Tonight, we'll bring you the story "The Great Squirrel Mystery." We'll bring you more stories of urban wildlife in Chicago in the coming weeks.
---
Related stories: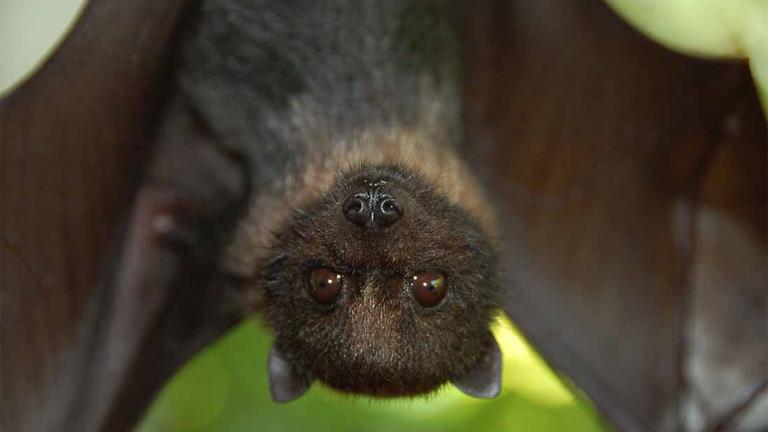 Acoustic Monitors Track Return of Bats in Chicago
May 4: Microphones placed across the Chicago area by the Lincoln Park Zoo are tracking the return of bats to the region this spring.
---
Urban Nature: 'Building a Bird-Safe City'
May 1: For migrating birds, Chicago can be a dangerous place. But scientists, architects and volunteers are now teaming up to make the city a leader in bird-friendly design. The story is told in WTTW's online series "Urban Nature."
---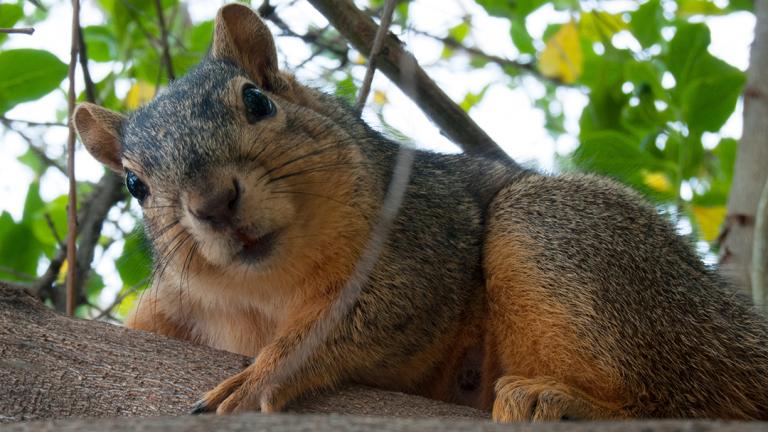 Wildlife Meets City Life in New WTTW Web Series 'Urban Nature'
March 20: A new WTTW web series peeks into pockets of nature in cities across the country.
---