A possible breakthrough in the treatment of HIV; how chewing like a cow may have helped our early mammalian ancestors survive extinction; and NASA's Cassini spacecraft takes a dive inside the rings of Saturn. (See video, below.)
Rabiah Mayas, director of science and integrated strategies at the Museum of Science and Industry, returns to review some of the latest, breaking stories from the world of science.
Mayas will also explore a radical idea to restore Arctic ice threatened by climate change and a study from Britain that purportedly shows that swearing may actually make you stronger.
---
Related stories: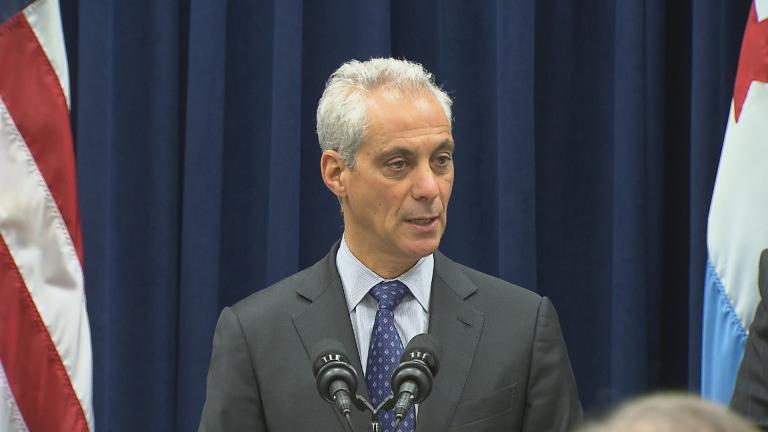 Chicago Launches Website on Climate Change
May 8: The city says it launched the website after an April 29 announcement from the EPA that its own website was being updated "to reflect EPA's priorities under the leadership of President Trump and Administrator Pruitt."
---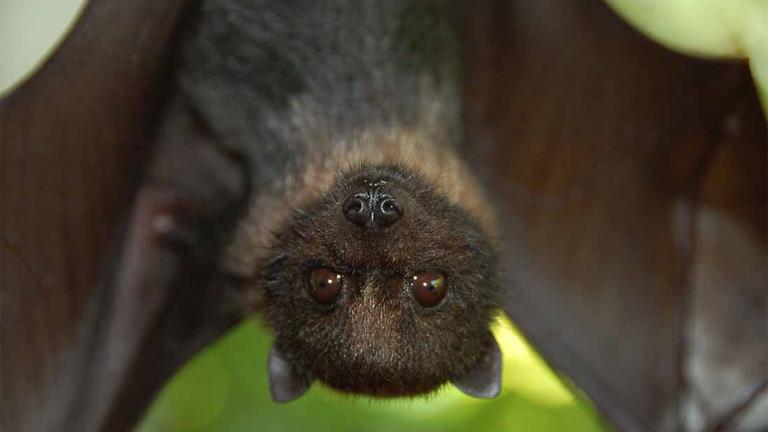 Acoustic Monitors Track Return of Bats in Chicago
May 4: Microphones placed across the Chicago area by the Lincoln Park Zoo are tracking the return of bats to the region this spring.
---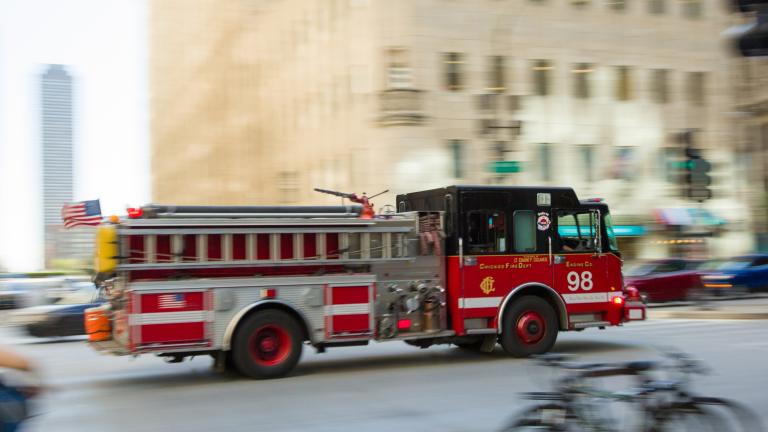 Doomsday Squad at Argonne National Laboratory Prepares for Chaos
April 25: Disaster scenarios near and far are daily considerations for a group of local scientists and engineers. We meet two members of the Global Security Sciences division at Argonne, nicknamed the Doomsday Squad.
---