Juan Felipe Herrera was named U.S. Poet Laureate in 2015. The son of Mexican migrant workers, he is the first Mexican-American and first Latino to hold the prestigious post.
For the past year, Herrera has been working with dozens of Chicago Public School teachers to bring his passion for poetry to thousands of ninth-grade students.
Every CPS freshman English class is required to cover poetry, and Herrera, using imagination exercises and games helped students explore the nature of poetry as a means of communication and expression.
Wordstreet Champions and Brave Builders of the Dream is a partnership of The Poetry Foundation, Chicago Public Schools and The Library of Congress.
"Juan Felipe Herrera shows that poetry can do far more than just engage students; it opens their minds to a new way of communicating and, often, untapped potential," says Henry Bienen, president of the Poetry Foundation. "This program is a perfect example of the Poetry Foundation's commitment to the teachers and students in our city."
Herrera joins host Phil Ponce to talk about that project and his time as poet laureate.
Below, Herrera reads "Poem by Poem."
---
In this video, Herrera reads "Song Out Here."
---
Related stories: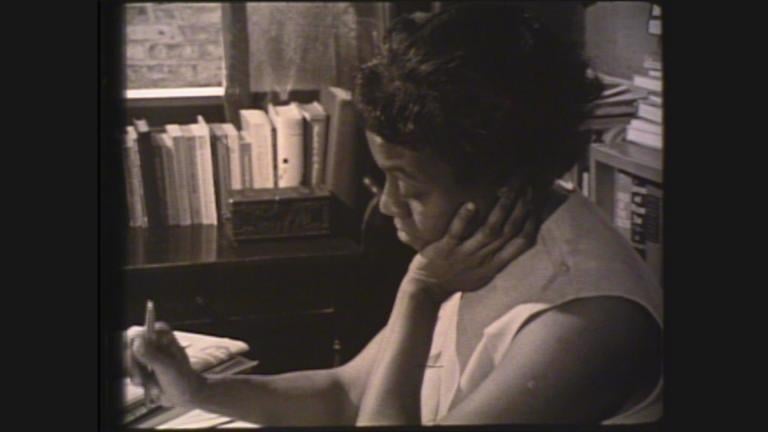 Honoring Chicago Poet Gwendolyn Brooks, Who Broke the Color Barrier
Feb. 1: The late Chicago poet Gwendolyn Brooks made history in 1950 as the first African-American author to receive a Pulitzer Prize.
---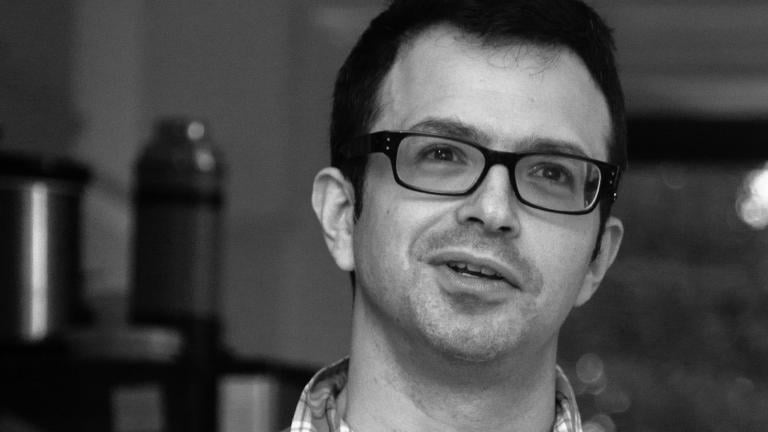 Chicago Poet, Professor Daniel Borzutzky Wins 2016 National Book Award
Nov. 17: Poet Daniel Borzutzky has won the 2016 National Book Award for his collection, "The Performance of Becoming Human." The awards were announced Wednesday night in New York City.
---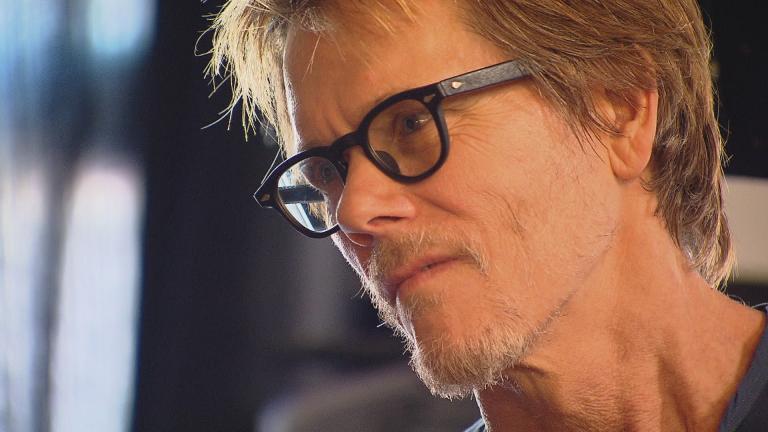 Actor Kevin Bacon Speaks With Young Chicago Authors
Aug. 18: We hear from actor Kevin Bacon about helping out a group of young Chicago authors known as the Bomb Squad.
---