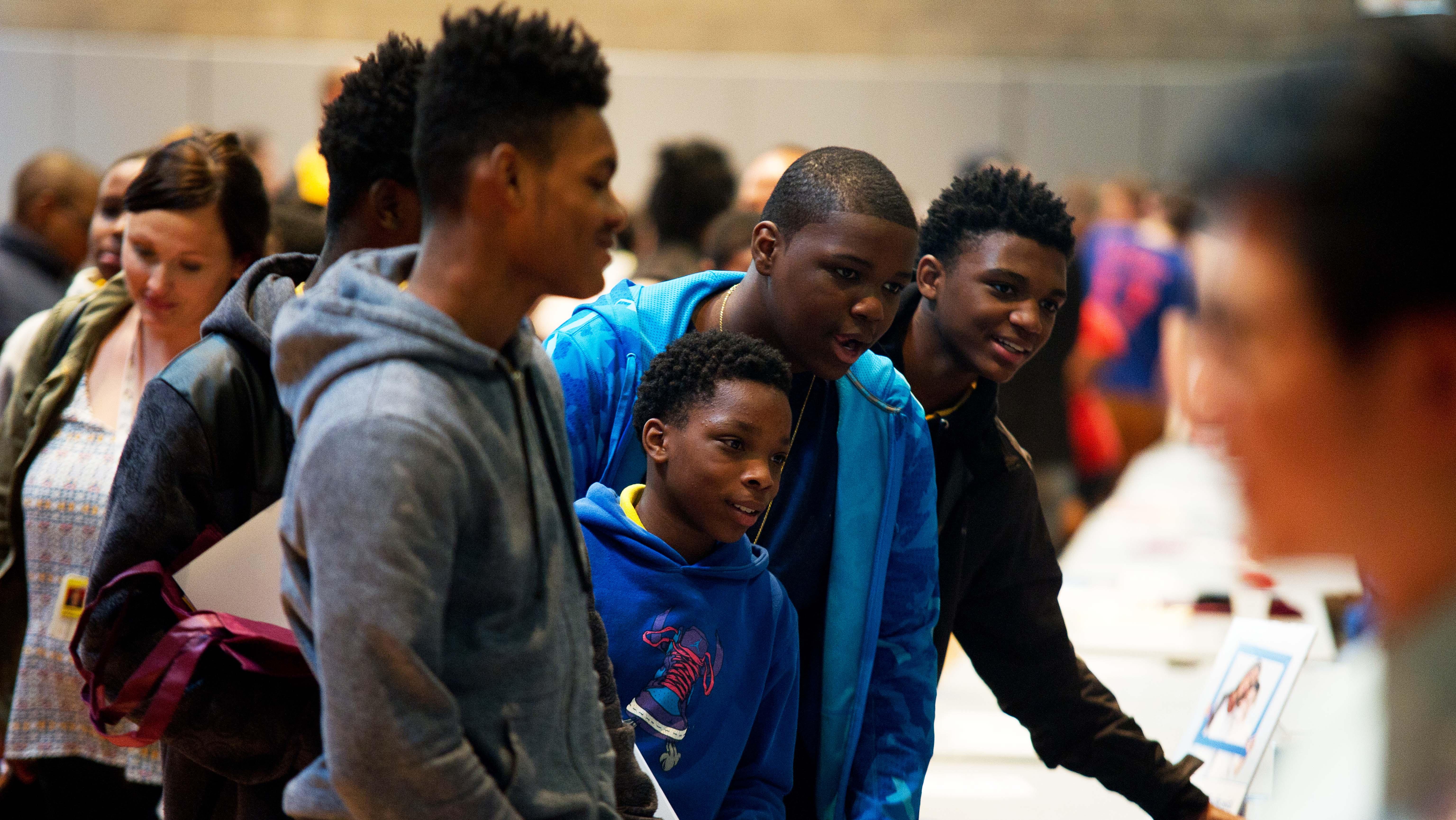 The third annual Peace Hub Impact Youth Conference takes place May 5-6, 2017. (Courtesy of UCAN)
Nearly 1,000 young adults and social service professionals are expected to attend a conference this weekend to talk about the daily challenges of life in Chicago, from gun and gang violence to poverty.
The third annual Peace Hub Impact Youth Conference includes 34 hourlong breakout sessions with names like "compassion fatigue," "trauma 101" and "racialized youth." This year's theme is "Change starts with me."
"We have 90 organizations coming, we have people who are committed to this work, who want to see violence reduced and interrupted," said Norman Kerr, vice president for violence prevention at the nonprofit UCAN, which founded Peace Hub six years ago.
That group is made up of 30 local organizations, each working with the city's most vulnerable populations, including youth. Representatives from each organization meet every other month to talk about issues they're facing or to share ideas. Two projects they've implemented: an online portal to search for services by community area; and trauma screenings.

"It definitely sends a statement when you have so many people coming to an event simply because they want to see something change, whether it's themselves, organizations or the current climate."
–Norman Kerr
---
A small group has been focused for the past six months on planning the conference, which Kerr says helps fill a significant gap across the city.
"There's not enough networking, teaching and learning that's happening around the people who are impacted by these topics," Kerr said. "It's a chance to have data on the community presented to the community."
The conference takes place at the Gary Comer Youth Center in the Grand Crossing neighborhood.
Ayoka Mota Samuels, director of the center, said the response to the conference the past two years has been overwhelmingly positive. She said she's seeing more interest from the general public this year.
The public is also invited to attend, although the event is nearly at capacity, according to organizers.
Mota Samuels says that since the conference began, she's seen participants develop better understandings of the issues facing Chicago's youth.
"We're well ahead of Chicagoans at large in terms of understanding that there's something you can do about the issues impacting our young people," she said.  
---
Related stories: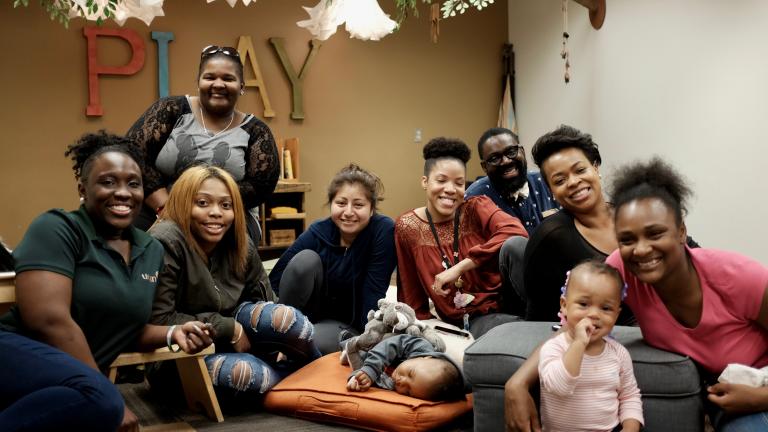 WePlay Offers Safe Space, Community at Chicago Children's Museum
May 2: Five years ago, Saleem Penny decided to create a program offering safe play spaces in Chicago to young parents and their children. Learn about WePlay, which just wrapped up its first session.
---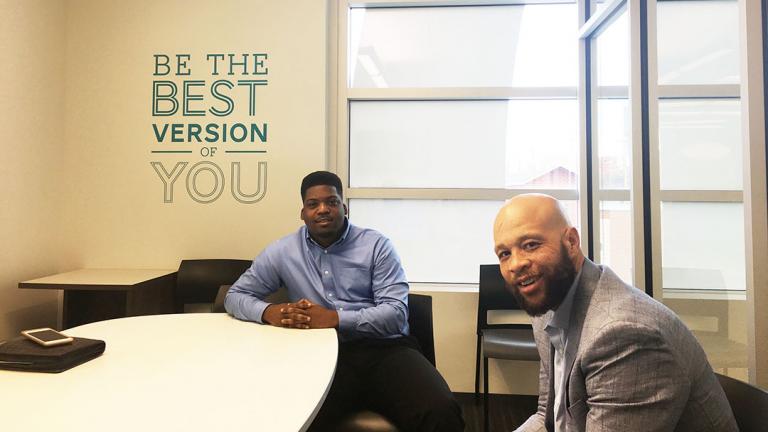 'Positive Vibes' in North Lawndale an Alternative to Crime Narrative
Feb. 21: North Lawndale native Patrick Daniels says his neighborhood is defined by more than violence, and he's working to change that narrative at UCAN.
---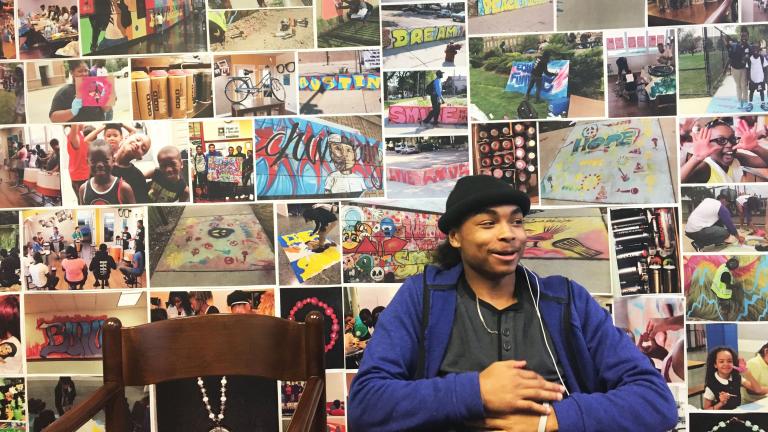 BUILD Chicago Offering Alternatives to Gang Life for Nearly 50 Years
April 13: After sustaining a life-threatening gunshot wound, 16-year-old Latee Smith began plotting revenge on his attacker. But a local intervention specialist helped Smith refocus his energy.
---