President Donald Trump's tax plan was formally rolled out Wednesday by U.S. Treasury Secretary Steven Mnuchin and National Economic Council Director Gary Cohn, both former investment bankers.
As promised by Trump on the campaign trail, the plan includes several business-friendly tax measures, such as a reduction of the corporate tax rate from 35 percent to 15 percent.
Mnuchin argued the U.S. corporate tax rate, which is one of the highest in the world, makes American businesses "less competitive" than their global counterparts.
But that loss of tax revenue could hurt economic growth, according to Edward Stuart, professor emeritus of economics at Northeastern Illinois University.
"There's no historical or theoretical evidence that cutting taxes for corporations or upper income individuals has any effect other than increasing the deficit," Stuart said.
Trump's plan also includes a tax code overhaul, reducing the seven current income tax brackets to three and doubling the standard deduction for married couples to $24,000.
"[Americans] are sick of turning their paychecks over to Washington and having no idea of how those dollars are spent," Cohn said. "They are frustrated by a tax code that is so complicated, they can't even do their own taxes."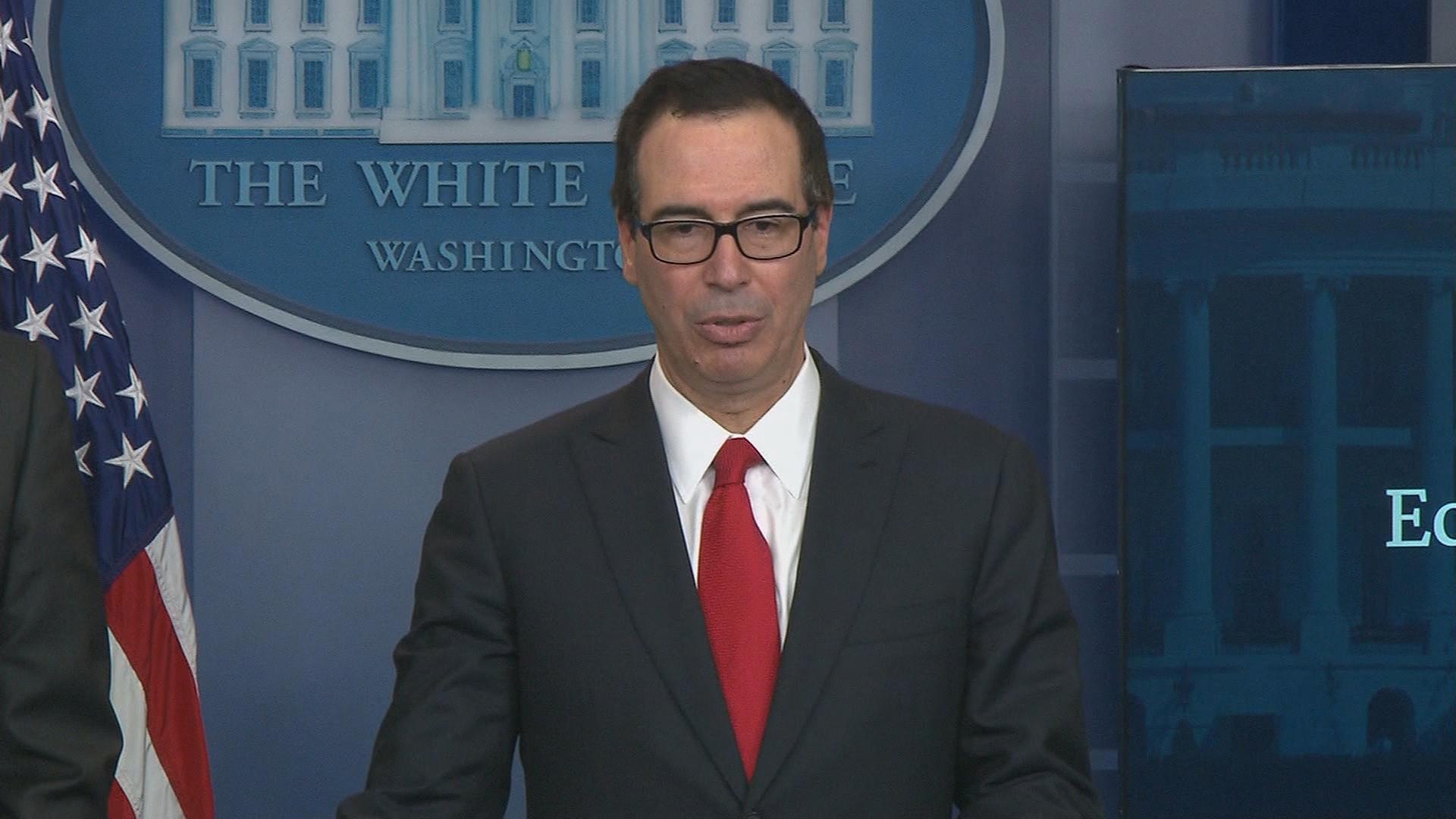 U.S. Treasury Secretary Steven Mnuchin
Henrik Fogh Rasmussen, founder and president of the business and investment consulting firm Argonne Global, agrees that Americans carry a heavy tax preparation burden.
"People spend significant time and resources navigating the tax system when it's overly complicated," Rasmussen said. "Not only is that time wasted, but it also skews incentives, so you're not necessarily focusing on what's good for your business, but on tax optimization."
Mnuchin and Cohn indicated they had communicated with U.S. Senate and House leadership about passing a tax reform bill. They indicated a month of "listening sessions" with "hundreds of business leaders" would commence.
The plan calls for repealing the alternative minimum tax, estate tax and "the 3.8 percent Obamacare tax that hits small businesses and investment income," according to a handout distributed at the press conference.
Stuart and Rasmussen join "Chicago Tonight" political correspondent Paris Schutz to offer their perspectives on Trump's tax plan.
---
Related stories: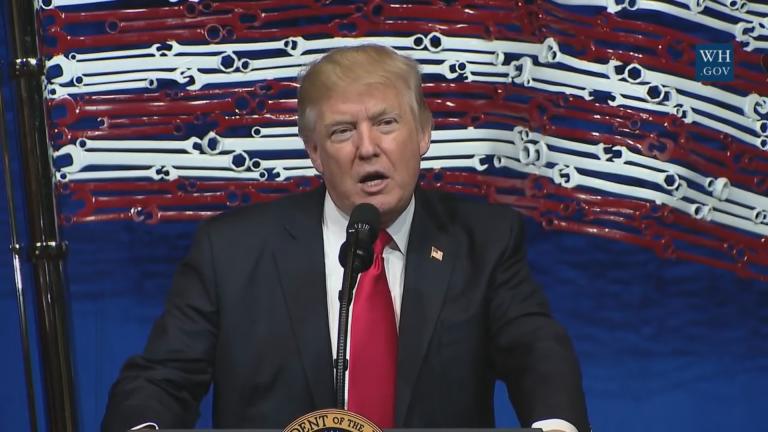 Trump Executive Order Sparks Questions Over Future of H-1B Visa Program
April 25: The debate over President Trump's executive order on skilled foreign workers.
---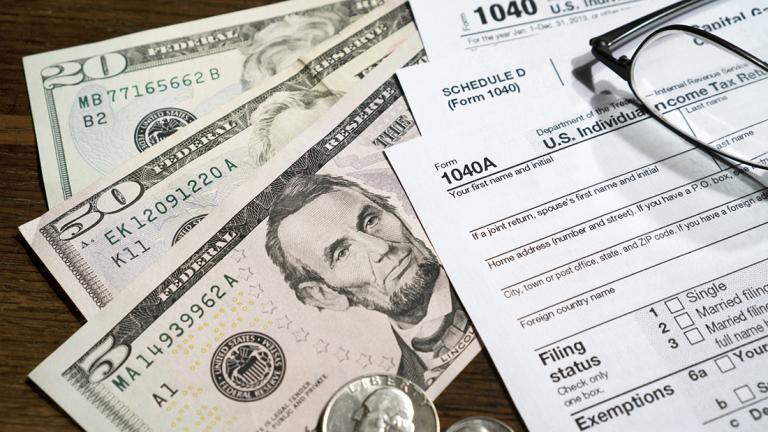 'Money Smart' Decisions for All Ages
April 18: Nationally syndicated columnist Ilyce Glink offers advice on everything from managing student debt to retirement funds.
---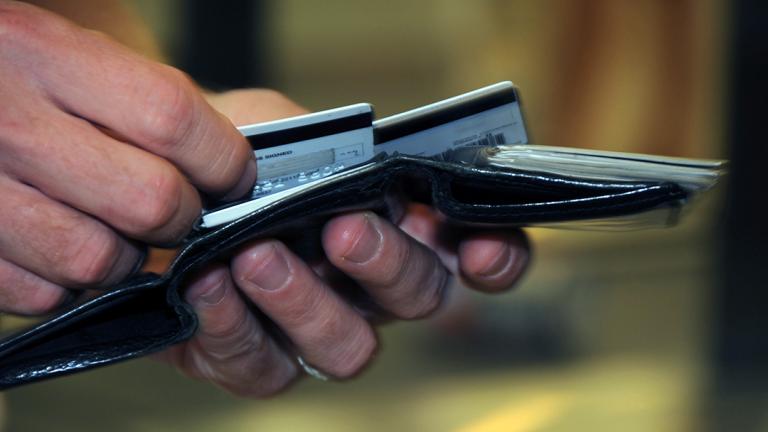 How Rising Interest Rates Will Affect Consumers and the Economy
March 22: Last week's rate hike is a sign of optimism over growth in the U.S. economy. But how will it impact borrowing, like mortgage and credit card rates?
---