Lane Tech was ranked as the No. 5 public high school in the state of Illinois, according to U.S. News. Chicago Public Schools took each of the top five spots on the list. (LonelyBeacon / Wikimedia Commons)
In addition to having the top five highest-rated public high schools in the state of Illinois, Chicago Public Schools has two of the top 100 high schools in the country, according to new rankings from U.S. News and World Report.
The annual list from the self-proclaimed "global authority" on education rankings released the 2017 version of its public high school rankings Tuesday morning.
The highest-rated Illinois school was Northside College Prep High School, a selective enrollment school in North Park, which was rated as the No. 40 public high school in the country. Following that was Payton College Prep, another selective enrollment school on the Near North Side that ranked No. 64 overall.
It's the second year in a row those two have ranked as Illinois' top public high schools. Northside was ranked at No. 39 overall in the 2016 results, followed by Payton at No. 41.
Payton also ranked in the top 100 STEM schools in 2017, coming in at No. 92.
Rounding out the top five state high schools were Jones College Prep, Whitney Young and Lane Tech – all selective enrollment CPS schools. The highest-rated CPS neighborhood school was Lincoln Park High School, which finished as the eighth-rated school in the state.
(U.S. News & World Report)
Those six CPS schools – along with Brooks College Prep and Phoenix Military Academy – all received "gold" medals from U.S. News, which indicates the "greatest levels of college readiness."
According to the report, these rankings focus on graduation rates and state proficiency tests, specifically how students at these schools perform compared to their peers within their states. But the group says it tweaked its methodology this year, giving more weight to schools where students participated in and scored well on AP courses and exams.
Arizona and Texas high schools made up eight of the top 10 spots in the national rankings. BASIS School Inc., a Scottsdale, Arizona-based charter network, had each of the top three overall schools and five of the top seven.
Follow Matt Masterson on Twitter: @byMattMasterson
---
Related stories: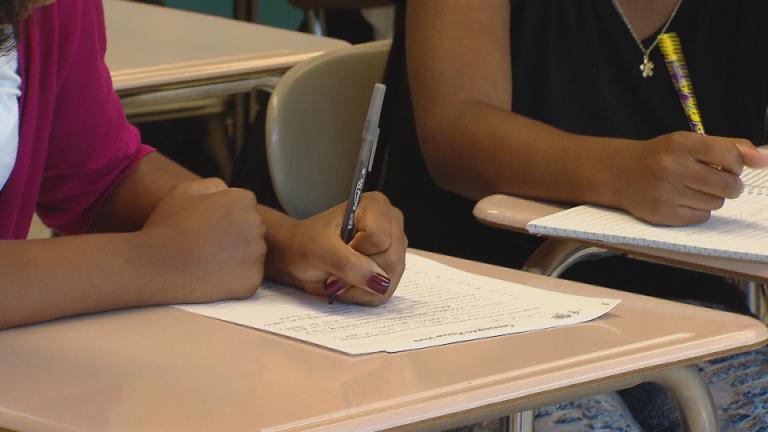 Teachers Claim CPS 'Harassing' Members Over Sick Leave
April 20: Some Chicago teachers say CPS is looking into whether they are skipping school.
---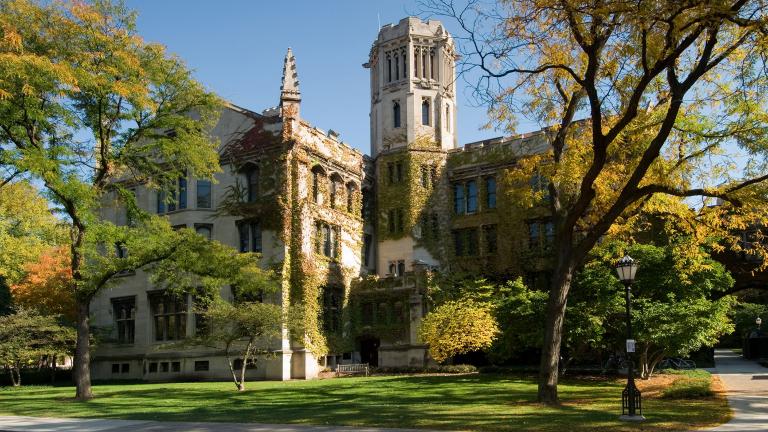 University of Chicago Ranked Among Top Colleges in US
Sept. 13: The University of Chicago tied for third place in U.S. News & World Report's 2017 collegiate rankings, up one spot from where it stood in each of the previous two years.
---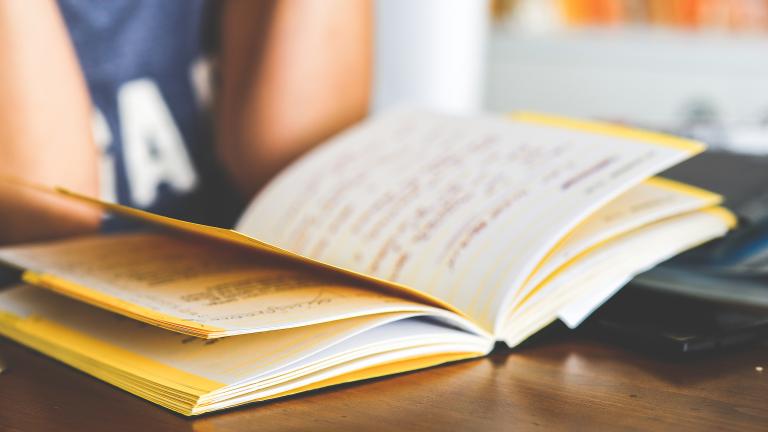 Ranking Chicago's Schools and Public Education Innovators
Aug. 31: Chicago magazine is out with a new ranking of the best public schools in the Chicago area. We discuss the list, the methodology and public education innovators with features editor David McAninch.
---