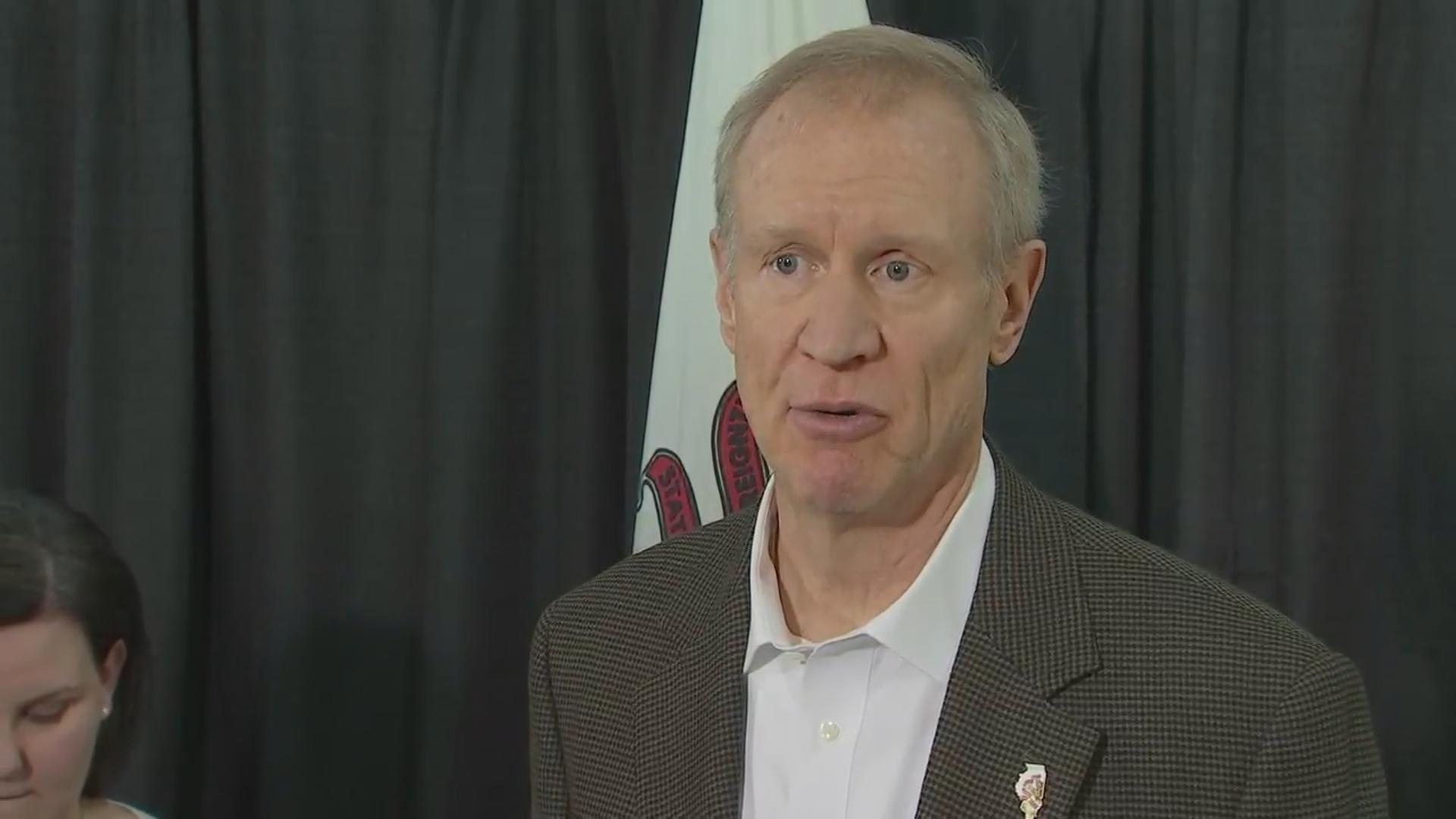 Gov. Bruce Rauner is casting his promise to veto legislation that's become known as the "abortion bill" as a matter of timing rather than philosophy.
"I have always been and will always be a strong supporter and protector of women's reproductive rights," Rauner said Friday. "We in Illinois have good existing law."
Rauner said however that "expending taxpayer funds is a very divisive issue. A very controversial issue" and right now "we need to focus" on jobs, property taxes, term limits and school funding.
Pro-abortion rights activists are promoting House Bill 40 as a path to maintaining legal abortions in Illinois even if Roe v. Wade is overturned in Washington; the plan would also extend abortion funding to Medicaid recipients.
A week ago, Rauner said he would veto the plan were it to reach his desk – a stance decried by supporters of abortion rights as hypocritical.
In a Personal PAC questionnaire from his 2014 campaign for governor, Rauner said he supported expanding abortion funding under Illinois' Medicaid and state employees' health insurance coverage.
The governor and his wife Diana Rauner recently gave $50,000 to Planned Parenthood of Illinois for its upcoming gala fundraiser.
Rauner was under intense pressure from conservatives – whose support he will need if he's to keep his job in 2018 – to reject Democratic Rep. Sara Feigenholtz's abortion proposal.
When a reporter asked Rauner on Friday whether he hadn't known in 2014 that the abortion issue was divisive, Rauner said that Illinois now has no budget or limit on legislative terms and "we have got to get this done."
In response, one of Rauner's Democratic opponents, state Sen. Daniel Biss, D-Evanston, said in a statement: "There is no more fundamental issue than what you can do with your own body. Only an arrogant billionaire who thinks he's accountable to no one, would say the liberty of half the people of our state is a distraction."
Follow Amanda Vinicky on Twitter: @AmandaVinicky
---
Related stories: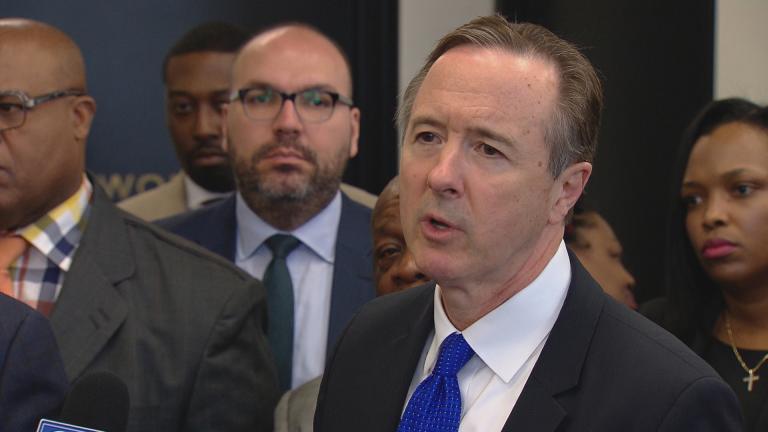 Judge Delays Decision on CPS Motion in Lawsuit Against State
April 19: Chicago families will have to wait a little longer to find out when the school year will end for Chicago Public Schools.
---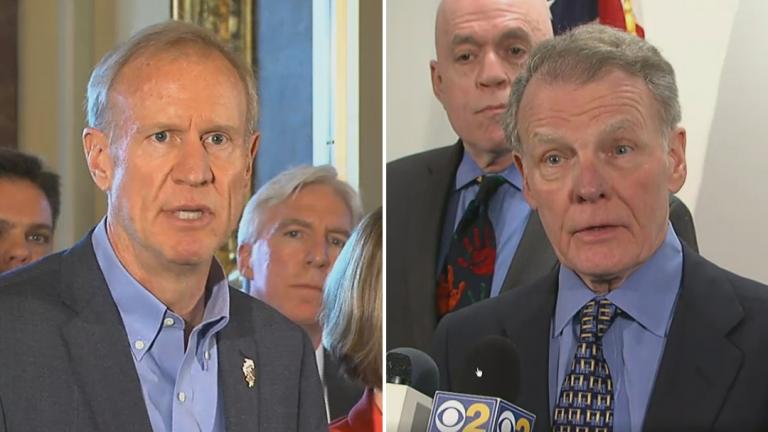 Poll: Voters Not Happy With Rauner, Madigan or Other State Leaders
March 15: Gov. Bruce Rauner and the Republican Party have spent months and millions trying to frame Illinois House Speaker Michael Madigan as a master puppeteer, but Rauner appears to be dragging himself down at the same time.
---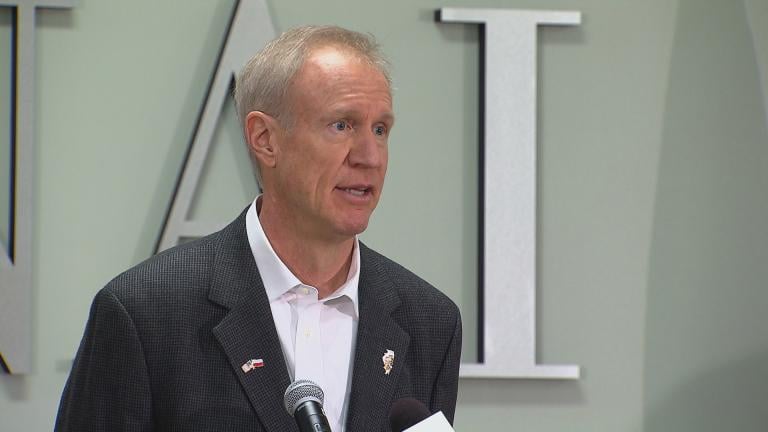 Rauner Unveils New Health Care Plan
Feb. 27: Gov. Bruce Rauner is back in Illinois after a quick trip to Washington D.C. He did not meet with President Donald Trump, but the two chatted by phone.
---