Chicago Tonight has learned that the city is looking at contingency plans to prevent an early closing of schools.
Chicago Public Schools is at least $215 million short for the year after a state deal to provide the money fell through. Absent the funding, CPS CO Forrest Claypool has said there wouldn't be enough money to finish out the year, putting 400,000 kids and their parents in limbo.
---
Related stories: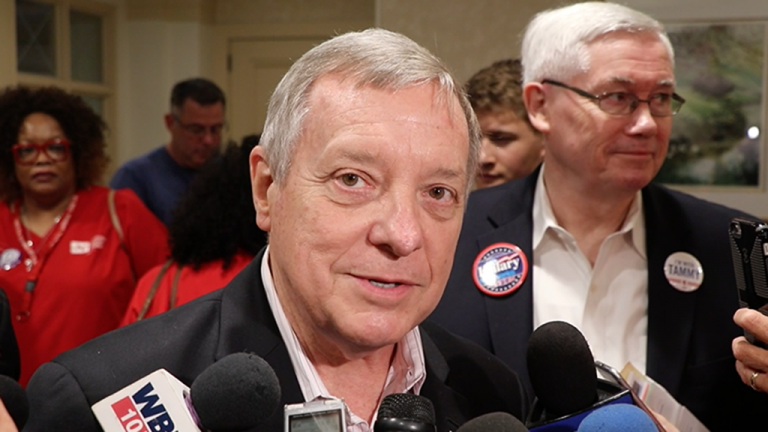 Brighton Park Among Areas That Could be Hit by After-School Funding Cut
April 17: U.S. Sen. Dick Durbin visited with education and community stakeholders Monday afternoon at Burroughs Elementary in Brighton Park to pledge his support for federal after-school funding that's facing the ax in President Donald Trump's proposed budget.
---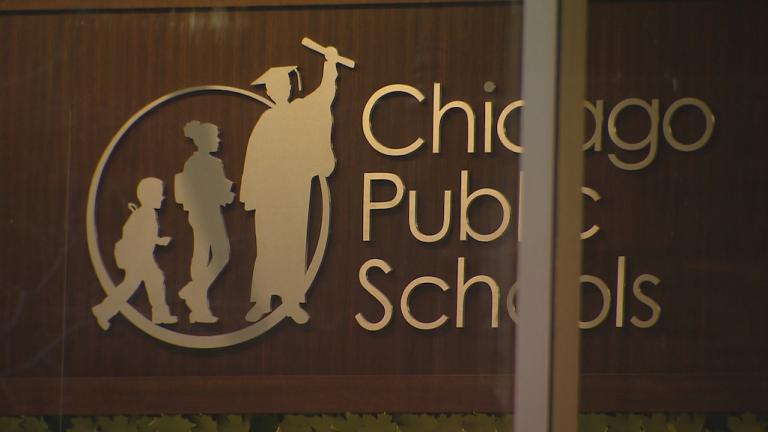 Judge to Rule on CPS, Rauner Motions Next Week
April 11: When will Chicago Public Schools hold its last day of class? There could be clarity next week, when a Cook County judge rules on a pair of motions in the district's ongoing suit against Gov. Bruce Rauner.
---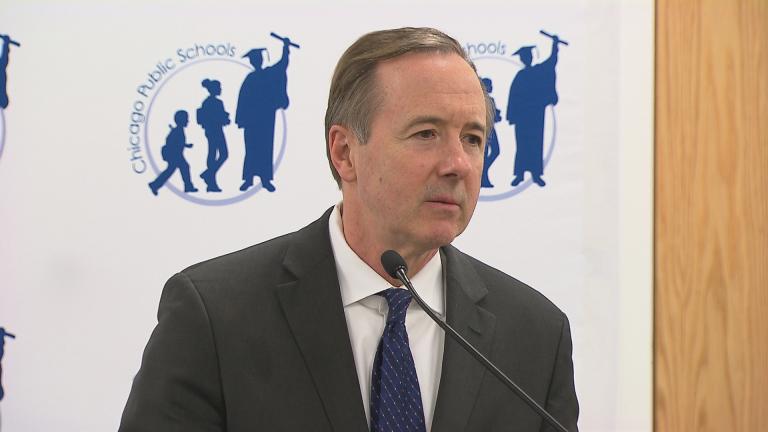 Cash-Strapped CPS Files Motion, Threatens Shorter School Year
Feb. 27: Chicago Public Schools students could be in for a shorter school year.
---