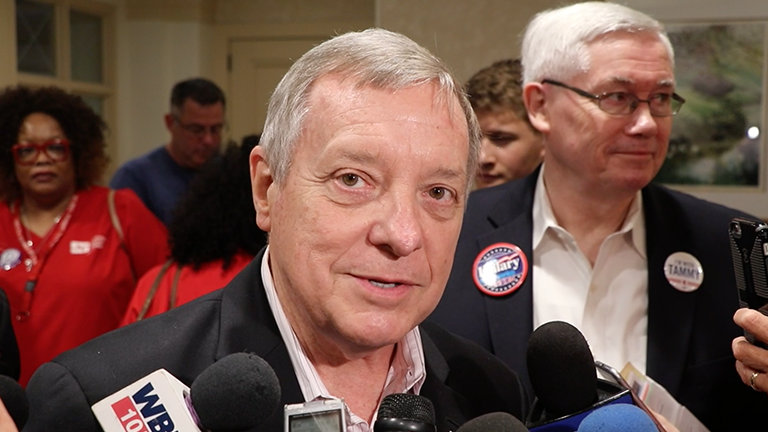 U.S. Sen. Dick Durbin spoke with stakeholders Monday in Brighton Park to pledge his support for federal after-school funding that could be cut. (Chicago Tonight)
U.S. Sen. Dick Durbin visited with education and community stakeholders Monday afternoon at Burroughs Elementary in Brighton Park to pledge his support for federal after-school funding that's facing the ax in President Donald Trump's proposed budget.
The president has recommended slashing the U.S. Education Department's budget by 13 percent, a move that would cut more than $9 billion this year alone.
One item on the chopping block in the president's inaugural budget is the 21st Century Community Learning Centers program, which provides federal grant funding to help cover the cost of after-school programming in districts across the country.
Trump's proposed budget would eliminate the billion-dollar program, which Durbin says would impact more than 52,000 students in Illinois and 1.5 million children nationally. In the Brighton Park neighborhood alone, that cut could end after-school services for 1,100 students.
"There is not going to be some philanthropy that is going to fill in the gap," said Patrick Brosnan, president of the Brighton Park Neighborhood Council. "There's just not a comparable size of grant."
The 21st CCLC – which originated in the No Child Left Behind Act in 2001 and was set to continue under its replacement, the Every Students Succeeds Act – provides annual funding grants to states based on their share of federal Title I dollars for low-income students.
The BPNC currently receives $540,000 annually through the program.
The community organization is in the third year of a five-year contract through the Illinois State Board of Education, which distributes the federal funds. Brosnan said that money is used to fund three hours of after-school programming each day – split between tutoring, leadership training, arts and sports – and to pay full-time program coordinators at local schools.
The school Durbin visited Monday also offers adult education programming funded nearly entirely through the 21st CCLC.
"President Trump tweets about Chicago a lot but has yet to show an ounce of real concern for our city – his budget proves that," the senator said in a statement late last month. "If we want to get serious about keeping our communities safe, we have to protect critical federal investments in our children like after-school programs."
Brosnan says he is more hopeful the program can be saved following Durbin's visit, but adds that if it is removed, there's no clear way to replace the lost funding.
Despite private donations and funding from groups like the United Way that accounts for tens of thousands each year, he says it would still take intervention from the city or the state to keep those programs afloat if the 21st CCLC funding is cut.
"In many cases the private investments only work because of the public investments," he said. "This would be a gigantic cut to the after-school and community school infrastructure throughout the state. I mean it would be a disaster."
Follow Matt Masterson on Twitter: @byMattMasterson
---
Related stories: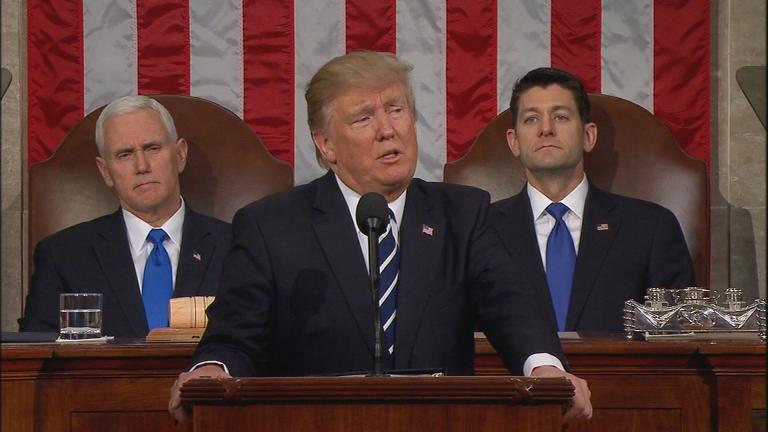 What Does Trump's Budget Proposal Mean for Illinois?
March 16: President Trump is out with what he's calling a "budget blueprint to make America great again." What would it mean for Illinois?
---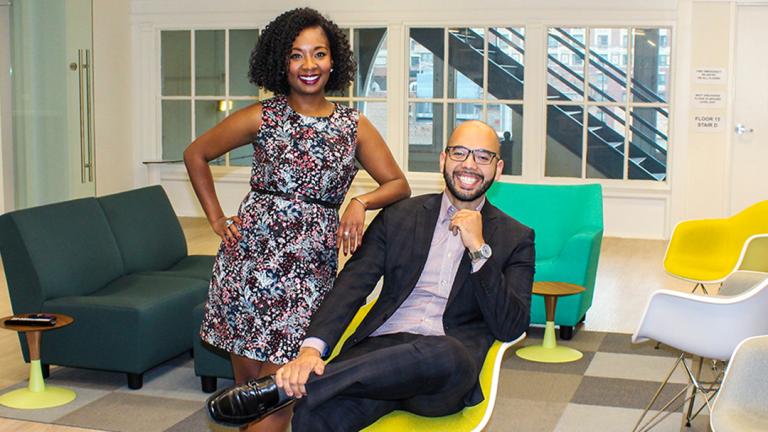 Chicago Education Program Founders Included in Forbes '30 Under 30'
Jan. 5: The brains behind a local nonprofit offering after-school help to Chicago students were included this week on a list highlighting the work of some of the rising young entrepreneurs across the country.
---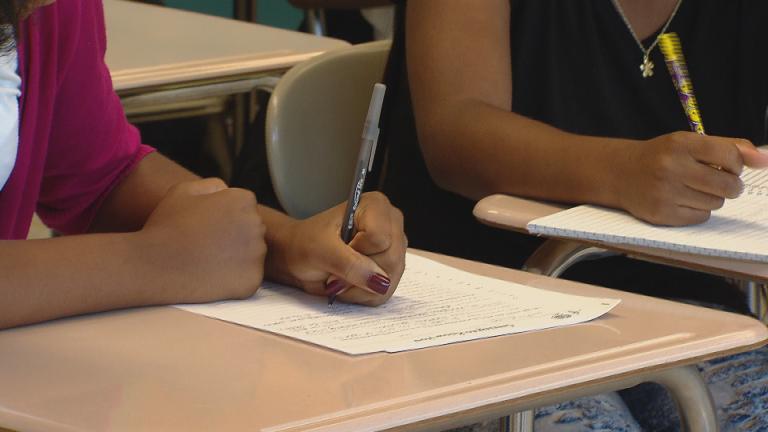 CPS Expands English Language Tutoring Program
Dec. 20: Chicago Public Schools will add 51 new schools and approximately 2,000 new students to its after school English language tutoring program.
---