Cellphone video showing David Dao, a 69-year-old doctor, being dragged off United Airlines flight 3411 at O'Hare on Sunday night generated widespread public backlash. But what impact – if any – will it have on the airline's financial bottom line or flight policies?
The airline's stock has dipped since the video went viral on Monday, but not dramatically, at least yet.
After sending an email to employees Monday calling the passenger "disruptive and belligerent," United CEO Oscar Munoz struck a more apologetic tone in an interview with ABC's "Good Morning America" two days later, acknowledging that staff were not provided "proper tools, policies and procedures that allow them to use common sense."
Munoz said all passengers on Sunday's flight will be compensated in the amount of their ticket.
Four passengers were asked to leave that flight because it was overbooked – a controversial but common practice wherein airlines sell more tickets than available seats in anticipation that some passengers will not show up for their flight.
Though overbooking is entirely legal, it's not necessarily popular among consumers and has drawn sharp criticism from New Jersey Gov. Chris Christie, who called it "unconscionable" in a letter sent Tuesday to U.S. Transportation Secretary Elaine Chao.
Joining us Thursday to discuss the effect United's recent episode may have on the flight industry is aviation attorney John Hoff and Joseph Schofer, a professor of civil and environmental engineering at Northwestern University who focuses on transportation policy.
Consumers can also read up on their "fly rights" on the Department of Transportation's website.
---
Related stories: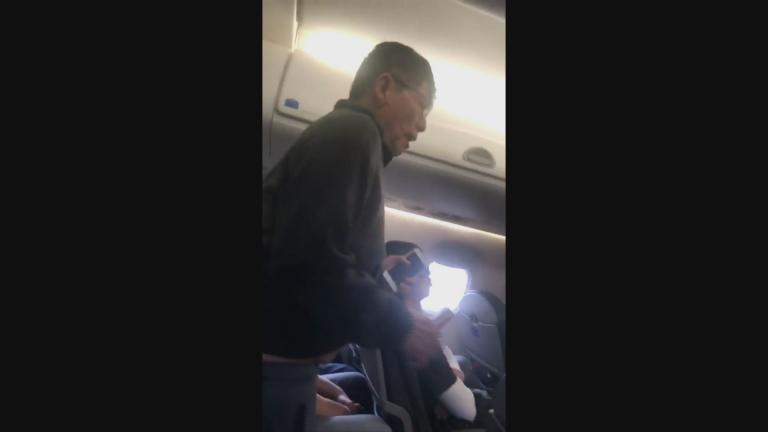 Attorney: United Passenger Dragged from Plane Suffered Concussion
April 13: United Flight 3411 passenger Dr. David Dao was released from the hospital Wednesday night, after being treated for a concussion, broken nose and the loss of two front teeth, according his attorney.
---
United Faces Multiple Probes After Passenger Removed from Plane
April 11: Lawmakers at multiple levels of government are calling for probes into what happened on Sunday night aboard United Airlines flight 3411.
---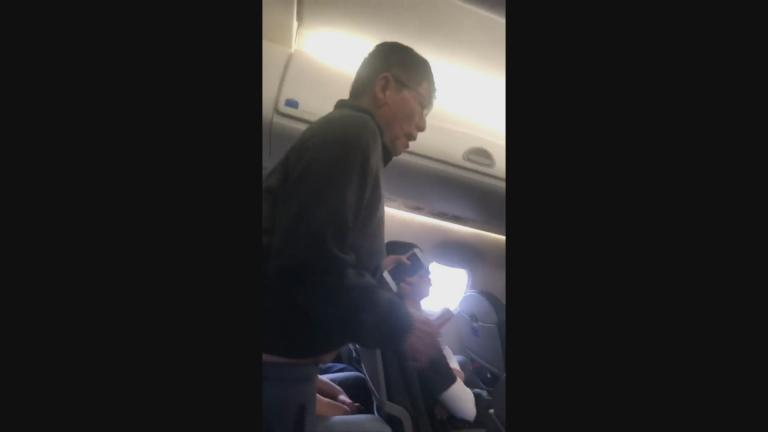 Passenger Dragged From Flight, Security Officer Put on Leave
April 10: An aviation security officer is put on leave after a passenger is dragged from an overbooked United Airlines flight at O'Hare.
---