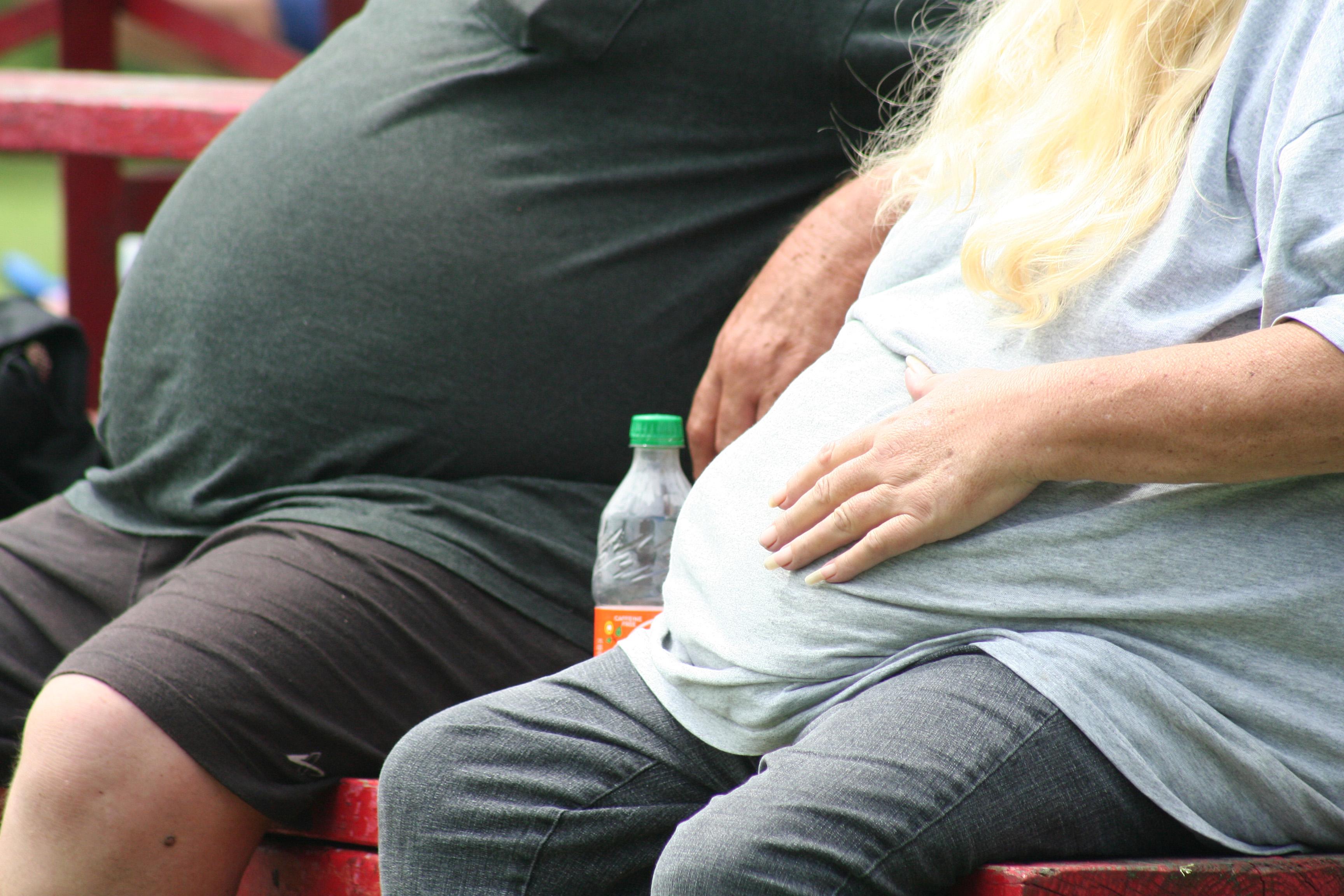 Chronic diseases, like obesity, are among the costly and preventable, according to the Chicago Public Health Department. (Tony Alter / Flickr)
In an effort to help improve residents' health, the Chicago Department of Public Health will have an office dedicated to preventing and combating chronic diseases.
"By establishing this new office, we can both better coordinate our current efforts to combat chronic disease, and identify new, innovative ways to help our residents get and stay healthy," CDPH Commissioner Dr. Julie Morita said in a press release.  
The new Office of Chronic Disease Prevention and Control will "streamline" the city's current efforts and look for new ways to help prevent and improve the management of chronic conditions and diseases, such as heart disease, stroke, cancer, diabetes, respiratory diseases and obesity, as these are among the most common, costly and preventable, according to the department.
Promoting healthy behaviors; increasing screenings for breast, cervical and colorectal cancers; and improving asthma and diabetes self-management are among the city's efforts aimed at helping residents improve their own health and avoid disease progression.
Kate McMahon, who has nearly a decade of experience in designing and implementing public health initiatives, will serve as the director of the new office.
"I am confident that Kate will help CDPH make meaningful changes to improve health outcomes and advance health equity for all Chicagoans," Morita said in a statement.
Most recently, McMahon served as the senior director of programs and policy for Respiratory Health Association, overseeing tobacco control initiatives and other activities to improve chronic disease management. 
In this capacity, she helped develop the chronic disease priorities for Healthy Chicago 2.0, CDPH's citywide plan to improve health equity, as a community co-chair.
 "I am excited to step into this new role and lead our chronic disease prevention efforts," said McMahon, who has a master's degree in public health from DePaul University, in the press release.
 "At its core, chronic disease prevention and control is about helping people live longer, healthier lives. Public health can be especially impactful when we change policy, systems and the environment to improve health."
---
Related stories: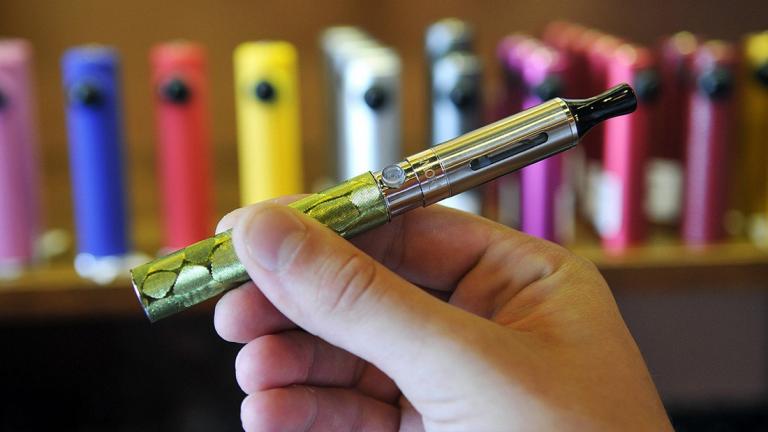 Report: Candy-Flavored Tobacco Hooks New Generation of Kids
March 24: Candy-flavored e-cigarettes and other sweetened tobacco products threaten to create a new generation of addicted users, warns a new report by five prominent public health organizations.
---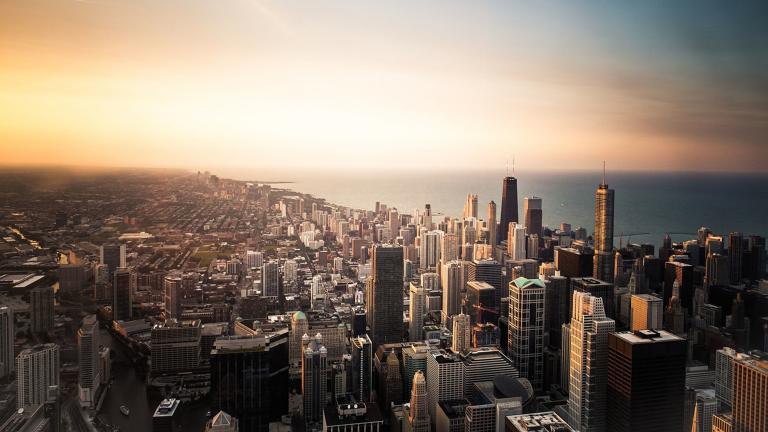 Survey Reveals 'Alarming' Health Disparities in Chicago Neighborhoods
March 23: Several South and Southwest Side communities lag behind national health and wellness benchmarks, according to a new community health survey.
---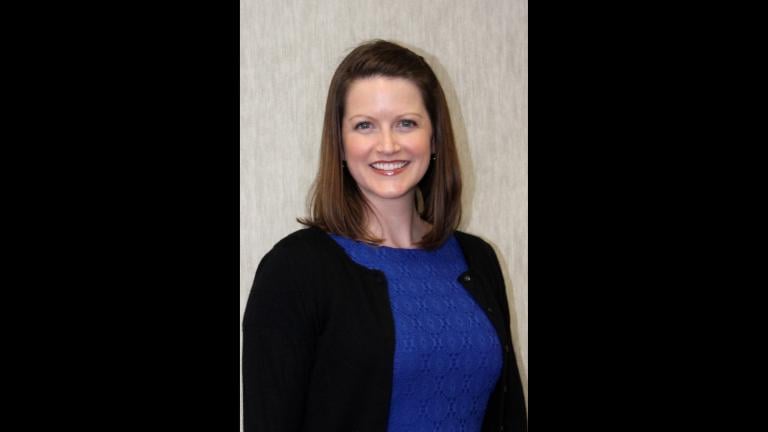 New City Medical Director to Focus on Mental Health, Addiction
Feb. 1: The Chicago Department of Public Health recently hired a behavioral health medical director to better address substance use disorders and mental health issues in the city. Meet Dr. Elizabeth Salisbury-Afshar and learn more about her role.
---