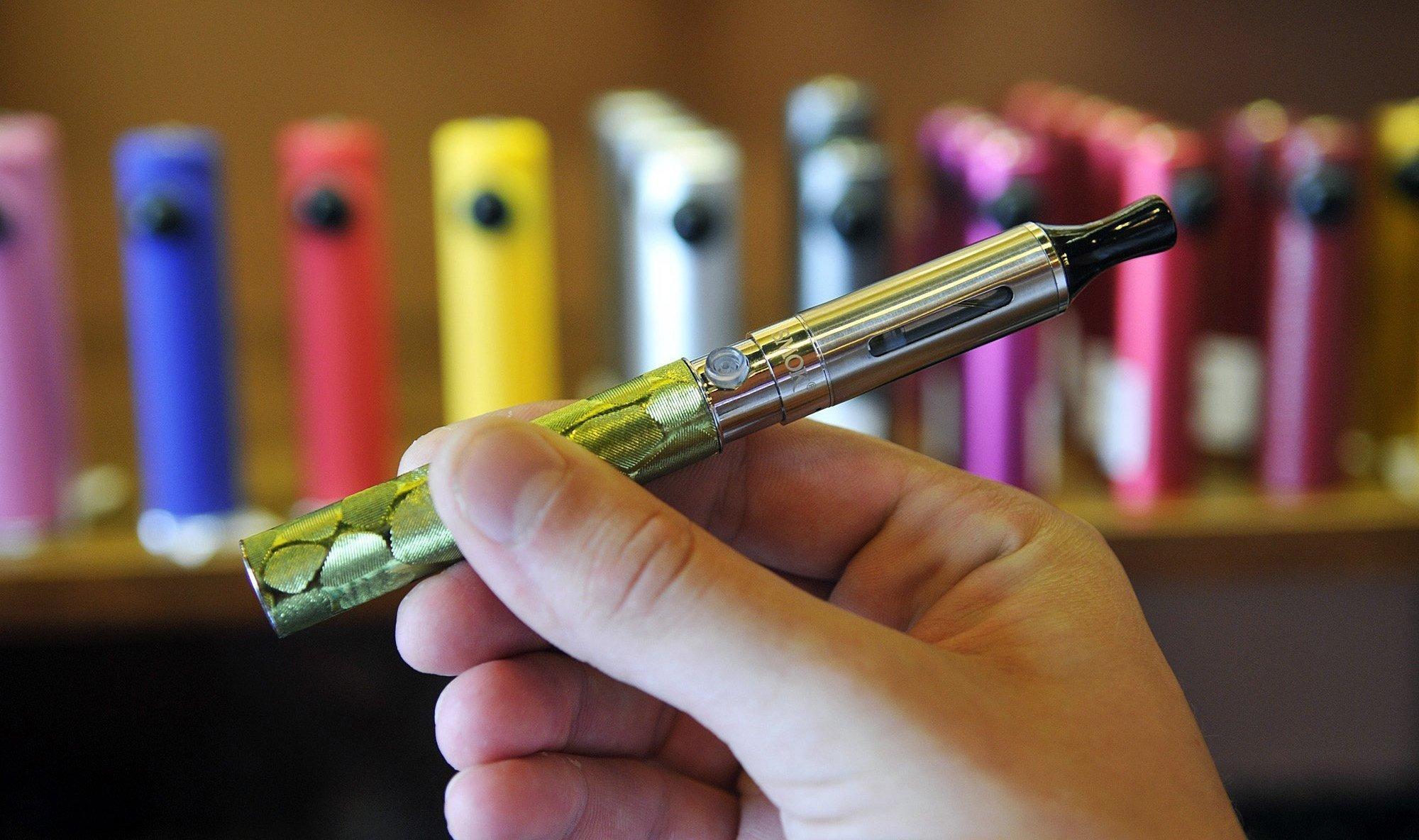 (Diedra Laird, MCT Campus)
Candy-flavored e-cigarettes and other sweetened tobacco products threaten to create a new generation of addicted users, warns a new report by five prominent public health organizations.
While the U.S. has been able to cut adolescent cigarette use to less than 10 percent of high school students, an expanding market of sweet-flavored options has led to a sharp increase in the use of other tobacco products. From 2011 to 2015, use of e-cigarettes among high school students increased from 1.5 percent to 16 percent, according to the National Youth Tobacco Survey.
The statistic is one of many highlighted in the new report, titled "The Flavor Trap: How Tobacco Companies Are Luring Kids with Candy-Flavored E-Cigarettes and Cigars," issued earlier this month by the Campaign for Tobacco-Free Kids, American Academy of Pediatrics, American Cancer Society Cancer Action Network, American Heart Association and American Lung Association.
The report points out that in August, the U.S. Food and Drug Administration implemented a new rule extending its jurisdiction to e-cigarettes, cigars and other previously unregulated tobacco products.
But now, Congress is considering two bills that would weaken the FDA's authority. One bill would limit FDA oversight of e-cigarettes and cigars and make it more difficult for the FDA to remove flavored products from the market. Another bill would exempt from regulation some cheap, flavored cigars that are widely used by kids.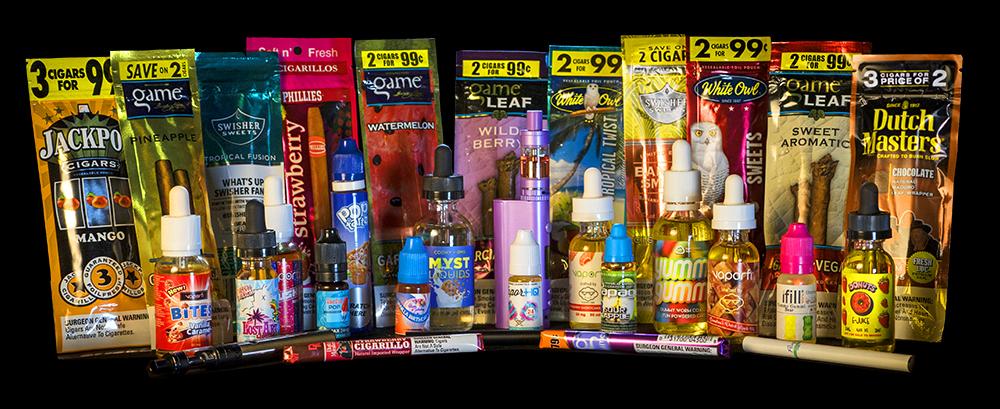 (Campaign for Tobacco-Free Kids)
"Congress needs to reject any effort to weaken FDA oversight of these candy-flavored products," said Illinois Sen. Dick Durbin in a video released by the Campaign for Tobacco-Free Kids. "These candy-flavored products threaten to hook a new generation. We can't let that happen."
In 2009, Durbin and other members of Congress passed a law prohibiting candy- and fruit-flavored cigarettes. Manufacturers have since introduced an assortment of flavored non-cigarette tobacco products.
"What have we done since [the 2009 law]? We've watched the tobacco companies start pushing new products, like e-cigarettes," Durbin said. "And look at the flavors they're advertising – tutti fruity, gummy bears, cotton candy. You know those flavors are aimed at kids, not at adults. So this is the next chapter in the tobacco industry's playbook."
"The Flavor Trap: How Tobacco Companies Are Luring Kids with Candy-Flavored E-Cigarettes and Cigars" The report states that e-cigarettes are now available in more than 7,700 flavors, including bubble gum, banana split, caramel mocha, peanut butter cup and cookies 'n' cream. Additionally, the number of unique cigar flavor names have more than doubled since 2008, from 108 to 250. Sales of flavored cigars have increased by nearly 50 percent over the same time period.
"You'd really think you were in an ice cream or candy store," said Bill Lee, executive vice president of the Campaign for Tobacco-Free Kids. "And more [flavors] are being added all the time."
A wide selection of flavors appears to be the factor driving kids toward tobacco products. According to the report, a government study found that 81 percent of kids who have ever used tobacco started with a flavored product. Also, the same percentage of youth e-cigarette users said they started using the products "because they come in flavors I like," according to the study.
"Tobacco products simply shouldn't be sold in flavors that appeal to kids, let alone in thousands of flavors that make them seem fun and harmless," said Matthew L. Myers, president of the Campaign for Tobacco-Free Kids.
Last year, the U.S. Surgeon General issued the government's first comprehensive review of the public health impact of e-cigarettes on youth and young adults. Among the conclusions reached in the review was that youth use of products containing nicotine in any form, including e-cigarettes, is unsafe, can cause addiction and can harm developing brains, disrupting attention and learning.
The review also found that while more research is needed, e-cigarette use among youth and young adults is "strongly associated" with the use of other tobacco products, including conventional cigarettes.
(Centers for Disease Control and Prevention)
According to "The Flavor Trap" report on tobacco products, flavors improve the taste and reduce the harshness of tobacco products, making them more appealing to beginners. Flavors can also create the impression that a product is less harmful than it really is, the report states.
"As this new report reinforces, the tobacco industry is relentless in its pursuit to recruit the next generation of addicted users, and at an early age – exploiting new technology and appealing flavors to seal their deadly deal," said Nancy Brown, CEO of the American Heart Association.
In response to the new findings, the five organizations that published the report are calling on the FDA to ban all flavored tobacco products. The groups have also taken a stance against the two bills before Congress that would reduce FDA oversight of flavored tobacco products.
"This is unconscionable," Brown said about the proposed legislation. "Congress must prioritize protecting Americans, especially children, from taking up this undeniably deadly habit."
Follow Alex Ruppenthal on Twitter: @arupp
---
Related stories: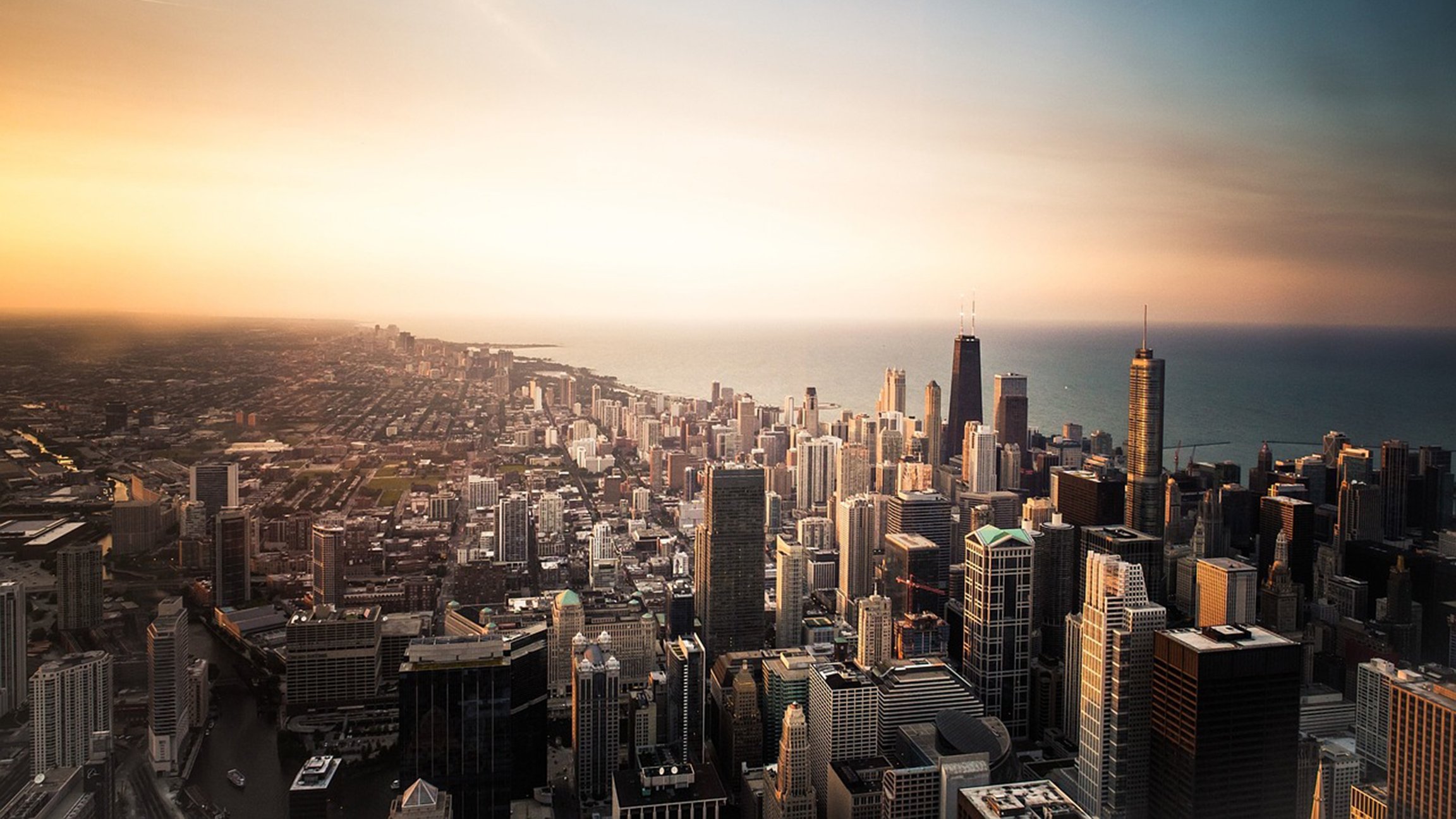 Survey Reveals 'Alarming' Health Disparities in Chicago Neighborhoods
March 23: Several South and Southwest Side communities lag behind national health and wellness benchmarks, according to a new community health survey.
---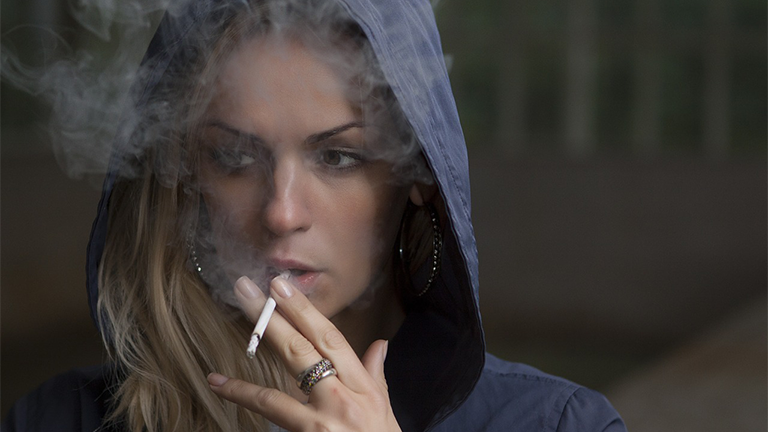 Starting July 1 You Must Be 21 to Buy Tobacco Products in Chicago
June 28, 2016: Increasing the legal age to purchase tobacco products from 18 to 21, the city of Chicago says, will decrease smoking among youth, boost health and save lives.
---
Chicago's Regulation of E-Cigarettes
Jan. 16, 2014: We speak with medical and policy specialists regarding the new City Council ordinance to regulate e-cigarettes as tobacco products.
---