Don't have a drivers' license or other form of official documentation? Chicago may soon be issuing municipal IDs to provide documentation to undocumented immigrants, ex-offenders and the homeless. It's an idea that's already in place in cities like New York and San Francisco. But how would the plan work here – and why is it raising concerns?
The idea is that those are the types of people that may not have any documentation, and thus lack access to city services, public institutions and other critical services like health care, being able to open a bank account, or sign a lease on an apartment. Beyond that, it's unclear what this municipal ID program would look like or how many services someone could access with it.
The plan was introduced Wednesday in City Council and the authors plan to hold hearings to shape the program, perhaps in the mold of other cities that have similar programs like New York.
City Clerk Anna Valencia, whose office has been developing the proposal, says it's something that all Chicago residents can apply for, and says it can build a sense of unity across the city.
"It's a part of who you are," Valencia said. "We want to empower people to have a government ID to show and be proud of where they belong."
Mayor Rahm Emanuel, who says he has been studying the best practices of other cities with such programs, says it's a part of his aim to make Chicago the nation's most welcoming city to immigrants.
"The goal here is to make sure that those who are homeless, undocumented, ex-offenders, have the opportunity to have full access like residents in the city of Chicago to both services and the opportunities this great city has to provide," Emanuel said.
Certainly, many residents may not be happy with the fact that undocumented citizens can access services that are supposed to go to legal U.S. residents. But on the other side, immigration rights groups are concerned with the application process. Specifically, if people give over their vital information to the city, will the city store it and will the federal government eventually have access to it to perhaps go after non-legal U.S. residents? Several aldermen say they want to ensure that the city does not hold onto any information that residents turn over in the pursuit of getting a municipal ID.
"What's important here is we haven't worked out the details," said Ald. Ricardo Munoz (22nd Ward). "And they should be such that people who come for a municipal ID show their passport, their information, and then take their information and we don't create a database, because at any time, the federal government could go to court and get a court order to get the city to turn over the database.
In other City Council news Wednesday:
An ordinance was introduced to limit the hours that street performers can operate downtown.
An odd ordinance introduced by Ald. Ed Burke (14th Ward) asking for the City Council to express concern over the Chicago Cubs' plans to possibly start their own cable network in 2019, arguing that it leaves out Cub fans that may not have access to cable TV.
Follow Paris Schutz on Twitter: @paschutz
---
Related stories: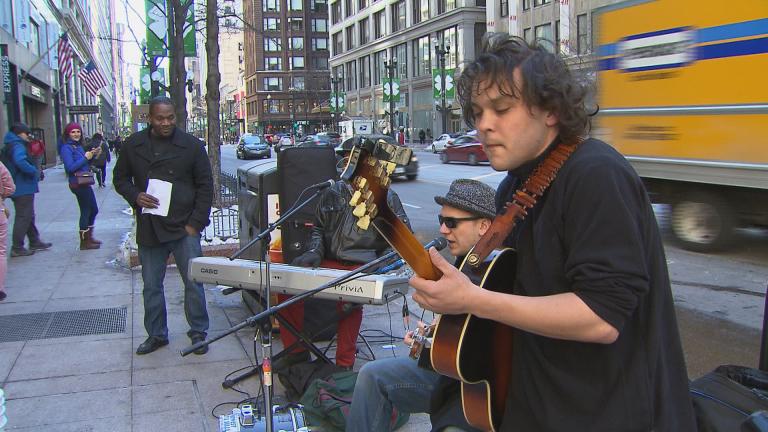 Chicago City Council to Vote on Street Performer Restrictions
March 20: City Council is expected to vote March 29 on an amendment to the city's noise ordinance that would restrict some street performers from major stretches of two downtown streets.
---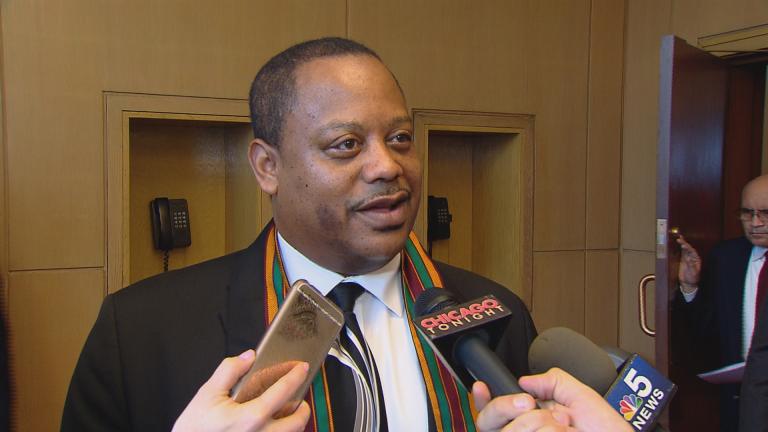 City Council, Police Union Gird for Battle
Feb. 22: Aldermen say they are prepared to go to battle against the police union to get rid of contract provisions they say lead to a culture of cover-up.
---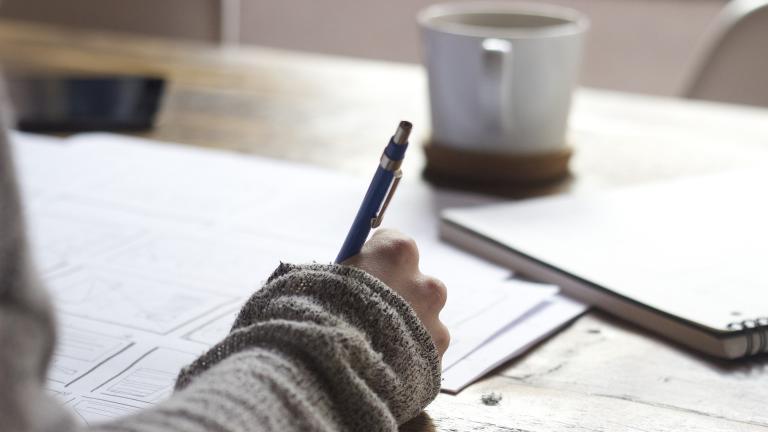 City Sets Aside $1 Million for Municipal ID Program
Oct. 14, 2016: Mayor Rahm Emanuel announced on Wednesday a new program that will provide city municipal photo ID cards to Chicago residents.
---