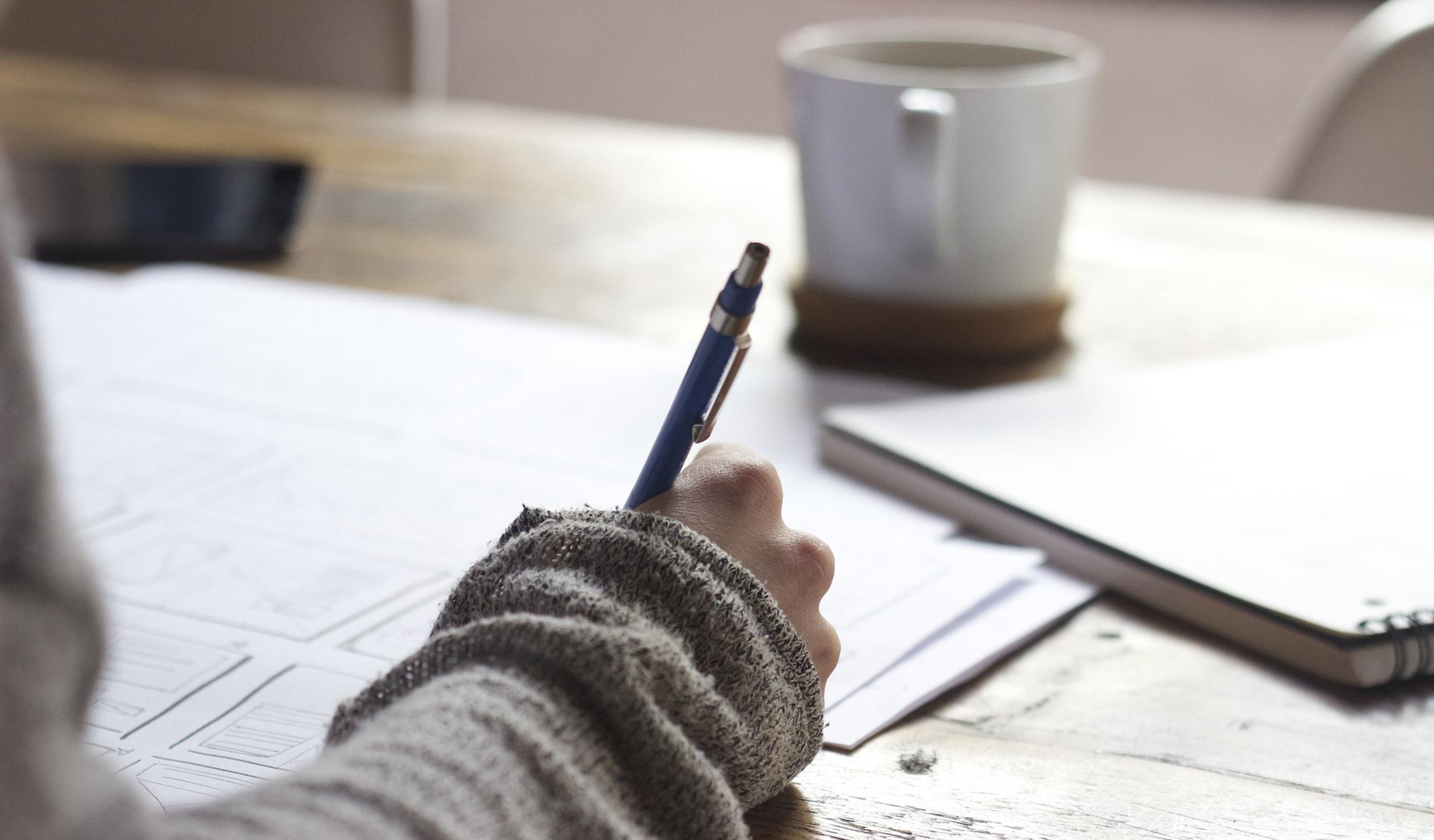 Mayor Rahm Emanuel announced Wednesday a new program to provide municipal photo ID cards to Chicago residents. The 2017 budget will allocate $1 million in funds to the office of Chicago City Clerk Susana Mendoza, which will be tasked with implementing the program in the coming year.
"Chicago is and has been a city that welcomes everyone, and an individual's background should never be a barrier to participating in the economic, social, or cultural life of Chicago," said Emanuel in a press release. "With this program, we ensure that all Chicago residents have the identification they need to access vital services."
Proponents say the program could open doors to city services for anyone who faces obstacles in obtaining identification, including undocumented immigrants, homeless individuals, the formerly incarcerated, teens and the elderly.
"As you might imagine, immigrants who lack ID may not be able to identify themselves if stopped by law enforcement or they may have trouble enrolling children in school, opening a bank account or accessing other city services where ID may be required," said Fred Tsao, senior policy counsel at the Illinois Coalition for Immigrant and Refugee Rights. "Unfortunately, the government issued IDs are usually granted to only those who have citizenship, so many people are left out."
Sol Flores, executive director of La Casa Norte who is a member of the mayor's working group on the program, says that for many of the city's homeless population who move between the street and shelters, holding on to an ID can be difficult. While shelters do not require identification, many homeless individuals without ID have trouble accessing city services such as food stamps, employment and permanent housing options.
"It gives back a sense of respect and dignity to know these people are part of the greater society, which relies so much on having ID," said Flores. "We're so much more than the piece of paper that we carry that tells us our identity."
Many of the specifics of the program have yet to be determined, including the necessary information needed to obtain a municipal ID, the cost to applicants or the services offered to ID holders. The working group has pinpointed discounts to recreational and cultural institutions and access to Chicago Public Libraries as possible benefits for ID holders.
Chicago will be joining several other U.S. cities that have implemented such a program, including New York City, San Francisco and Oakland. New York's IDNYC program, launched by Mayor Bill de Blasio in 2014, has already provided photo identification to 800,000 residents–roughly one-tenth of the city's population. Card holders can open bank accounts and are granted free membership to more than 40 cultural institutions such as museums, zoos and performing arts centers.
Tsao describes IDNYC as a "huge success" and a model from which Chicago could build off of.
"We want this card to be of benefit to everybody and not just certain communities," said Tsao. "It really should be a program that unites the entire community."
The city expects to issue the first municipal ID before the end of 2017.
Follow Reuben Unrau on Twitter: @reubenunrau
---
Related Stories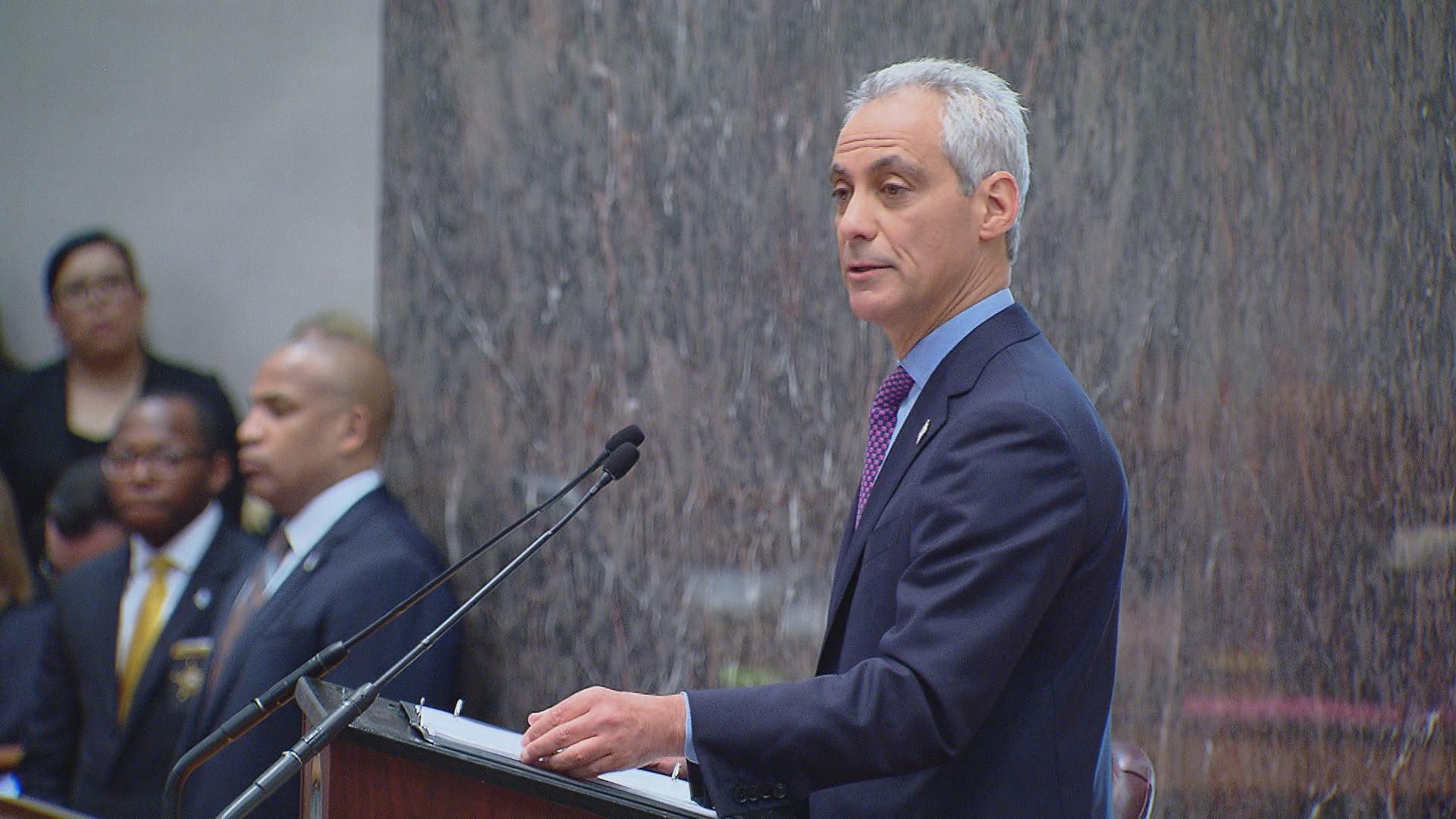 Mayor Presents Budget 'Unlike Any Other'
Oct. 11: Is the fiscal tide finally turning for Chicago? The mayor lays out the coming year's spending plan.
---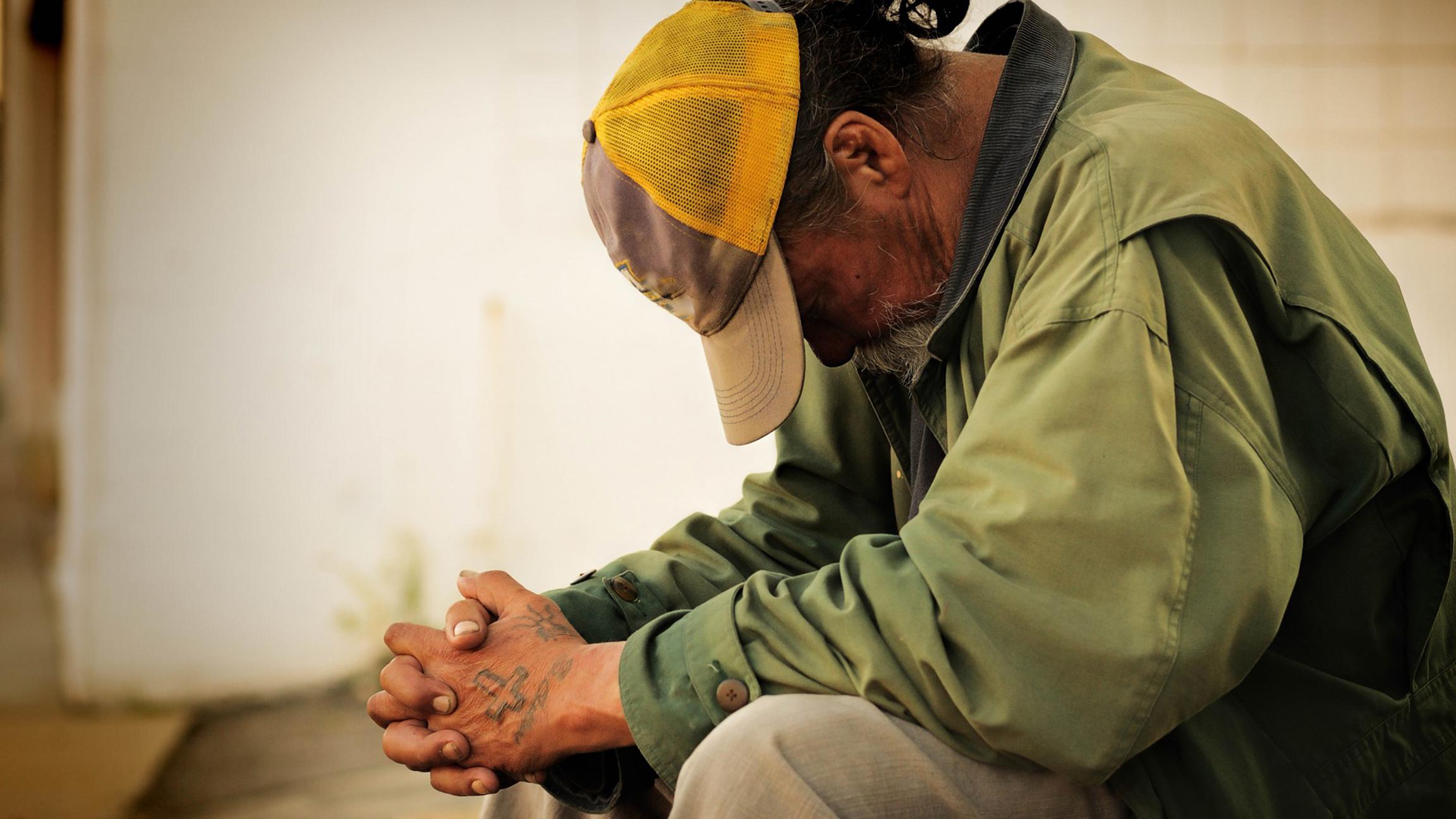 New Program Aims to Employ, Provide Services to Chicago's Homeless
Oct. 10: A pilot program announced last week by Mayor Rahm Emanuel and the Department of Family and Support Services aims to provide temporary employment opportunities and assistance to 100 homeless individuals.
---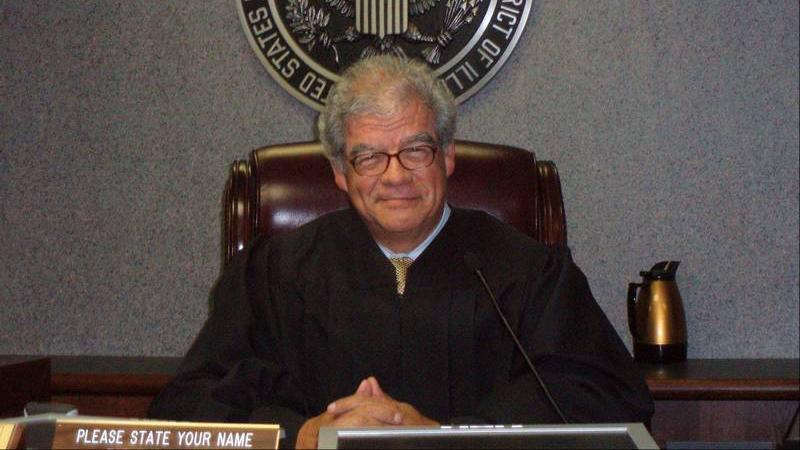 From Undocumented Child to Federal Judge
Jan. 14, 2015: From an undocumented child to a federal judge, Manuel Barbosa joins us to discuss his own incredible migrant story he recounts in his autobiographical new book, "The Littlest Wetback."
---