City Council is expected to vote March 29 on an amendment to the city's noise ordinance that would restrict some street performers from major stretches of two downtown streets.
If passed, the ordinance would prohibit street performers that can be heard from 20 feet or more from performing on sections of Michigan Avenue and State Street.
On Michigan Avenue, the proposed restricted zone extends from Cedar Street, just north of the Magnificent Mile shopping district, to Balbo Avenue, which cuts through Grant Park.
On State Street, the ban would apply from Huron Street to Jackson Boulevard.
The proposal is co-sponsored by Ald. Brendan Reilly (42nd Ward) and Ald. Brian Hopkins (2nd Ward), who say downtown residents and office workers have complained about disruptive street performers for too long.
"The sound is so loud in some cases that it infiltrates the nearby buildings and it becomes very disruptive to the office workers trying to conduct business or the people who live there and have to listen to it for eight hours a day," Hopkins said.
"They have every right to complain about this because it's an unwanted intrusion into their quality of life."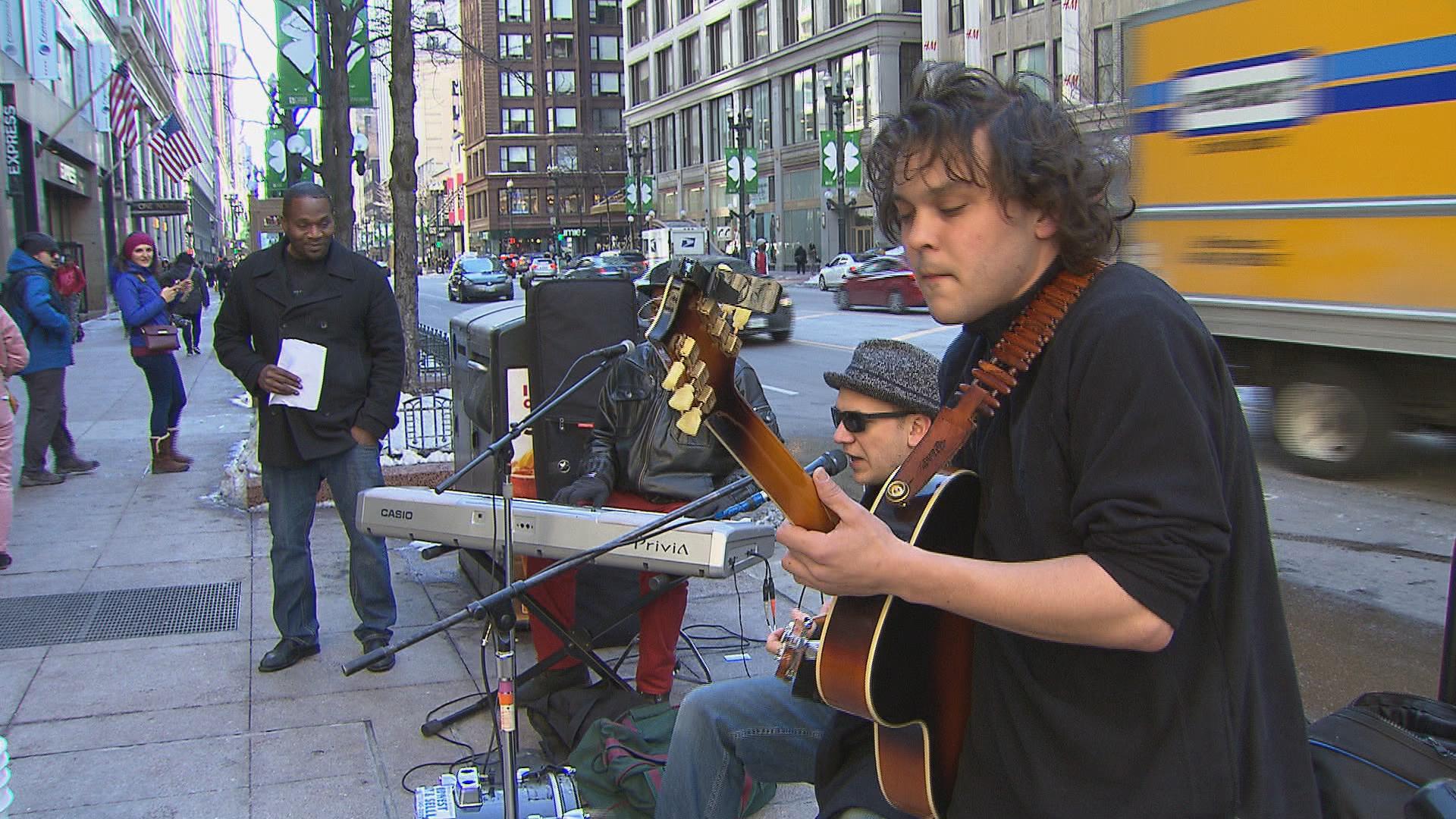 But ACLU of Illinois senior counsel Rebecca Glenberg thinks the ordinance raises constitutional concerns.
"Street performance is a form of expression," Glenberg said. "It's protected by the First Amendment and a ban over such a long stretch of public property violates the First Amendment."
For 55-year-old drummer Martin Johnson, taking prime stretches of Michigan Avenue and State Street away from performers would affect their livelihoods.
"Michigan and State is our bread and butter," said Johnson. "That's where the bulk of the tourists are. We rely mostly on tourists."
Johnson said he's been playing music in public for at least 30 years and averages about $50 a day.
Glenberg said the ACLU of Illinois will consider legal action if the ordinance is passed.
Follow Evan Garcia on Twitter: @EvanRGarcia
---
Related stories: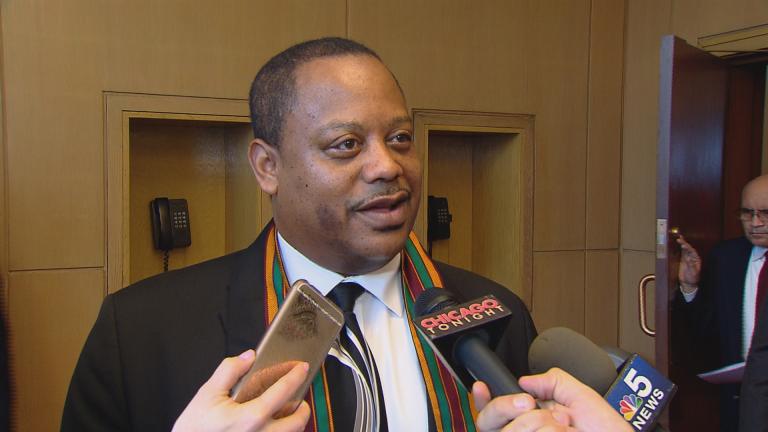 City Council, Police Union Gird for Battle
Feb. 22: Aldermen say they are prepared to go to battle against the police union to get rid of contract provisions they say lead to a culture of cover-up.
---
Meet the Rising Chicago Bluesman Who Drives a CTA Bus for a Living
March 1, 2016: Toronzo Cannon is just your typical CTA bus driver who moonlights as a sought-after Chicago blues musician. As a guitarist, singer and songwriter, he drives the sound of Chicago blues from the city to blues clubs and festivals around the world.
---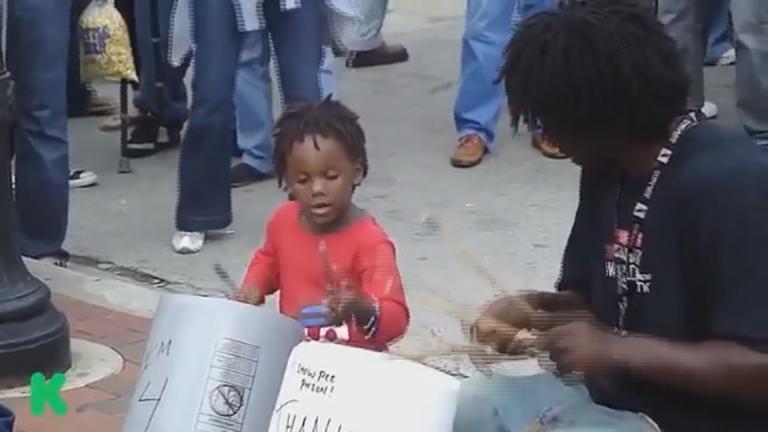 Local Filmmakers Spotlight Chicago's 'Bucket Boys'
Aug. 5, 2014: Chicago filmmakers and brothers Jarrell and Jerome Lucas' first major project aims to tell the stories of the city's infamous bucket drummers.
---