After a tumultuous congressional fight over the future of Obamacare, House Speaker Paul Ryan pulled the Republican health care replacement bill without an up or down vote.
"This is a setback, no two ways about it," said House Speaker Paul Ryan (R-Wisconsin). "We're going to be living with Obamacare for the foreseeable future. I don't know how long it's going to take us to replace this law."
Repealing and replacing Obamacare was a major campaign theme for Republicans and helped propel them to control of the House, the Senate and the White House.
Democrats in both the House and Senate saw the no-vote as a clear win.
"What happened on the floor today is a victory for the American people – for our seniors, for people with disabilities, for our children, for our veterans," said House Minority Leader Rep. Nancy Pelosi (D-California).
"Obamacare's working for millions of people," said Minority Leader Sen. Chuck Schumer (D-New York). "Can it be improved some? Of course. But it's far, far better having it than not having it. Twenty million people covered, pre-existing conditions taken care of, college kids who graduate from college can get on their health care plan, women's health care taken care of, senior citizens getting reasonable cost health care, all of which would've been undone by Trumpcare, and that's why the public was on our side."
President Donald Trump called for an up or down vote the night before the bill was pulled. But when Ryan couldn't whip the votes from the conservative Freedom Caucus, he delivered the news in person to the president at the White House.
"The best thing we can do politically speaking is let Obamacare explode," said Trump right after the bill was shelved. "It is exploding right now. Many states have big problems – almost all states have big problems."
So what's next for the Affordable Care Act? And how will this inaction affect health insurance for all Americans?
Joining host Carol Marin with their take and what needs to happen next are:
Michael McRaith, the former director of the Federal Insurance Office in the Obama administration's Treasury Department. Before his appointment he was the director of the Illinois Department of Insurance.
Anthony LoSasso, a professor in health policy and administration at the University of Illinois at Chicago's School of Public Health. He is also the executive director of the American Society of Health Economists.
Below, an edited Q&A with our guests.

The GOP spent seven years introducing bills to repeal and replace Obamacare, but in the end couldn't even bring it to a vote. Your opinion of what happened last week?
LoSasso: This was a tightrope walk for Speaker Ryan because the Freedom Caucus conservatives wanted to repeal certain provisions and the more moderate republicans on the other side did not want to go too far to the right. Both sides of the Republican party feared political blowback. We'll never know if they're better off politically letting ACA stay in place and in their view unravel. It is shaky.
McRaith: First and most obviously, this was a devastating defeat for trashing the Affordable Care Act. This was a tax cut for the wealthiest Americans at the expense of working families. The CBO said this bill would cut health insurance for 24 million people. It would have ended coverage for pre-existing conditions. It would have ended coverage for maternity and newborn care, screening and preventative care, wellness care, and mental health coverage. This is about health care for mothers, fathers, sisters, brothers, spouses and children. The Affordable Care Act, despite its flaws, is insuring folks so they can have the health care that they need.
In the end, only 17 percent of voters polled supported the GOP plan before it was pulled. So why was it so important to move so fast on it?   
LoSasso: I think that they wanted to get health care out of the way, do it in the first 100 days, score a victory and move on to the next thing. Time was working against them because they are right back into election season with midterms. Speaker Ryan would argue that they've been talking about health care with policy statements for over a year. They had been working on it for some time and didn't pull it out of thin air.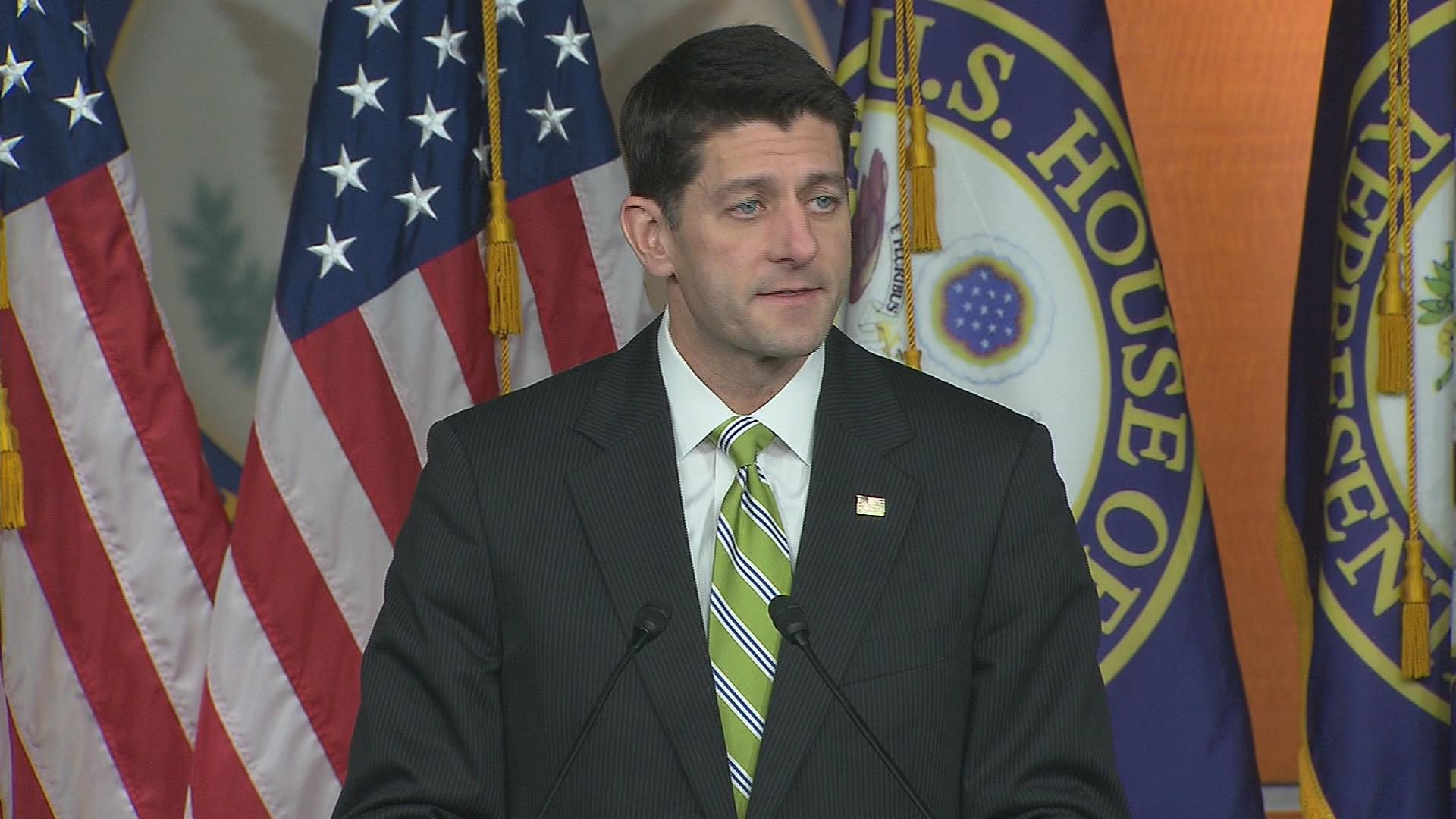 McRaith: President Obama spent 167 days negotiating and developing a plan. And that was after years of democrats and republicans wrestling with the extremely difficult health care challenge. Health care is the premier public policy challenge for our country. This administration spent 17 or 18 days on it. It's not a toy. Health care is important and sacred to Americans. ACA is not without flaws but its delivering health care. One reason President Obama spent so much time developing ACA is that its incredible difficult and complex topic.
The GOP's conservative Freedom Caucus says the bill didn't go far enough. What doomed the bill? 
McRaith: In the end there will always be extremists. They tried to eliminate Essential Health Benefits such as maternity care, pediatric care, prescription drugs, mental health, addiction, autistic care. They wanted to eliminate these things and then when Trump agreed to eliminate them with the Freedom Caucus, the more moderate republicans then peeled off the bill. When you pay for health insurance, you want coverage for your medication and your kids.
LoSasso: I don't think that there was a particular trigger that sunk it. The Essential Health Benefits was just one of the last things we heard about. The reconciliation issue might have mucked it up.
So what's next?
McRaith: I expect to see more companies participating with greater support now that the law was unsuccessfully challenged. The national debate informs consumers and it'll be a driver into health insurance market place. ACA needs to be improved, but enrollment will increase.
LoSasso: We'll see continued increases in premiums, continued insurer departures in the exchanges, and fewer people signing up. Increased premiums and decreased options is a recipe for departures from the exchanges. One of the big aspects of the bill that's not talked about enough is that Ryan's plan was a major entitlement reform of Medicaid that would have fundamentally reformed the Medicaid program. And that's the real shame that we lost a chance at major entitlement reform that would have been a major first step to put it on better fiscal footing.
---
Related stories: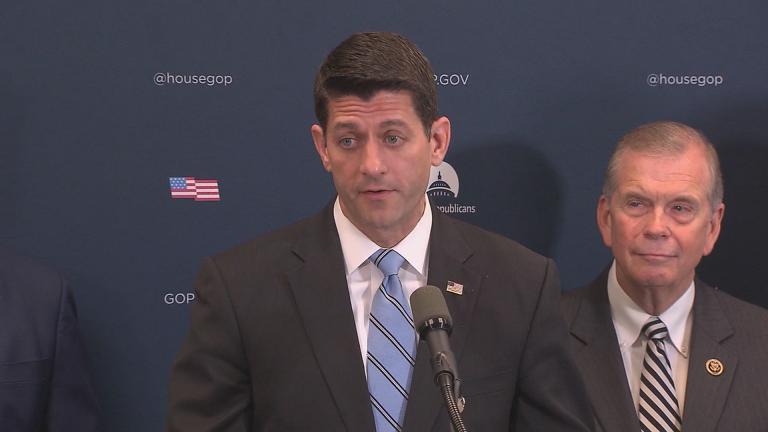 Republican Health Care Reform Bill on Life Support
March 23: Without enough votes to pass, the House of Representatives postpones a vote on the Republican's bill to repeal Obamacare.
---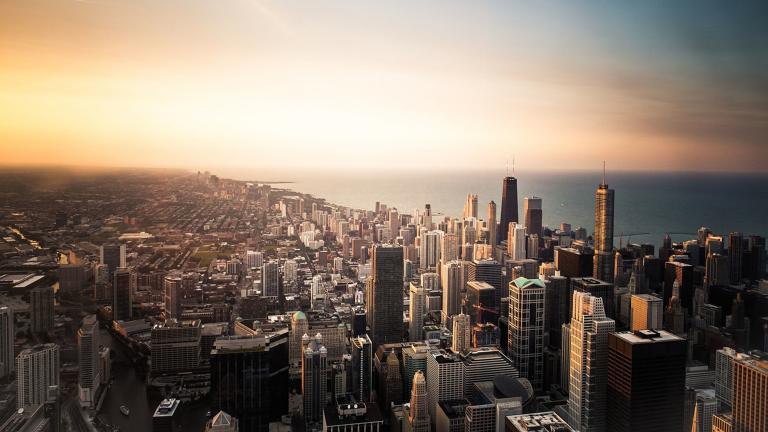 Survey Reveals 'Alarming' Health Disparities in Chicago Neighborhoods
March 23: Several South and Southwest Side communities lag behind national health and wellness benchmarks, according to a new community health survey.
---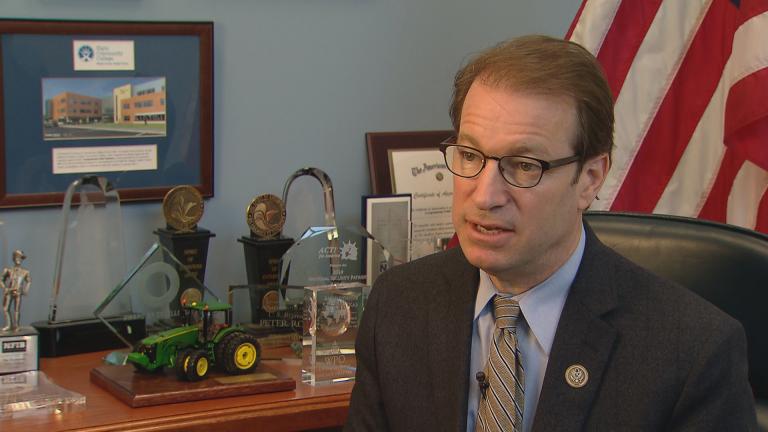 Key Illinois Republican Predicts Passage of Health Care Law
March 15: U.S. Rep. Peter Roskam indicated he supports the measure although he is concerned about the possible impact of the Medicaid rollback. "The Medicaid question, particularly for Illinois, is very challenging," he said.
---