Without enough votes to pass, the House of Representatives postpones a vote on the Republican's bill to repeal Obamacare.
Thursday was the seventh anniversary of the Affordable Care Act and Republicans had planned a vote on their repeal and replace law.
Moderate members of the GOP battled behind closed doors with members of the Freedom Caucus who want – among other things –to strip out Essential Health Benefits. 
But even after round-the-clock arm twisting, many Republicans still find House Speaker Paul Ryan's Obamacare replacement, which has been called both Trumpcare and Ryancare, unpalatable and it was on course to fail if brought to a vote.
Thursday afternoon Ryan announced the vote will be postponed until Friday. But whether the GOP holdouts will change their minds remains to be seen.
Joining Chicago Tonight to share their views on the future of health care in America are C. Steven Tucker a health insurance broker and founder of Health Insurance Mentors; Dan Rabbitt, health policy project manager at the Heartland Alliance for Human Needs & Human Rights; and Lindsey Stroud, the government relations coordinator at The Heartland Institute, an organization that advocates free-market solutions to social and economic problems.  
---
Related stories: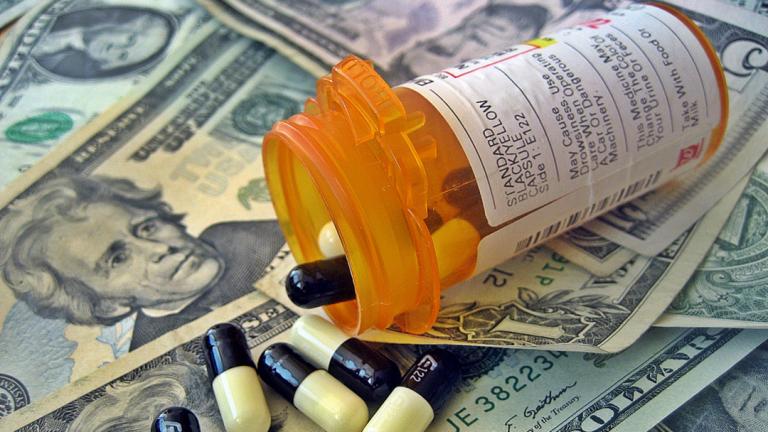 Republican Health Care Reform Bill Struggling
March 15: As the Republican replacement for Obamacare faces political backlash, we take a closer look at how the law might change health coverage.
---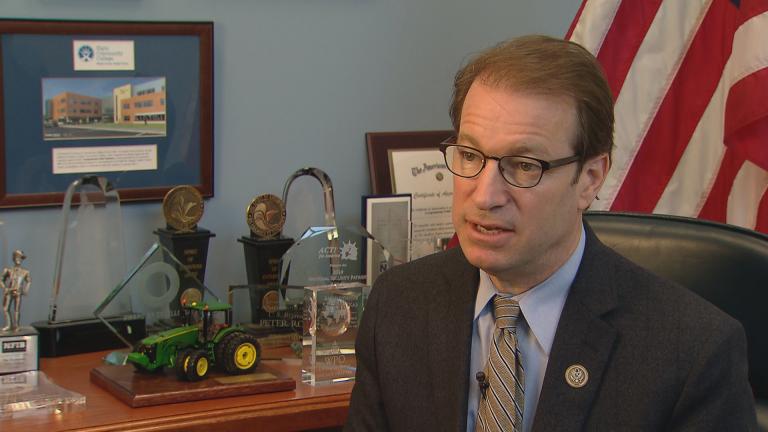 Key Illinois Republican Predicts Passage of Health Care Law
March 15: U.S. Rep. Peter Roskam indicated he supports the measure although he is concerned about the possible impact of the Medicaid rollback. "The Medicaid question, particularly for Illinois, is very challenging," he said.
---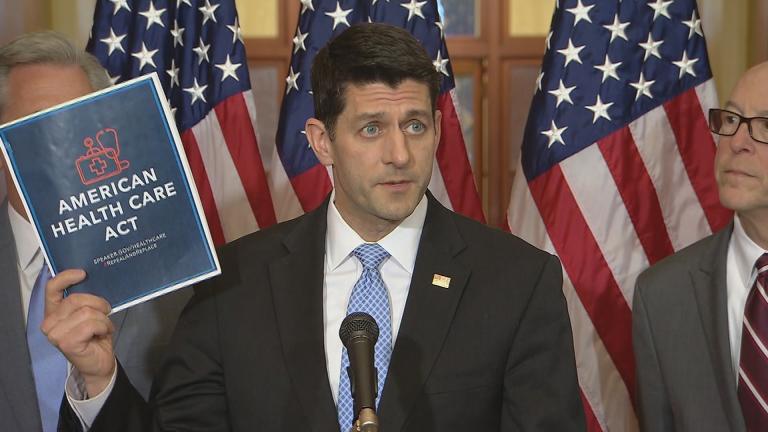 Local Politicians, Advocacy Groups React to GOP's ACA Replacement
March 7: House Republicans released their plan to repeal and replace the Affordable Care Act on Monday night. How will it impact insurance rates, coverage and Medicaid?
---