When Owen Suskind was 3 years old, he was a playful, talkative and energetic toddler. But suddenly, he changed dramatically.
Eventually Owen was diagnosed with autism. But his story takes a unique turn when his family finds a way to connect with him through his passion for Disney stories. Those films and books helped Owen come out of his shell.
The experiences of Owen and his family are the subject of a New York Times bestselling book written by Owen's dad, Ron Suskind. And the story continues in the Oscar-nominated documentary film, "Life, Animated."
Here to talk about the film, her son and the Suskind family journey is Cornelia Suskind, Owen's mom. She and the film are headlining the Chicago Jewish Film Festival.
You can see the documentary and meet Suskind at a post-screening discussion Thursday night. To get information about this screening and other local screenings of the film, visit the film festival website.
---
Related stories: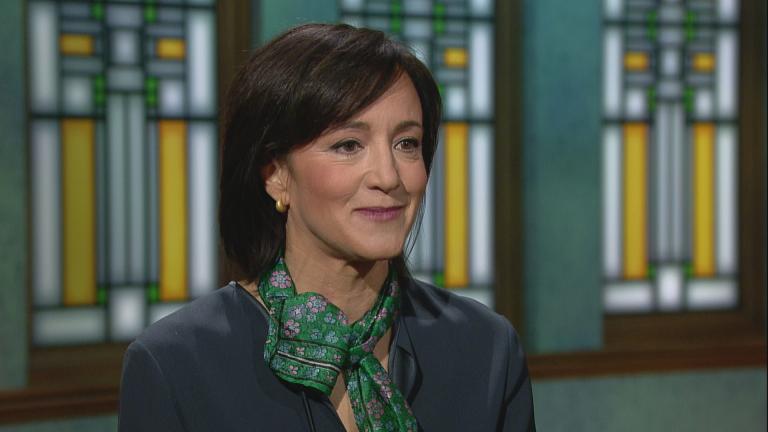 Chicago Filmmaker's 'State of Eugenics' a Look at Forced Sterilization
Jan. 10: A new documentary by Chicago filmmaker Dawn Sinclair Shapiro looks at the history of North Carolina's eugenics program and how modern-day lawmakers sought state compensation for survivors.
---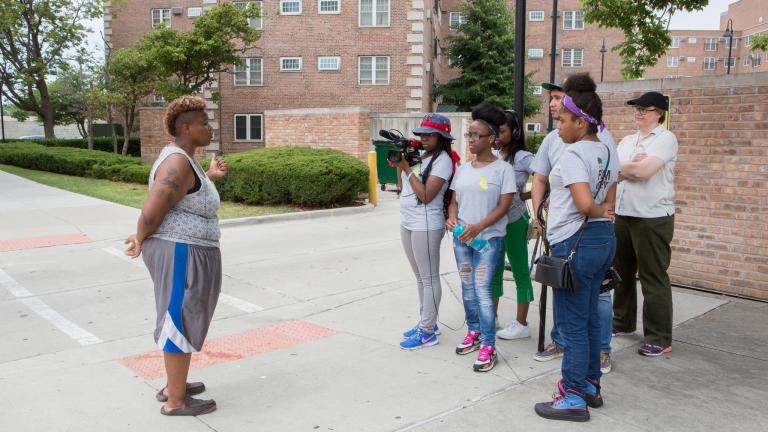 Documentary Project Turns the Camera on Girls in Public Housing
Dec. 6: A new project aims to fill a void in a news cycle that has primarily centered on the issues young men face in the city.
---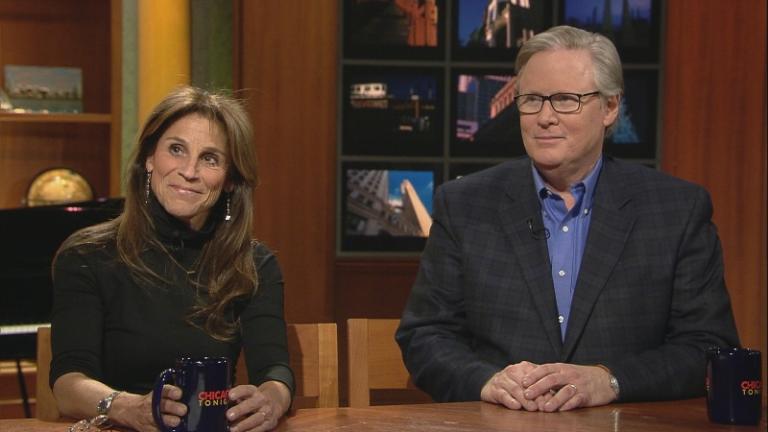 New Book 'In a Different Key' Tells the History, Politics of Autism
Feb. 8, 2016: A new book takes a look back at autism's dark history of institutionalization, questionable therapies and plain bad science.
---