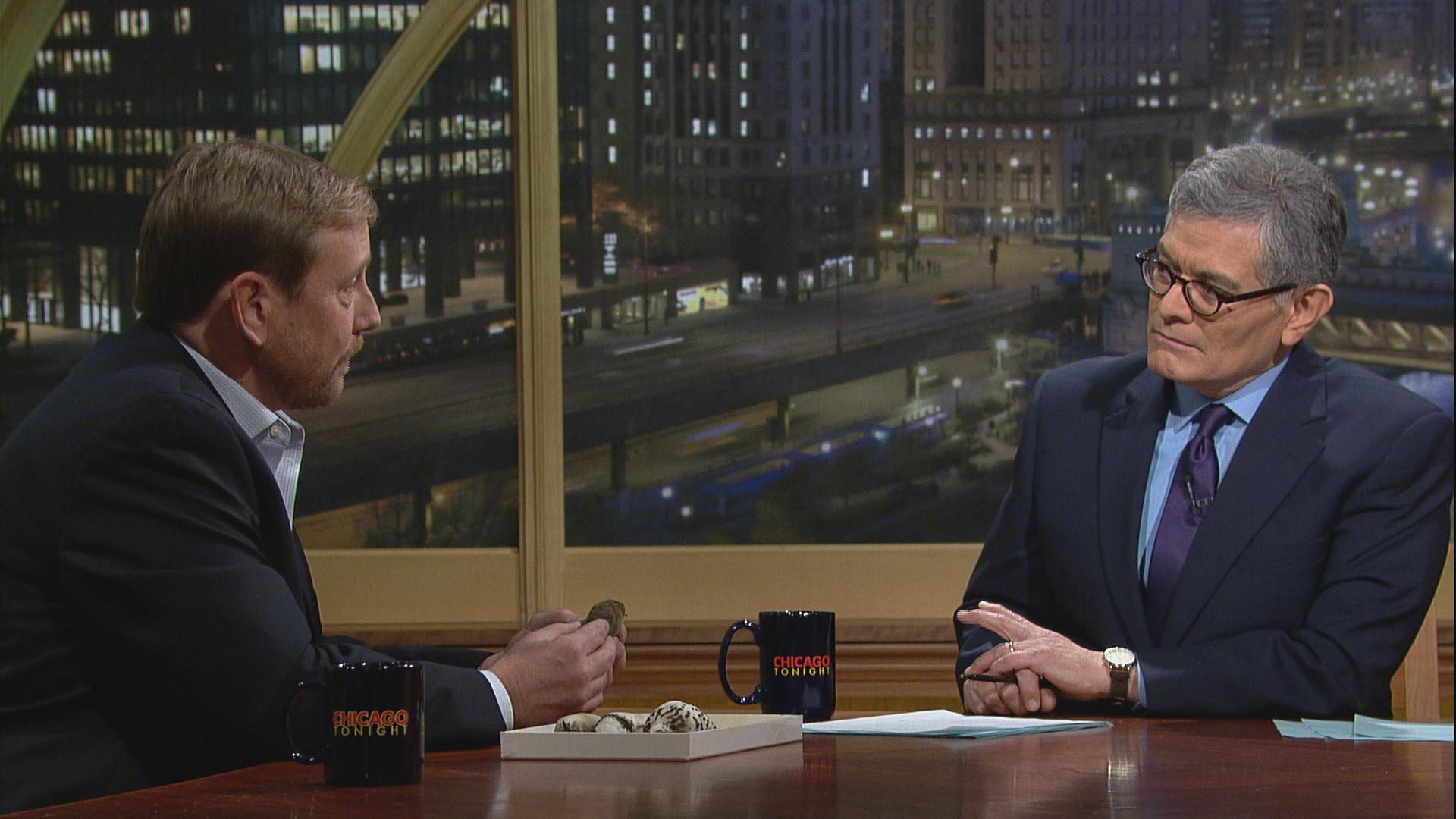 Pete Marra appears on Chicago Tonight with host Phil Ponce on Feb. 1.
Last month, ornithologist Pete Marra sat down with Phil Ponce on Chicago Tonight to discuss his book detailing outdoor cats' impact on bird populations across the country.
It was an interview that stirred up emotions on all sides. 
In "Cat Wars: The Devastating Consequences of a Cuddly Killer," Marra and co-author Chris Santella say that cats in the U.S. kill between 1.3 to 4 billion birds every year. When it comes to endangering a variety of bird species, "cats are the number one direct source of mortality," Marra said.
Alley Cat Allies, a national advocacy group that promotes the protection and humane treatment of cats, says those figures don't add up.
"The faulty science he cites used a sample size of just 69 birds, only six of which were observed being killed by cats," the group wrote in an email to Chicago Tonight.
The Tree House Humane Society also took issue with that figure. In an email to Chicago Tonight, program manager Liz Houtz cited bird population estimates from the Rocky Mountain Bird Observatory that put fewer than 4 billion birds in the continental U.S.
Marra says the bird population in the U.S. is anywhere between 10 and 40 billion.
More: Readers weigh in on this interview in Viewer Feedback
Both organizations also called out Marra's suggestion for mitigating the issue: euthanizing cats roaming in areas where biologists have found bird biodiversity is threatened.
Marra defended his view, saying "if there are cats in those areas they need to be adopted, be put in a sanctuary … they need to be euthanized in a humane way."
Alley Cats Allies says euthanizing cats would reverse trends in animal control and public opinion.
"People don't want to see a return to a large number of animals being killed," said Rebekah DeHaven, a senior attorney and director of humane law and policy for Alley Cat Allies. "That was the de-facto policy of municipalities for decades, and it didn't work."
DeHaven suggests that rather than euthanize outdoor cats, Marra embrace a trap-neuter-return program that more than 600 municipalities across the country are practicing, in which cats are trapped, spayed or neutered and vaccinated before being returned to the outdoors.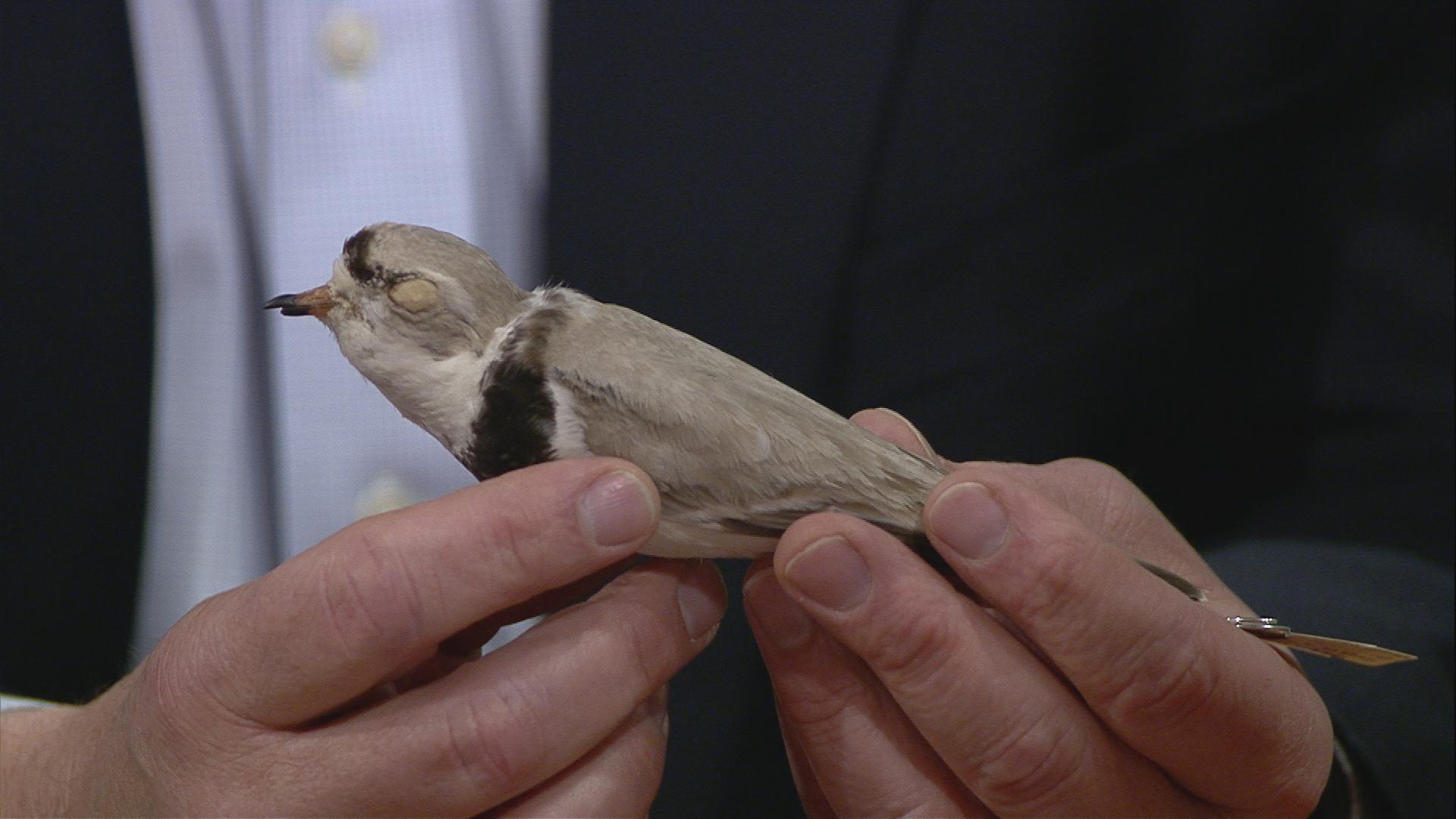 Marra shows a piping plover specimen during the interview. "It's a species that's also commonly under threat because of outdoor cats," he said.
But Marra asserted in the Feb. 1 interview that these programs are a "tremendous mistake." Often cited as a way to control cities' rat populations, Marra says it disperses rats instead of reducing their numbers, and this simply causes problems elsewhere. "Putting cats out there, where they're not only impacting the wildlife, [but also] spreading disease like toxoplasmosis, is a tremendous problem," Marra said.
Ultimately, Marra said he wasn't surprised by the responses following his appearance on Chicago Tonight.
"These are the wars. You're experiencing the wars," he said. "It's a big issue, and an important one."
---
Related stories: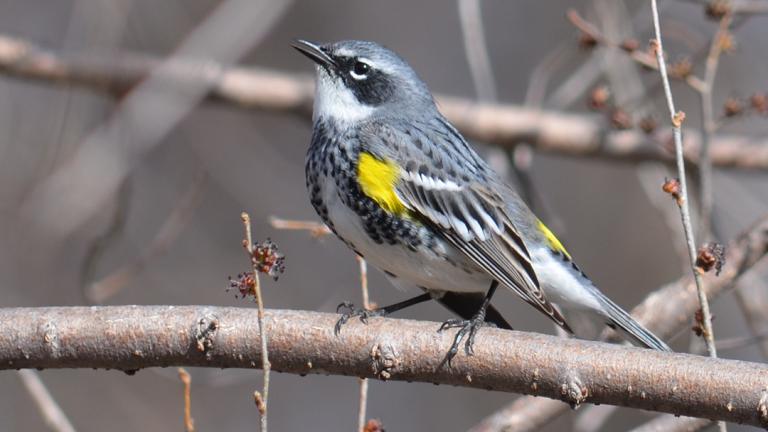 Report: Outdoor Cats Are Killing Billions of Birds
Feb. 1: A Smithsonian ornithologist says outdoor cats are devastating bird populations.
---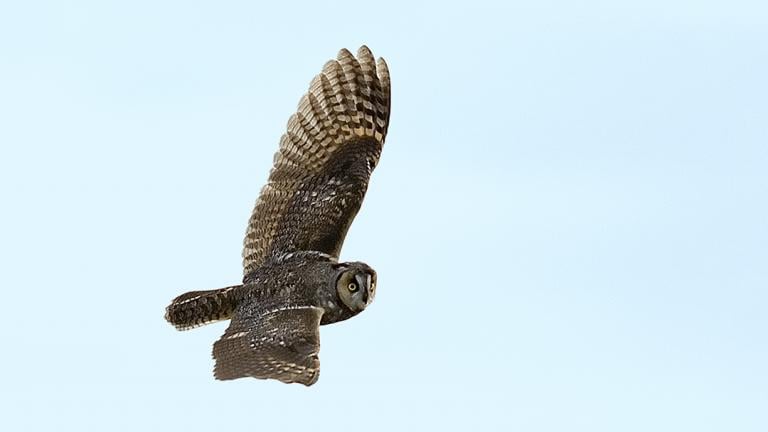 Long-Eared Owls 'Invade' Chicago
Jan. 19: Why are there so many long-eared owls showing up in Chicago this winter? Bird watchers call it an "eruption."
---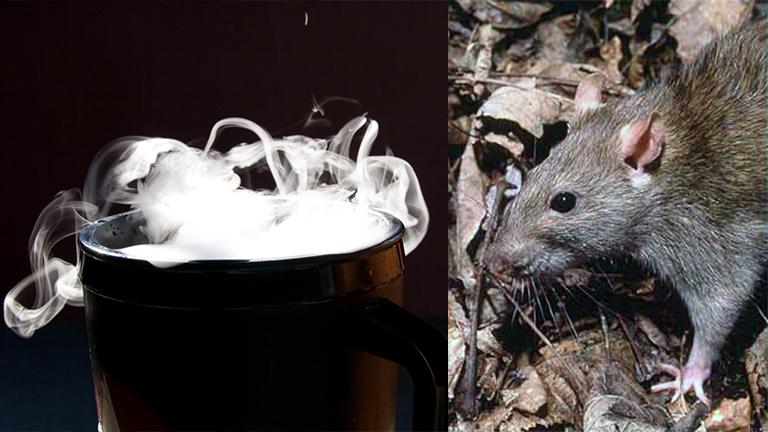 Dry Ice: Chicago's New Weapon Against Rats
Sept. 20, 2016: Mayor Rahm Emanuel and the Department of Streets and Sanitation on Tuesday announced a pilot program that uses dry ice to curb rodent infestations
---