For its final production of the season, Lyric Opera of Chicago has turned to Russia with a Tchaikovsky favorite, "Eugene Onegin." Among the production's very international principals are Ana Maria Martinez, a celebrated Puerto Rican soprano, and Charles Castronovo, an equally acclaimed New York-born Sicilian Ecuadorian tenor.
Lyric's production of "Eugene Onegin" runs through March 20.
Below, Castronovo performs "Core 'Ngrato" composed by Salvatore Cardillo.
---
Related stories: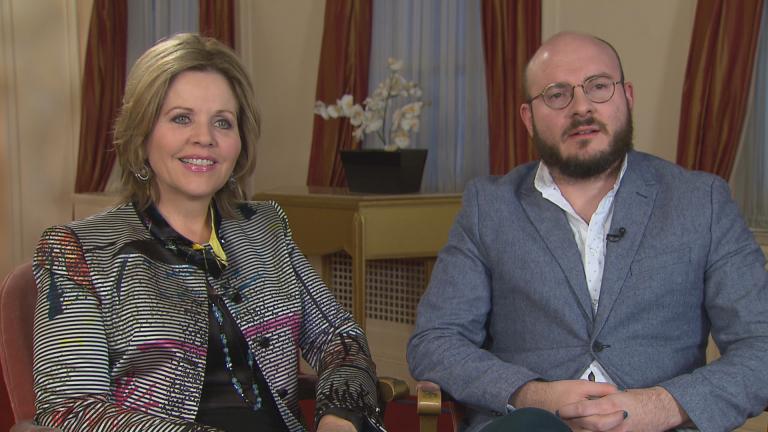 'Chicago Voices' Concert Showcases Diverse Local Talent
Feb. 2: A major, Chicago-centric concert this weekend showcases the city's many voices.
---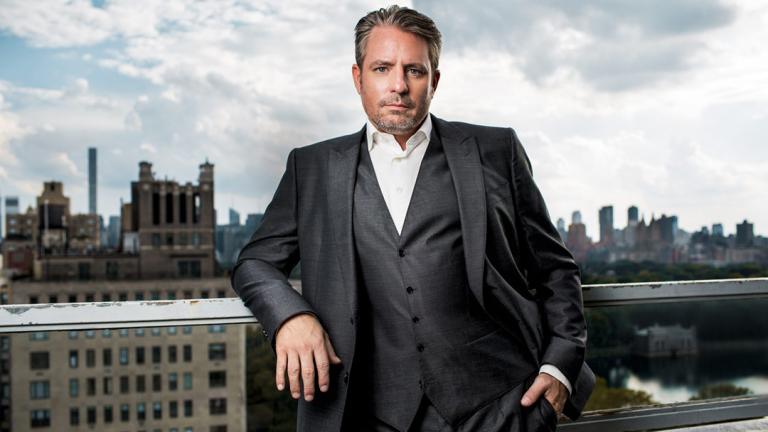 Opera Star Matthew Polenzani Returns Home for 'Magic Flute' at Lyric
Jan. 16: He has become one of the world's top operatic tenors: Matthew Polenzani is back for a return engagement on Chicago Tonight.
---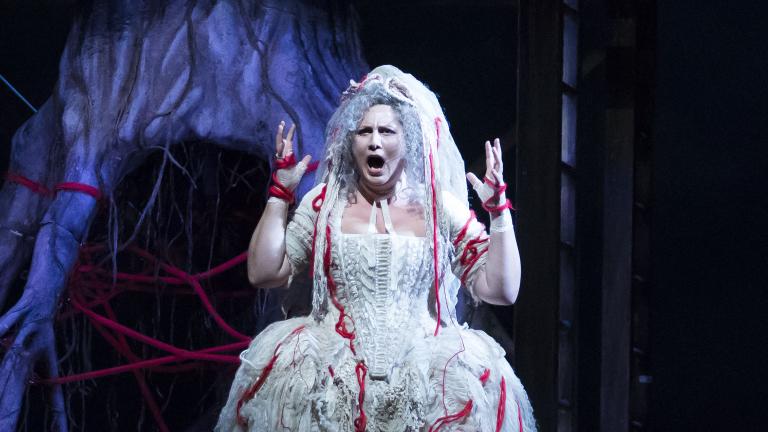 Lyric Opera's Season Off to a Full-Throated Start
Oct. 6: Lyric Opera's principal conductor and one of the stars currently on stage join us in conversation and song.
---