Lyric Opera of Chicago is taking a break this weekend from the usual sounds that come from the company's famous stage. And quite a break it is. It's a concert called Chicago Voices, and it showcases an array of musical styles from performers who all have ties to the city. 
---
TRANSCRIPT
Eddie Arruza:  Brett and Rennie Sparks of the alt-country duo The Handsome Family are Chicago natives. Their style of music is not quite as native.
Shemekia Copeland, meanwhile, was born in Harlem, but the Grammy-nominated singer lives here now and is the embodiment of the Chicago Blues.
And Evanston's Jessie Mueller has the perfect voice for a style that goes by the name of a famous New York street. But three years ago, New York gave her a Tony Award for those Midwest pipes.
Mueller, Copeland and The Handsomes are just three of a wide variety of acts taking the stage at Lyric Opera this weekend for a concert called Chicago Voices. It's the brainchild of a renowned soprano who's been on that vaunted stage often.
Renée Fleming, Chicago Voices Creator: I'm fascinated with singing, any kind of use of the voice – anything, you name it—throat singing, speech.
Arruza: Renée Fleming has some experience curating a tapestry of voices into one concert. About three years ago she produced a program called American Voices at the Kennedy Center in Washington, D.C. As Lyric Opera of Chicago's creative consultant, Fleming says she wanted to replicate that concert on a local level but had to do quite a bit of research that she says was ear-opening for her.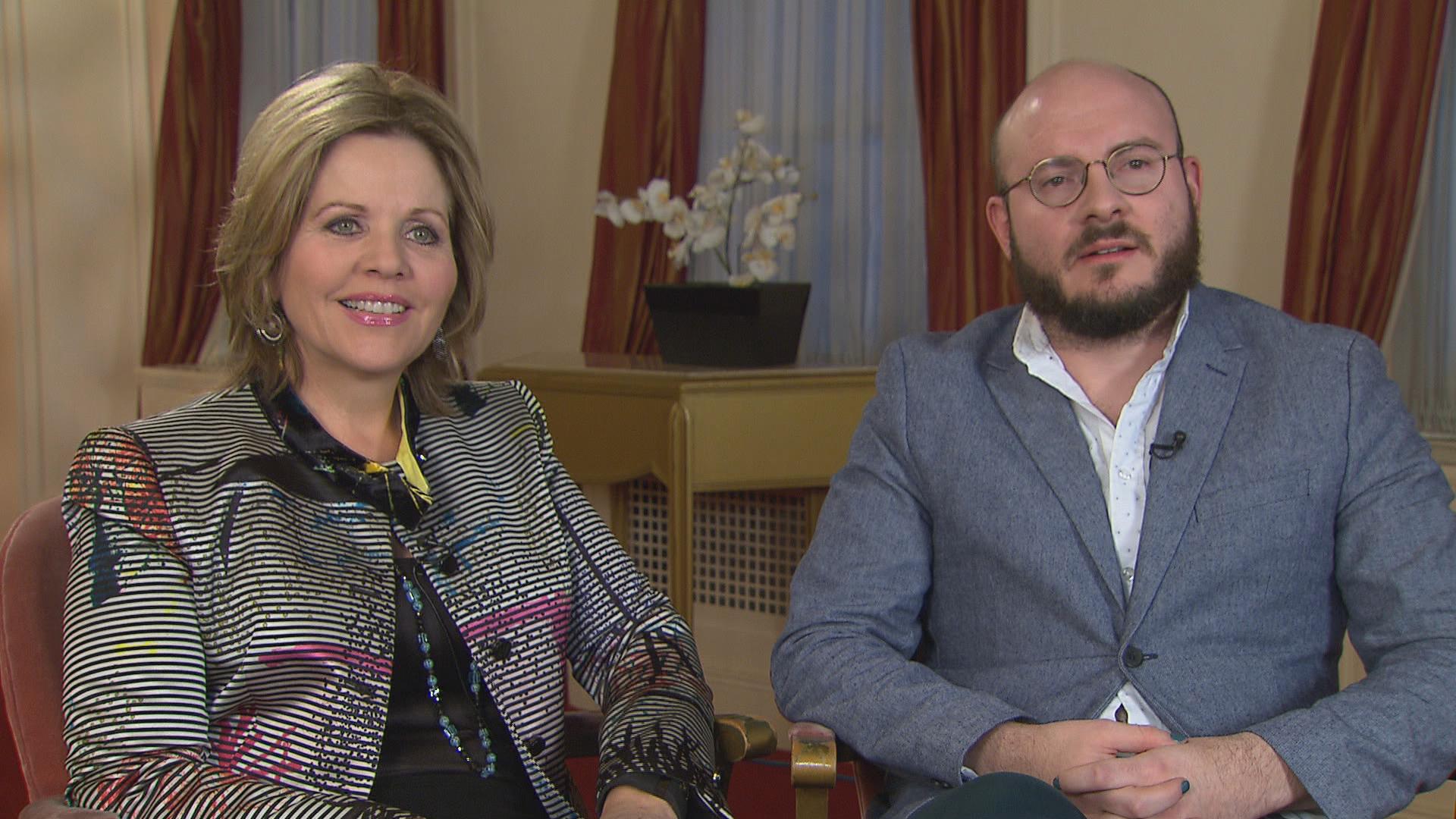 Renée Fleming and Doug Peck talk with "Chicago Tonight" about the upcoming concert.
Fleming: I had to learn about the Chicago-based performance – both the history of it and the current trajectory. And I was amazed there's so much and this is not true of other cities. Other major cities do not have the richness of the tapestry both historic and of now.
Arruza: One of the headliners this weekend will be Maywood, Illinois native John Prine.
And directing all the music is Chicagoan Doug Peck, a local superstar of the musical theater scene.
Doug Peck, Chicago Voices musical director: We're going to have a wang, dang doodle and really have a great time mixing up people who as you say have never met until Friday night — the night before the concert.
Arruza: One of those once in a lifetime duets will be Renée Fleming joining John Prine in one of his classics.
Fleming: Over the last year, the Chicago Voices initiative has toured the city recording everyday Chicagoans.
And even more Chicagoans will be added to the project after Saturday's big event.

More on this story
Some late additions to the Chicago Voices concert were just announced and they include rapper Lupe Fiasco and jazz vocalist Kurt Elling.
Musical performances will span across genres including jazz, rock, blues, hip-hop, folk, gospel and classical music.
In addition to performances, video shorts honoring Mahalia Jackson, Mary Garden, Howlin' Wolf, Curtis Mayfield and others will be played.
The Rev. Jesse Jackson, Sr. will serve as a special guest and presenter during the concert, along with Kate Flanner of "The Office," and "Empire's Terrence Howard and Jussie Smollet.
You can learn more at the Lyric Opera of Chicago, which presents Chicago Voices on Saturday.
---
Related stories: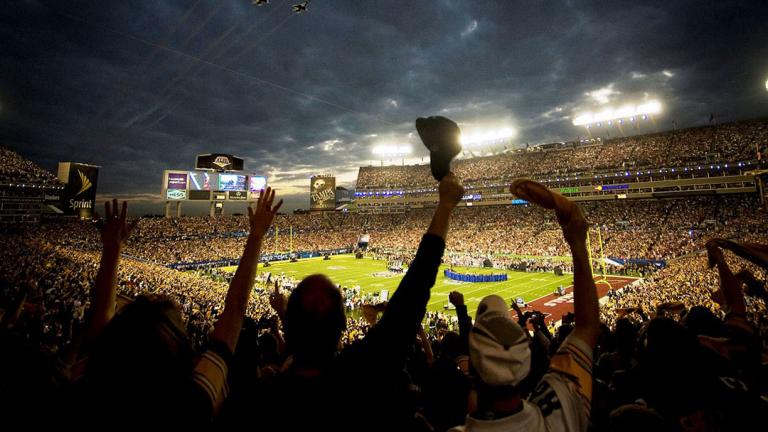 10 Things to Do This Weekend: Feb. 2-5
Feb. 2: An after-hours museum party, ice cream for breakfast and Super Bowl parties usher in the weekend. Here are 10 things to do in and around Chicago.
---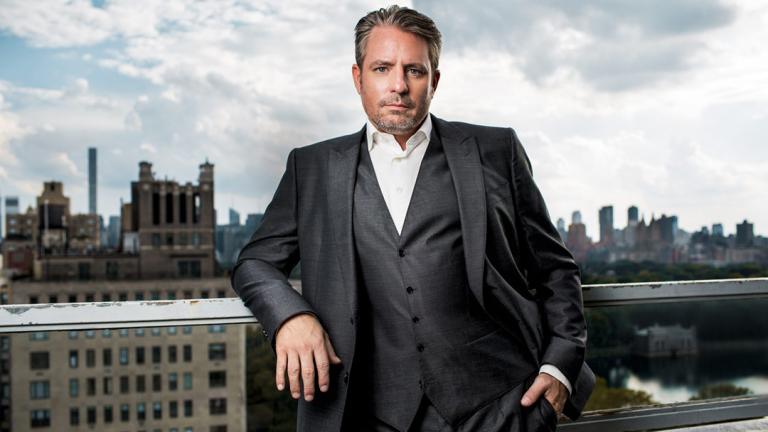 Opera Star Matthew Polenzani Returns Home for 'Magic Flute' at Lyric
Jan. 16: He has become one of the world's top operatic tenors: Matthew Polenzani is back for a return engagement on Chicago Tonight.
---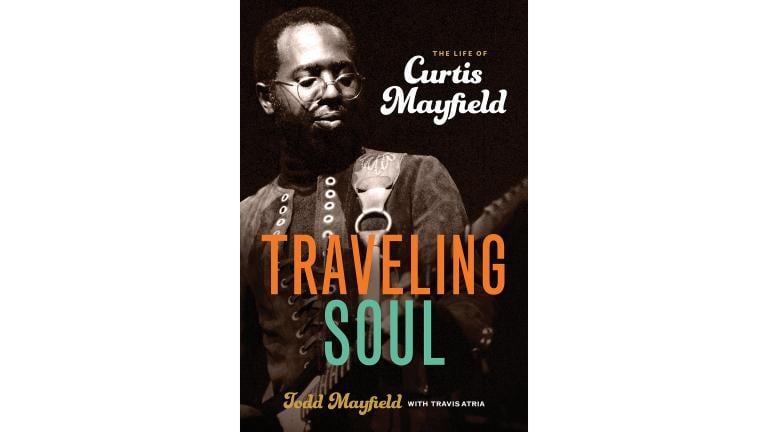 Story of Curtis Mayfield Told by Son in 'Traveling Soul'
Sept. 28: The son of Chicago native Curtis Mayfield tells the musical great's story in the new book "Traveling Soul." Todd Mayfield tells us about his talented father's turbulent life.
---