According to analysis by WBEZ, a Chicago police officer promoted to district commander in August by Superintendent Eddie Johnson has an unusually high level of complaints filed against him.
In an article published Tuesday, WBEZ West Side reporter Chip Mitchell writes:
"Cmdr. James Sanchez has been a subject of at least 90 formal complaints since joining the force in 1985, according to the records, obtained through the Illinois Freedom of Information Act. Most of those complaints alleged excessive force or improper searches."
Sanchez also had ties earlier in his career to Jerome Finnigan, a notoriously corrupt Chicago police officer now serving time in federal prison after being convicted in a murder-for-hire plot.
But Johnson was fulsome in his praise for Sanchez at a press conference Tuesday:
"Commander Sanchez has been a great officer for years and I think I should point out that I think 89 of the 91 allegations against him were not sustained and they were investigated by an independent authority," said Johnson. "CPD is not unlike the criminal justice system. There's a due process. Those are allegations until they are found to be sustained. He has the support of the community and has done a phenomenal job throughout his career and he has my support."
Mitchell joins Paris Schutz to discuss his story.
---
Related stories: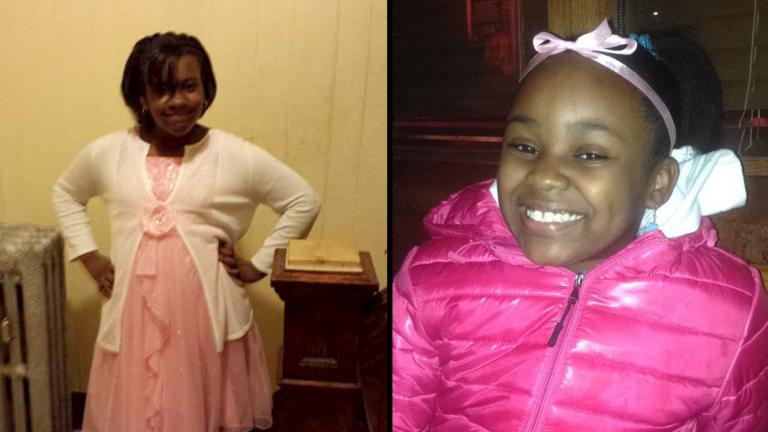 Two Young Girls Shot by Stray Bullets on Chicago's South Side
Feb. 14: In another disturbing chapter of Chicago's gun violence epidemic, two young girls were shot in the head within 30 minutes of each other Saturday night on the South Side.
---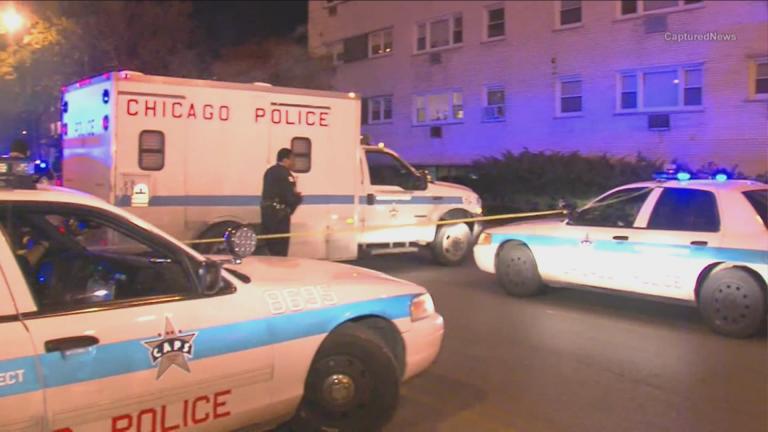 U of C's Crime Lab Report Examines Chicago's Deadly Year
Jan. 18: The statistics are stark: 762 people were killed in Chicago last year, a 58-percent increase from 2015. The University of Chicago's Crime Lab studied the data behind the violence. We discuss the findings of its new report with WBEZ reporter Patrick Smith.
---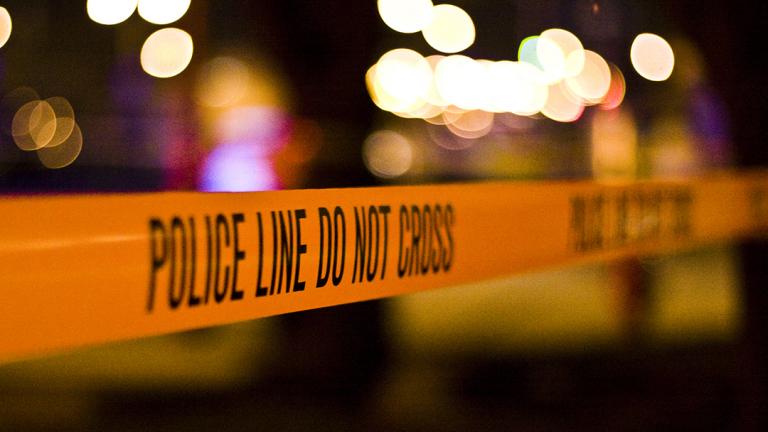 Shootings Wounding Chicago Children Rise in 2016, But Few Arrests Made
Jan. 3: A new WBEZ report focuses on Chicago children hurt and killed by violence in 2016.
---