What if making a first date turn into a relationship was as simple as ordering the same entrée as your companion?
According to a study by the University of Chicago Booth School of Business's Center for Decision Research, if you're looking for love, it's smart to say "I'll have what she's having" at tonight's Valentine's Day dinner. Researchers found that when people meet, eating similar foods can lead to feelings of trust and cooperation, paving the way for productive relationships to form.
Another CDR study suggests that when you're searching for the perfect Valentine's Day gift, you might want to skip the jewelry store and head to the concert hall. Researchers found that people are more grateful for life experiences than gadgets and gewgaws that take up space, making a shared live music experience more valuable to a relationship than a teddy bear.
And, we all know that being happy helps make you healthy – but did you know your spouse's happiness can also make you healthy? According to CDR research, a happy wife or husband is closely linked to how physically healthy their spouse is. So really, that gift of chocolates is arguably a healthy choice for you to make.
Ayelet Fishbach, University of Chicago Booth School of Business Jeffrey Breckenridge Keller professor of behavioral science and marketing, joins us to talk about how applying a few principles learned from behavioral research can improve our relationships – romantic and otherwise.
Below, Fishbach explains the findings of researchers on on how an established relationship might change our gift purchasing decisions.
---
Related stories: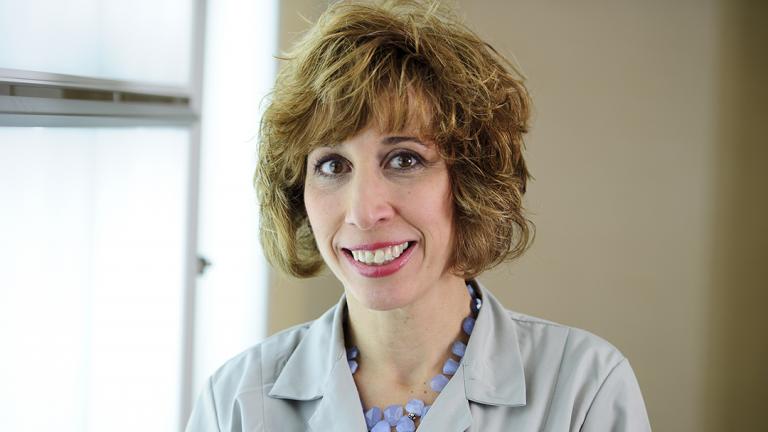 'Selfish Joy' Motivates Local Doctor's Humanitarian Work
Feb. 10: Meet Dr. Victoria Brander, who has been performing hip and knee replacements in countries around the world for more than a decade.
---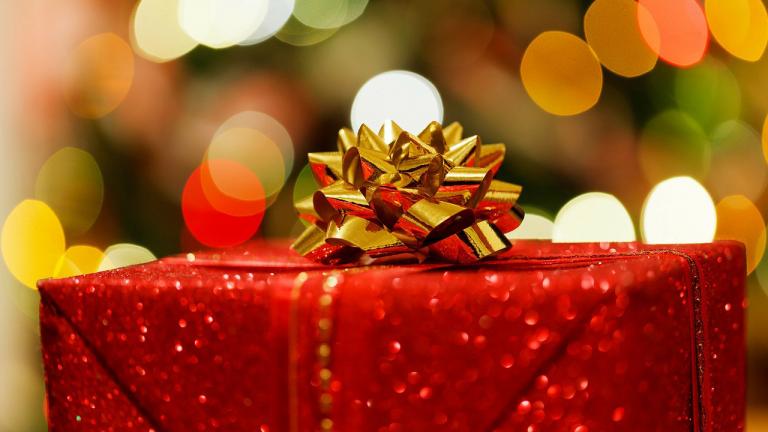 Study: Spending on Activities, Not Possessions, Inspires More Gratitude
Nov. 23: Tempted to buy yourself a gift this week? Consider buying tickets to a show rather than a new pair of shoes. Not only will you be more grateful for the experience, but that gratitude can lead to more generosity, according to a recent study.
---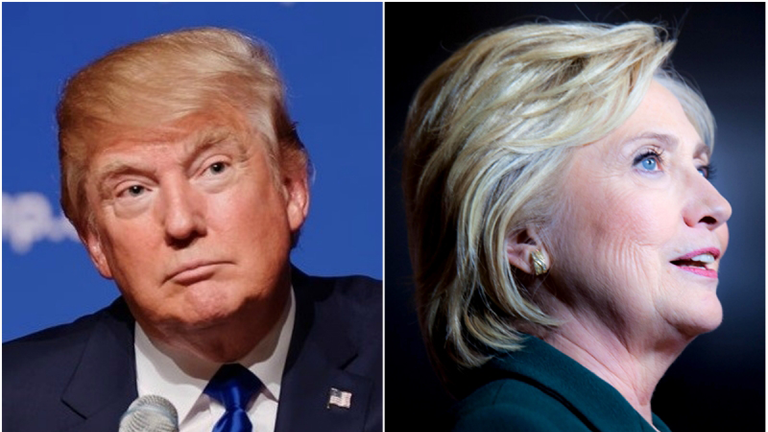 Tips for Getting Along with Family, Friends Post-Election
Nov. 17: Worried that politics might spoil your Thanksgiving meal? Two local psychologists serve up recipes for a peaceful post-election family gathering.
---