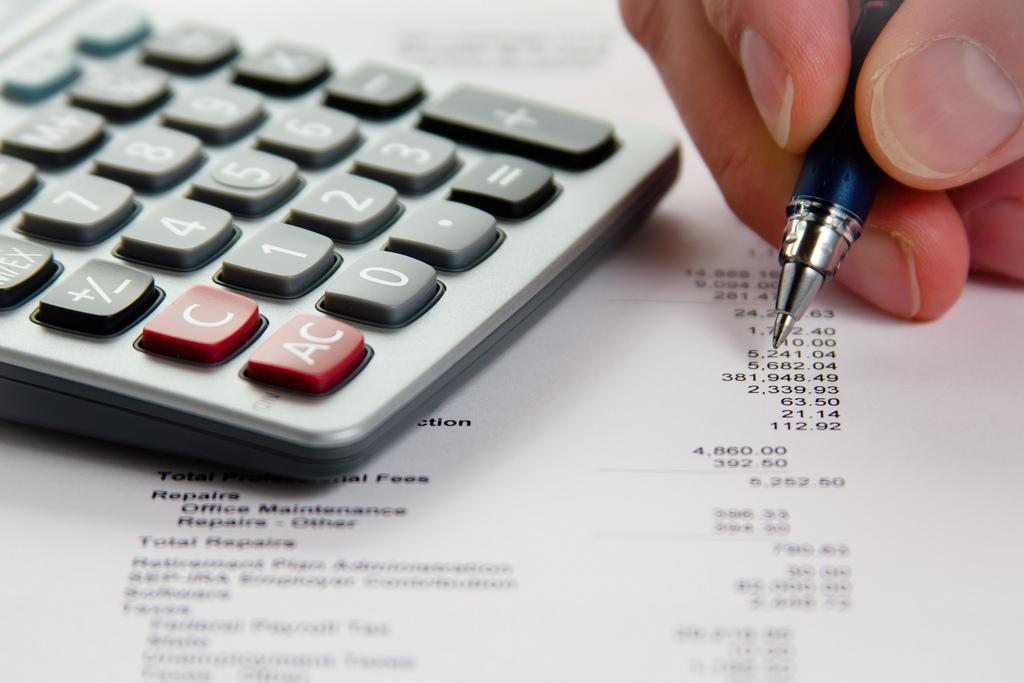 An Urban Institute report found that financial insecurity, which is above the national average in Chicago, is weighing on the city's budget. (Dave Dugdale / Flickr)
Sixty-two percent of Chicago families are financially insecure, meaning they have less than $2,000 in savings, according to a new report. This can lead to trouble recovering from a financial emergency or job loss, but it can also directly impact city budgets.
Chicago was among 10 cities studied in the report published late last month by the Urban Institute, a Washington, D.C.-based think tank.
The group's research found that Chicago's financial insecurity is 9 percent higher than the national average. And the cost of eviction, unpaid property taxes and utility bills cost the city of Chicago a minimum of $68 million in 2016. Though this sum makes up less than 1 percent of the city's $7.7 billion budget, it has ripple effects that extend to the community at large.
"Financially healthy residents can boost a city's economy by spending more and by starting or growing businesses," the report states. 
Diana Elliott, a senior research associate at the Urban Institute who wrote the report, said that conversely, financial insecurity "not only negatively impacts households … but we're also seeing that it negatively impacts communities and cities."
In Chicago, Bethel New Life's Community Saving Center has seen the impact of such financial insecurity. Working with around 400 people a year, the nonprofit organization offers financial literacy and housing education to individuals in West Garfield Park and the surrounding communities.
Marvin Austin, Bethel's director of economic development strategy, said that about 70 to 80 percent of the population he works with in the West Garfield community is financially insecure. Having a small amount of savings can make a huge difference in their lives, he said.
"It's tremendously helpful to have some level of cushion, even if it's minimal," Austin said. "Once people get a cushion, they rely less on the city."
According to the report, having anywhere between $250 and $749 in non-retirement savings makes it more likely that an individual will be able to pay their utility bills and property taxes.
Educating the public is one way to encourage residents to save money, the research found, but Elliott believes that a more comprehensive approach is needed. Funders, community leaders and legislators should all contribute.
"Now that we know that these missed payments are impacting city budgets, we can start honing on what specific communities need," Elliott said. "Sometimes starting small is the best approach."
---
Related stories: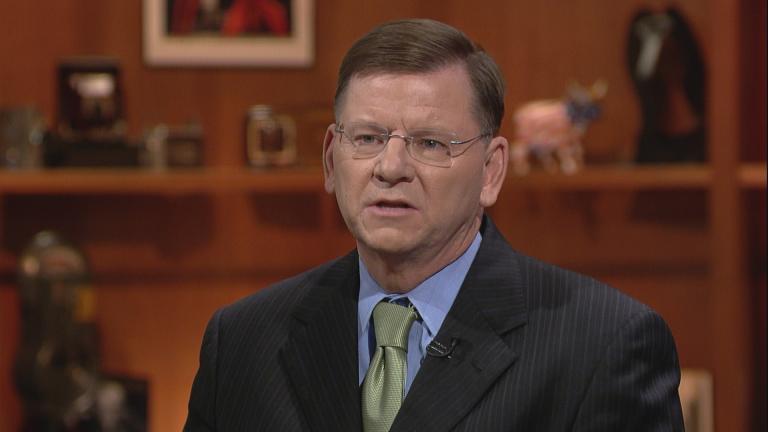 Civic Federation: Hike Income Tax 40 Percent
Feb. 10: The state of Illinois will not get out of its budget hole without a significant income tax hike, according to a new report issued by the Civic Federation, a fiscal watchdog group.
---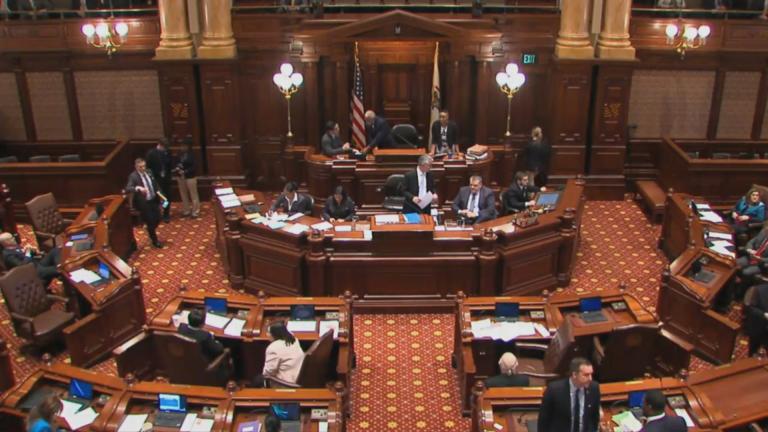 Illinois Budget: 'Grand Bargain' or Bust?
Feb. 8: Portions of the so-called "grand bargain" passed the Illinois Senate on Wednesday afternoon, but what's been touted as a bipartisan deal received no Republican support. Is the whole package on the skids?
---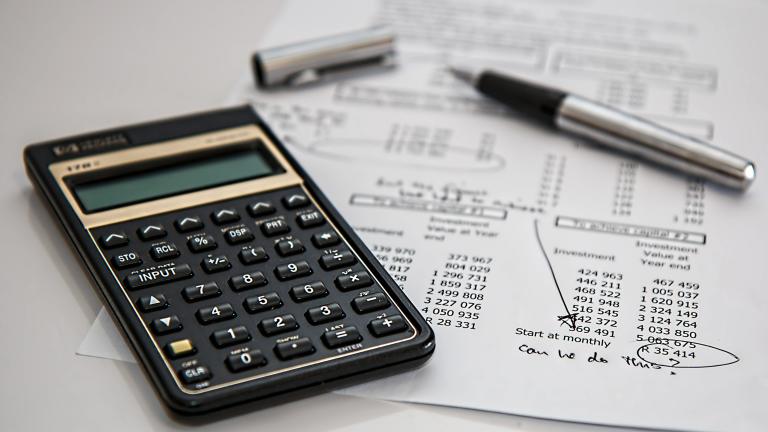 Your Money: Year-End Financial Tips, Resolutions for 2017
Dec. 28: As 2016 comes to a close, what are the smart steps we should be taking with our money? We get tips from a certified financial planner.
---