After 13 years, Tim Knowles is stepping down as chairman of the University of Chicago's influential Urban Education Institute.
Knowles has recently been pushing for a new community college to be built next to the site of the Obama Presidential Library. He says it could be the crown jewel of the city's community college system and give lower-income students a better shot at making it to a four-year college.
He's also called for school districts to be more aggressive about closing failing charter schools and says that in general, charter schools should be on what he calls a "short leash."
Knowles, who previously served as deputy superintendent for teaching and learning at Boston Public Schools, joins host Phil Ponce to share his insights on education.
---
Related stories:
New U of C Website Compiles Best of 2016 Education Research
Dec. 22: The University of Chicago's Urban Education Institute wants to show school and policy leaders how evidence-based research can help improve schools and student achievement.
---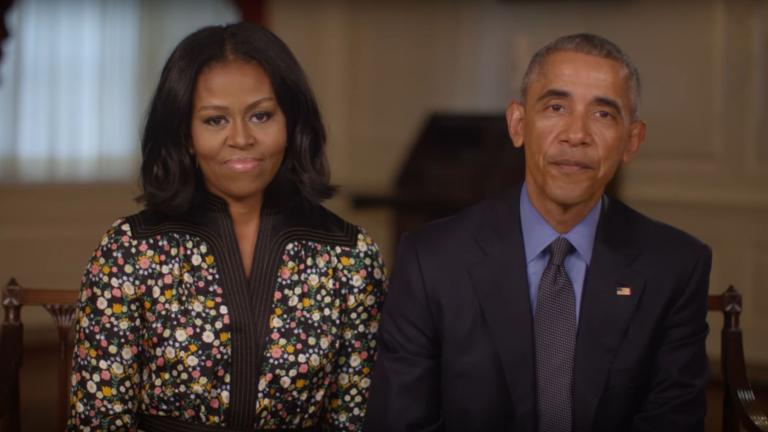 Obama Library to be 'Center for Citizenship'
Jan. 20: Hours before the inauguration of Donald Trump, President Barack Obama and first lady Michelle Obama released a video outlining their plans for the future Obama Presidential Center.
---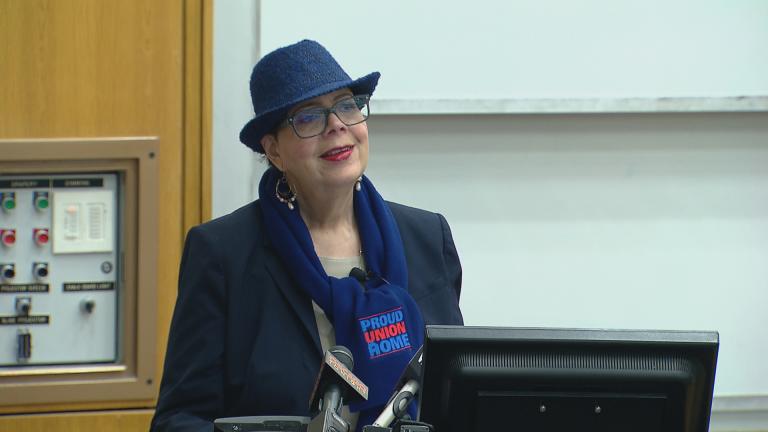 CTU President Karen Lewis Calls for Fewer Charters, More Revenue
Nov. 30: With labor negotiations finished and a new contract finalized, Chicago Teachers Union President Karen Lewis is now calling for an end to the "explosion" of charter school chain growth.
---