Hours before the inauguration of Donald Trump, President Barack Obama and first lady Michelle Obama released a video outlining their plans for the future Obama Presidential Center.
The South Side center will be "more than a library or museum," Barack Obama said in the video. "It'll be a living, working center for citizenship. That's why we want to hear from you. Tell us what you want this project to be."
The center will have projects "all over the city, the country and the world," he added.
Michelle Obama encouraged Americans to share their "ideas, hopes and beliefs," for the center as well as the names of young leaders, companies and organizations that inspire them.
"This will be your presidential center as much as it is ours, so we want you to tell us what we should be thinking about as we get to work," she said.
But before they get to work, the Obamas plan on taking a break to "get some sleep," spend time with family and "be still for a little bit."
The Obamas began their video thanking citizens for "the incredible privilege of serving this country that we love."
Friday morning's announcement came with a launch of a new website for the presidential center. For more information about the center or to share your ideas, visit obama.org.
Follow Kristen Thometz on Twitter: @KristenThometz
---
Related stories: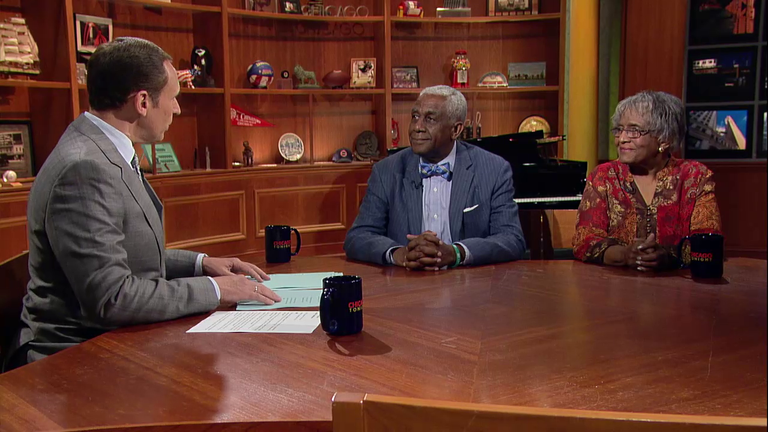 Community Activists Share Expectations for Obama Library
Aug. 1: The site for the Obama Presidential library has been chosen and now community activists tell us what they expect as the project moves forward.
---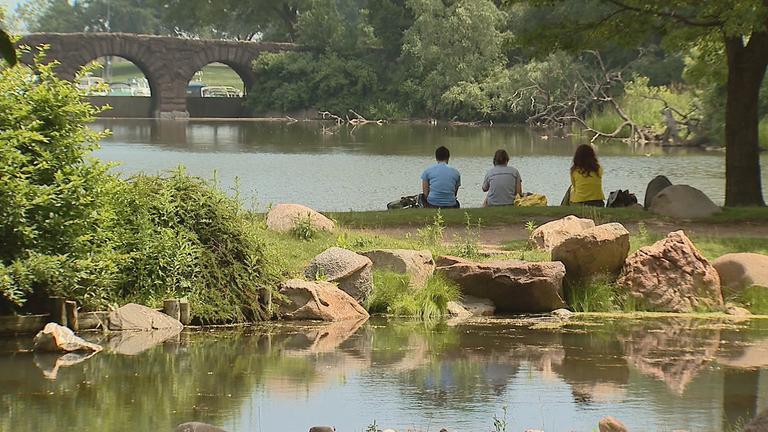 Obama Library to be Built in Jackson Park
July 27: Jackson Park beat out Washington Park as the site for the future Obama Presidential Center. Reaction from Illinois delegates at the Democratic National Convention.
---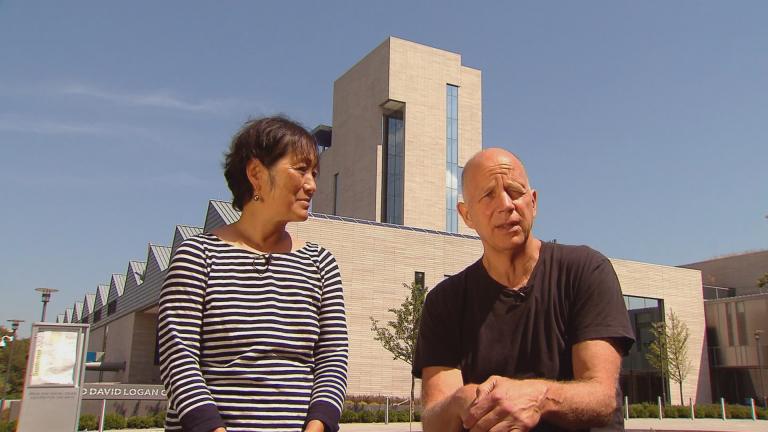 What's in Store for Chicago from NY-Based Architects of Obama Library
July 7: After an extensive and highly competitive search, The Obama Foundation chose a New York-based architectural firm to design the Obama Presidential Center. Blair Kamin gives us some insights into the work of the architects and what Chicago might expect to see from them.
---