Exactly 205 years ago today, one of the strongest earthquakes ever to strike the central United States shook Illinois and surrounding states.
The epicenter of the quake was near New Madrid, Missouri, in a seismic zone which encompasses three fault lines that run roughly from Cairo, Illinois, to Marked Tree, Arkansas.
In recognition of the threat, Illinois' emergency management agency is promoting earthquake preparedness throughout the month of February.
Here to help us understand the risk we face is Seth Stein, the William Deering professor in Earth and planetary sciences at Northwestern University and an expert on earthquakes, seismology and plate tectonics.
Below, a PSA about earthquake preparedness from the Illinois Emergency Management Agency.
Birthday Earthquake IBA PSA-Master from Illinois Broadcasters Assoc. on Vimeo.
---
Related stories: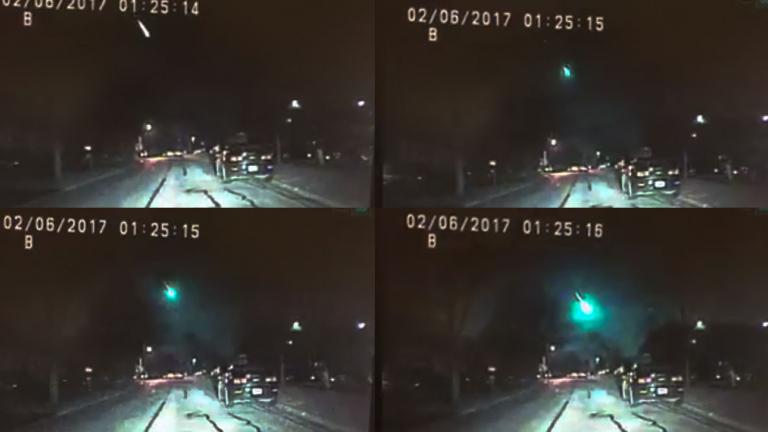 Meteor Lights Up Skies Above Chicago, Midwest
Feb. 6: A bright meteor streaked across skies in Chicago and the Midwest at about 1:30 a.m. Monday.
---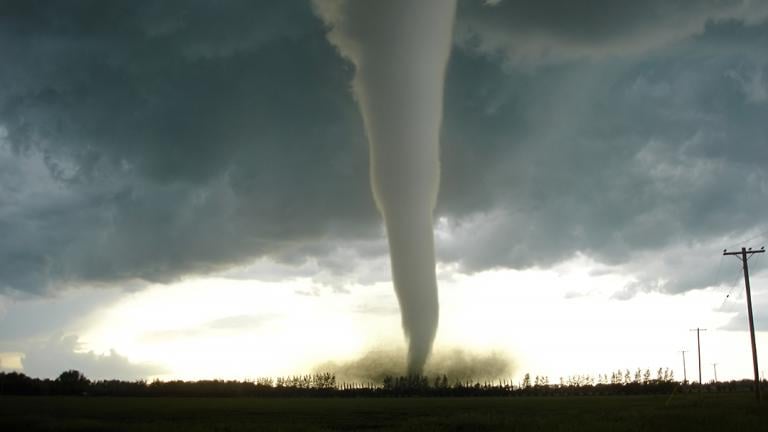 Study Finds Large-Scale Tornado Outbreaks Increasing
Jan. 25: The increasing frequency of tornadoes, and a new study on gun violence. Those stories more from the world of science with Rabiah Mayas.
---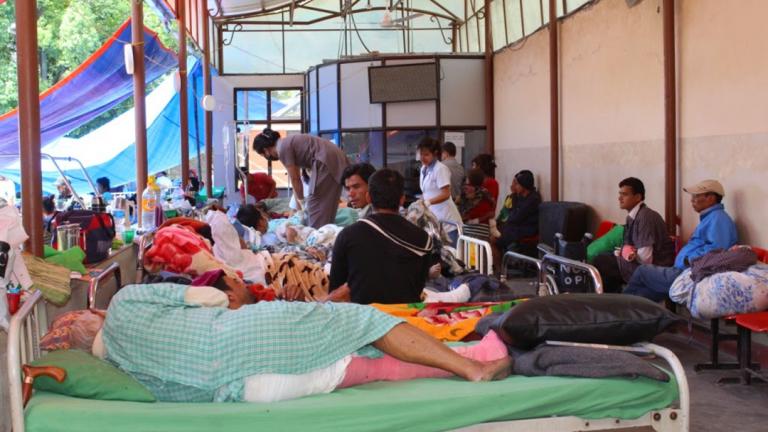 Local Doctor on Treating Earthquake Victims in Nepal
May 13, 2015: We speak with a local doctor who was in Nepal providing knee and hip replacements. We get the latest from her on the unfolding humanitarian crisis.
---