Concert pianist Jonathan Biss has immersed himself in music from Beethoven through contemporary composers. He's been called "thoughtful" and "vibrant' for recitals at Carnegie Hall and around the wall.
He joins us in conversation and performance. 
---
Collaborative arts programming is made possible by the Richard and Mary L. Gray Artistic Collaboration Fund.
---
Related stories: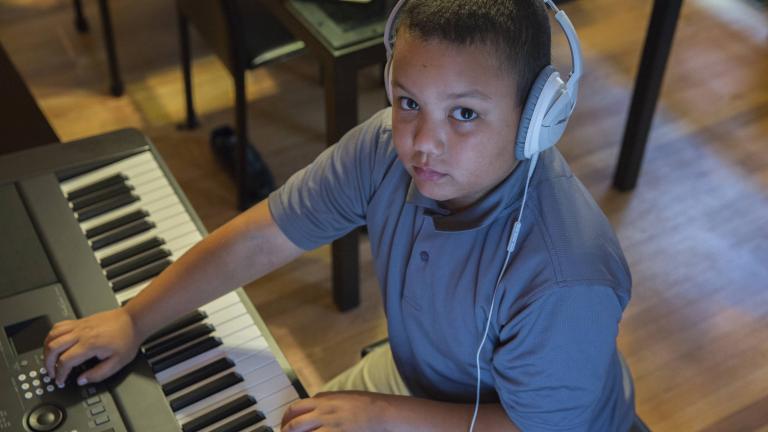 Local Piano Prodigy Takes His Artistry Around the World
Dec. 29: Young keyboard sensation Joshua Mhoon joins us in performance and conversation about his studies in Chicago and abroad.
---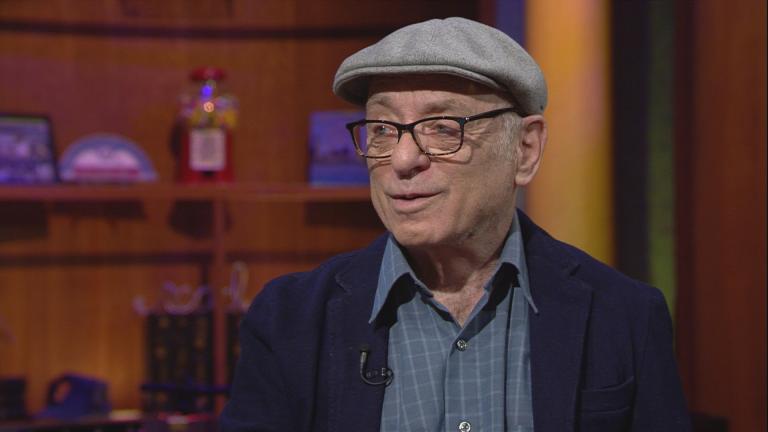 Erwin Helfer, Blues Professor, Pounding Pianos at Age 80
Dec. 28: A Chicago master of blues and boogie-woogie piano joins us in conversation and performance.
---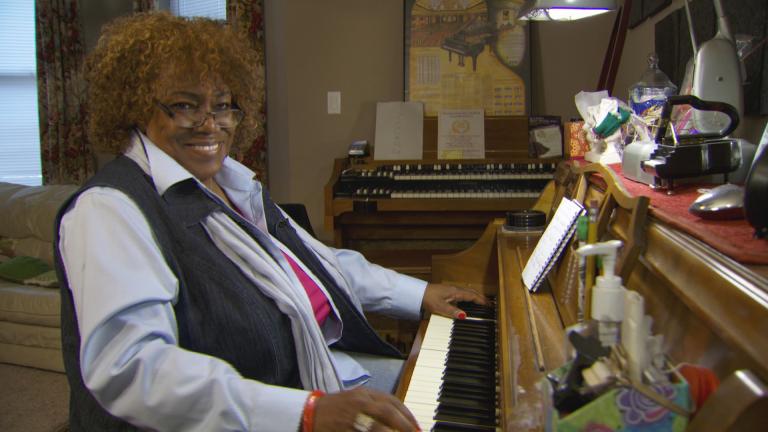 For Elsa Harris, Playing Music About Preaching the Gospel, Healing
Sept. 8: Elsa Harris has played in Chicago churches since she was 12 years old and has performed around the world. Jay Shefsky has a profile of this "legend of Chicago gospel."
---