Alex Negron fatally overdosed in an abandoned building in February. He was just one of a number of addicts who have been sent by authorities in Puerto Rico to Chicago, ostensibly to get treatment for their addictions.
The reality, according to WBEZ reporter Odette Yousef, is that most end up at unregulated and unlicensed storefront "treatment centers." Addicts are crowded into dirty rooms where they sleep on mattresses on the floor. There are also allegations that the operators of these treatment centers are stealing addicts IDs, possibly to re-sell.
[Read Odette Yousef's report on Alex Negron]
Yousef said Negron was flown to Chicago with a one-way ticket after being referred to a treatment center in Chicago by Puerto Rican authorities. He was told he would have a "great experience."
"What he found when he arrived here and went to this center on the West Side was, needless to say, less-than-standard treatment," Yousef said. "Alex told his friends he would rather die than go back to these places."
Yousef said the "treatment centers" don't offer any medical treatment and patients often experience verbal abuse and other mistreatment.
After the program, Negron was homeless and still struggling with addiction. Eventually someone helped him seek treatment at a methadone clinic, where he was also able to reach out to others. But he still struggled with addiction and died after accidentally overdosing on a synthetic opiate called fentanyl.
Yousef said it is unclear how many addicts Puerto Rican officials are sending to Chicago.
"Our understanding is that this has been one of the options that municipal authorities in Puerto Rico have been using for drug addicts in Puerto Rico – sending them to cities here in the United States since the early 2000s. But we really don't know a total number because they're coming from a lot of different local municipalities on the island," Yousef said.
For the addicts, it's also unclear what the experience will be. Yousef said they're not told much before they're sent to the United States, but they are told to expect "great things."
Yousef said the treatment centers are often run by former addicts.
"The question of who runs them is a little bit tricky because it's kind of a revolving door over time. The people that are running it this month may be different from the people who are running it next month," Yousef said.
And the funding is a mystery as well. Yousef said many of the addicts sent here evidently receive free treatment, though some suspect the money comes from public funds in Puerto Rico.
"The question of who's being paid and exactly how is still sort of the big piece of the puzzle that we're trying to figure out," Yousef said.
---
Sign up for our morning newsletter to get all of our stories delivered to your mailbox each weekday.
---
Related Stories from "Chicago Tonight"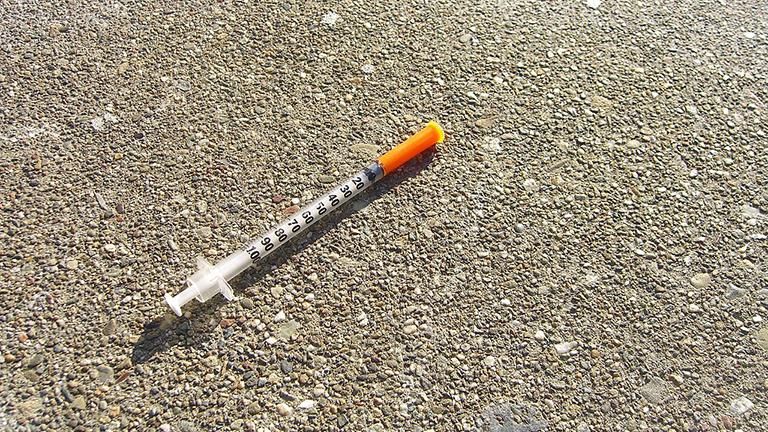 As Heroin, Opioid Overdoses Rise, Push for Antidote Availability Grows
Feb. 23, 2016: Opioid and heroin overdose deaths hit record levels in 2014, according to the Center for Disease Control and Prevention. The alarming rise in heroin deaths has tripled since 2010. "Chicago Tonight" talks about the heroin crisis with the executive director of a treatment facility and the founder of an anti-heroin education and advocacy foundation.
---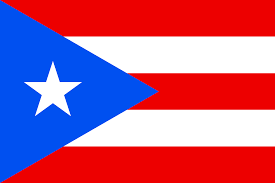 WBEZ: Puerto Rican Drug Addicts Sent to Chicago Likely Victims of Identity Theft
July 7, 2015: A story by WBEZ and This American Life in April revealed that heroin abusers from Puerto Rico were being sent to unlicensed drug rehab programs in Chicago, many of which appear to be little better than flophouses and use methods that are questionable at best. The facilities often force clients to give them their identity papers for safe keeping, and don't always give them back when the clients leave. A follow-up report from WBEZ has found that some of the Puerto Rican addicts sent to Chicago appear to be victims of identity theft.
---